Every girl owns a basic shirt in her wardrobe. This basic shirt can be styled in various ways to get different looks. Here are some of the ways that you can style your shirt with your skirts:
There are many people who like to have a professional look. Working women always find various trends that are suitable for official wear. In this case, you can go with a simple white shirt and pair it with the black pencil skirt. You can go with the thick pencil skirt material to get the crisp professional look that you desire.  Complete the look with some black heels and you are good to go.
If you want a girly look you can go with the long flowy skirts. These skirts can give you a beautiful look when paired with the simple shirt. You can go with pastel skirts as they are very trending nowadays. These are available in various volumes you can select the medium volume of the skirt and pair the look with some statement jewelry pieces along with the clutch.
Denim skirts can give you the perfect casual look. These denim skirts are available in various shades. You can choose the shade which can easily blend in with your shirt. Most girls go for the washed denim look. You can also go with the distressed skirts as they give you the street style look. Pair any dark shade shirt with these lighter denim along with the high heels.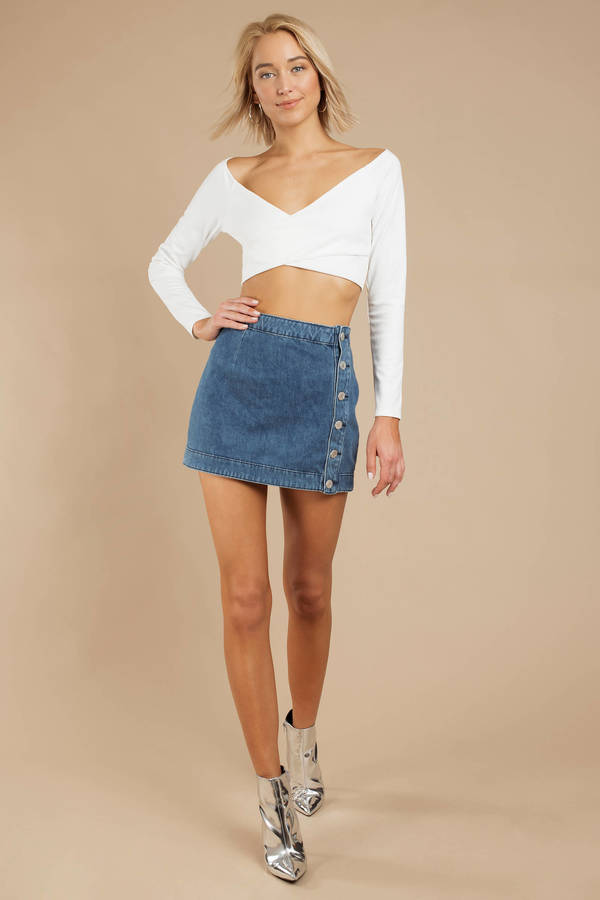 Floral prints are very popular and are easily available online at affordable prices. You can go with the mini skirt in these floral prints and pair up with the simple solid color shirt to get the girl looks instantly. You can go with the golden pumps to make your look more enhancing. Girls go for small to medium prints in these floral skirts, you can also go with the tropical prints if you want.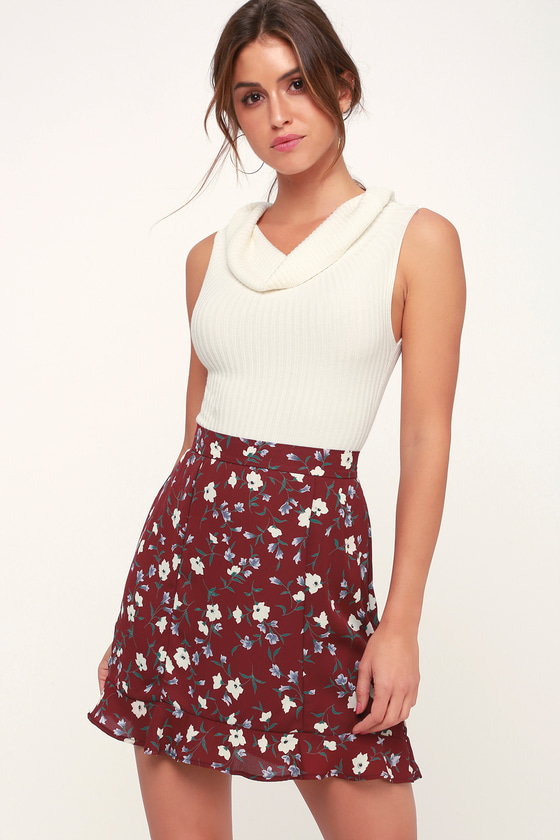 Leopard prints are always trending among the girls. You can go with the leg split cut in these skirts to get the enhancing look. You can go with the high waist skirts with the waist belt. You can choose any black shirt at the top of this skirt. Complete the look with the hoop earrings.