When it comes to finding out the best formal dress for a plus-sized woman, confusion naturally occurs. The dress needs to be light that hides the bulges and extra fat. There are some dresses available that can take care of that. But, you need to keep some points in your mind before going shopping. These points are mentioned below:
Nobody is perfect in this world, all that matters is confidence. So, be confident in selecting the dress. You must choose a dress that can make you look prettier. There are many dresses that can make you feel special for the occasion. Don't be afraid or shy while looking for the dress.
Maya Plus Bridesmaid delicate sequin wrap maxi dress in taupe blush
Different designs can allow you to get a different look. First, visualize yourself in some designer dress with the color. This will give an idea of what you want from the shop. Vertical lines make the eyes move top to bottom. Horizontal lines may not look good on you. Again think about the type of neck that will suit you. If you want to show your cleavage then you can try deep V neck.
Don't end up buying some tight dresses for yourself. It can affect your breathing. Be sure to take the right measurement of your body. Then look at the size chart, if you are getting larger size from there then take it without being shy. You can get it altered afterward according to your body.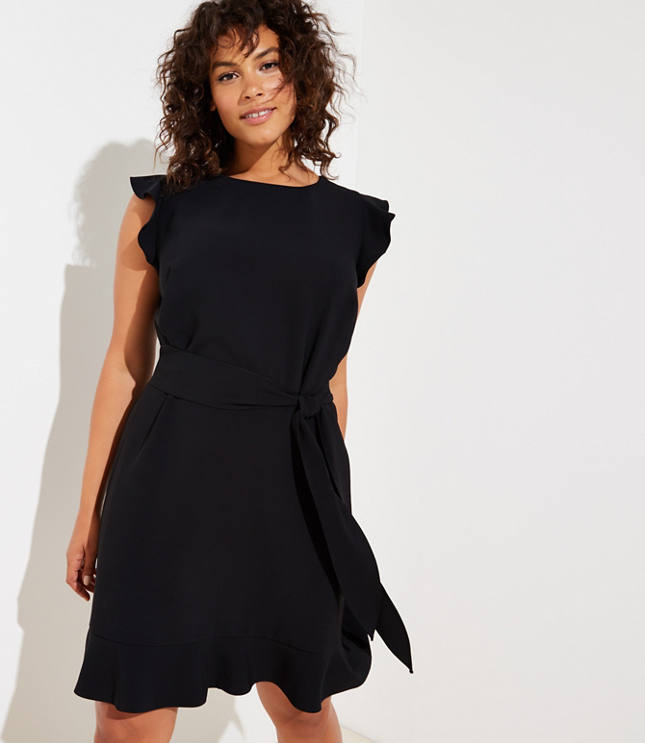 There are several online stores are available. You must as many as you can to find the perfect dress for you. You can surely get the design you want in desired color.