The spookiest sales of the year is just around the corner. Have you given thoughts about how you want to dress up this Halloween? Are you planning any parties? What about the decorations? What treats will you be giving out? Halloween falls on October 31st every year and usually, sales and discounts begin a few weeks before. You will find lots of candies, a variety of Halloween decorations and costumes on sales with up to 75% discounts or more. If you are planning to have a Halloween party, you will be able to find Halloween theme napkins, plates, tablecloths and more on sales.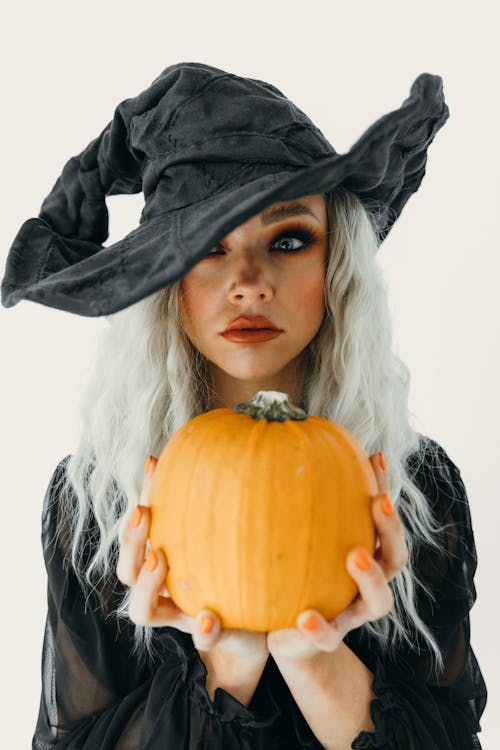 For those who are looking to dress up in family costumes, there are many that are trending on Halloween. They can choose to dress up as the characters from their favorite movie or choose a theme to wear. Themed costumes are a great option for families. Whether the family prefer characters from Star Wars, The Incredibles or Frozen, it is very likely to find themed costumes that work for adults and kids.
Besides getting a Halloween costume, it is also time to flex your makeup skill and push your creativity to the max with some Halloween makeup products. Whether you want to be a pop icon, a vampire or a villainesse, you need some tools to make that happen. From graphic palettes to real-looking fake blood, the best Halloween makeup products can help to transform you like this Mac Pro Paintsick.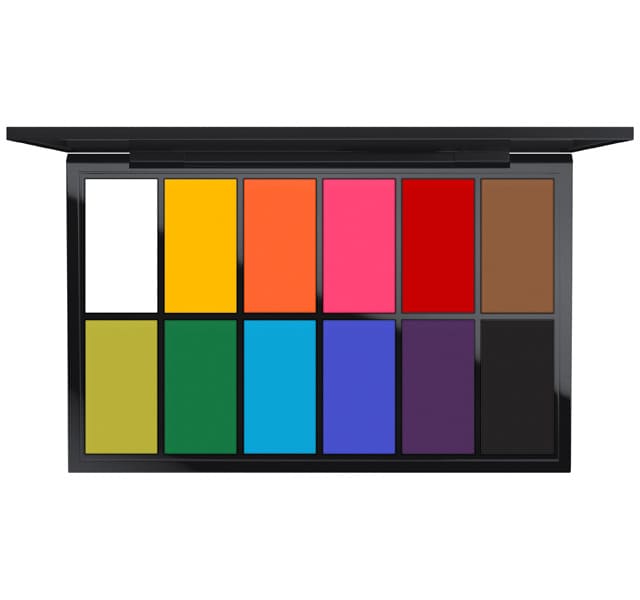 With the world opening up slowly, there will be more parties being held at home. Don't be surprised that there are more Halloween parties this season. This means there will be a demand for decorations, centerpieces, party essentials like disposable cutlery, napkins and more. So do take advantage of the Halloween sales and buy what you need for your spooktacular party.
If you have pets and plan to dress your pets up in Halloween costumes, then head over to Chewy that has a range of cute and scary Halloween costumes, including some tricks and treats for your furry friends. Also available are toys, leashes, accessories and more. They have just about everything you need for a spooky October 31st.
There is nothing better than getting all excited about this spooky season than some Halloween inspired pajamas. Although Halloween costumes are fun, they only last for one night.  However, Halloween pajamas can be worn from now until October 31st and perhaps months later because we know how comfy these pajamas are.
In addition, the black friday is coming soon, Where Do I Find the Best Black Friday Deals?