Sweatshirts are one of the trendiest clothing during the fall and winter season because of the versatile style that allows you to match it with almost any outfit. Wearing a sweatshirt during the winter season will help you stay warm in the cold. You can style a sweatshirt in many different ways that give a different vibe to the outfit to make it look more stylish and fashionable

Simple and Casual Look
Do you want to feel comfortable and stylish in your everyday wear? Wearing this casual get-up is popular because of how comfortable it is to wear. This attire is so comfortable that some people wear this while dancing or even while working out. Look stylish with this casual outfit that allows you to wear it in any season or occasion.

Punk Style

Spice up your looks with this attire that looks edgy and stylish that's popular in the winter season. Matching your sweatshirt with a biker jacket gives your simple look a modern and unique style. This outfit is trendy among young people because of how badass it looks. You can wear this get-up on any occasion because this
clothing is fashionable wherever you go.
Chic Get-up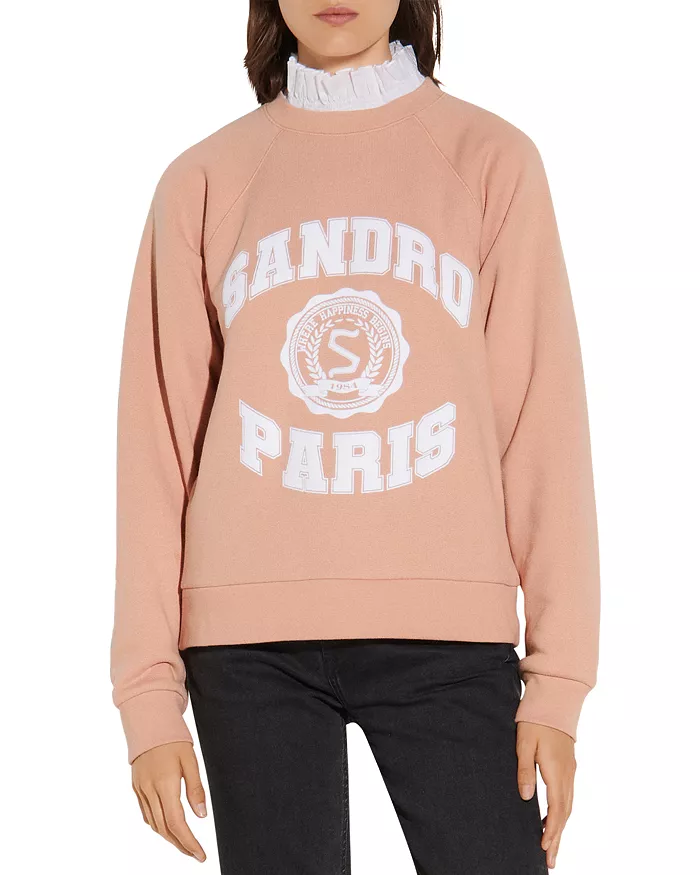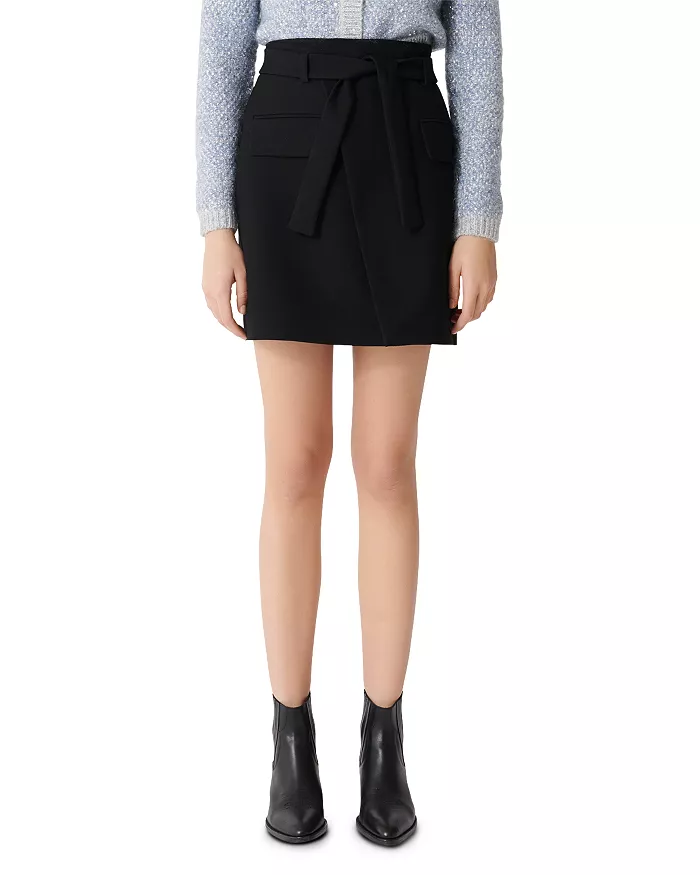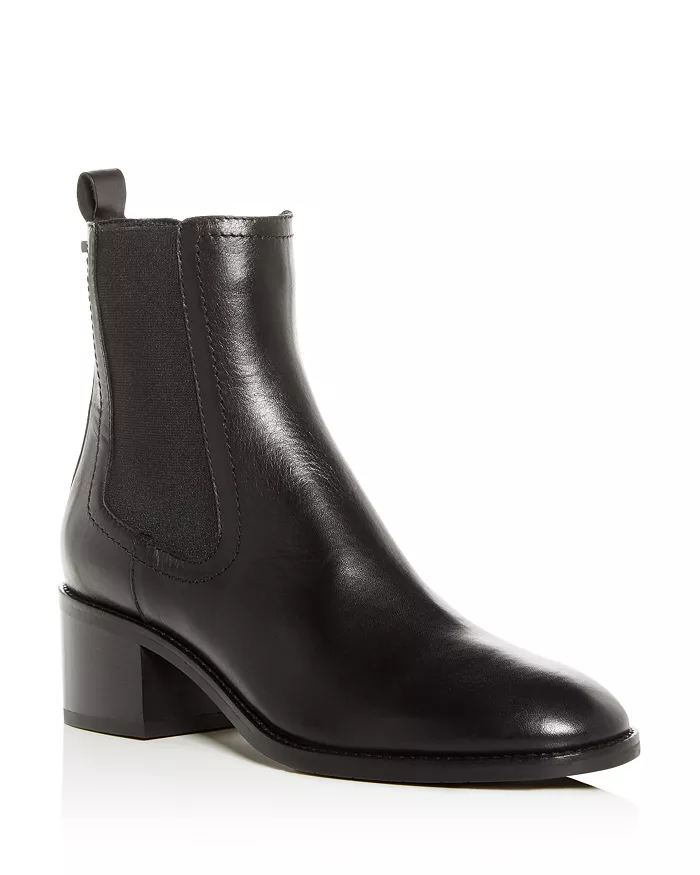 Slay with this outfit that's going to look fashionable and stylish on any occasion and season. You can also add some knee socks to keep your thighs warm in the winter season. Wearing a sweatshirt with a mini skirt give you a vibe of femininity and casual that will look cute and stylish, but adding some booties can make your outfit look modish and sophisticated.
Voguish Attire
This look is excellent to wear when working because of its semi-formal look that will be great to wear. Wearing this attire gives you a unique vibe that looks very modern and stylish, and pairing it with leather boots will give the outfit a sophisticated and more style to the clothing.


Elegant and Feminine Look

Look low-key edgy and elegant at the same time by mixing this clothing. Start it with a basic sweatshirt that looks simple and versatile to match the Satin pleated skirt that will give you a classy and voguish vibe. To complete the outfit, wear leather ankle boots to make it look slightly edgy and stylish.
Be extra and fabulous by wearing your sweatshirt in modern ways that will look modern and voguish where ever you go. A sweatshirt is a basic piece of clothing that you can wear almost anywhere because you can create many different looks that can give off different styles and vibes that allows you to wear it as part of your daily look. For more fashion info, please click this link https://www.christmas-costume.com/