It is not very clear how Valentine's Day would look like this year, as with the past two years. You may be looking forward to having a nice dinner at a posh restaurant or dancing the night away at a rooftop bar but regardless of whether you are staying indoors or going out to town, you will want to dress up for this special day. There is just something about a nice outfit, right? There is no better day to slip into a dress that makes you feel gorgeous, whether that is a mini dress, a maxi velvet dress or a slinky leopard slip, than Valentine's Day. If you want some outfit inspirations, ahead are some Valentine's Day options that are so cute you do not need a date to wear them. These looks stay true to the spirit of love day with pops of red and pink here and there. You can even wear them all year round and not only on this special day.
One Shoulder Mini Dress
This romantic one-shouldered floral chiffon dress exudes a sweet and sultry vibe.
Classic Red Dress
If you choose to wear a classic red dress for Valentine's Day, do keep your accessories simple. Put on a pair of statement earrings and a pair of simple black kitten heels.
Power Suit
Valentine's Day is not limited to couples. Instead, it should also be a day about self-love. If you are spending the day with your girlfriends, you should feel confident and sexy. Nothing screams babe boss like a good power suit.  
Sequin Cami and Denim
If you can't live without jeans even on Valentine's Day, then you are going to like this outfit idea. Add a little shimmer to the ensemble with a sequin top and leather jacket to make them feel a lil more dressed up.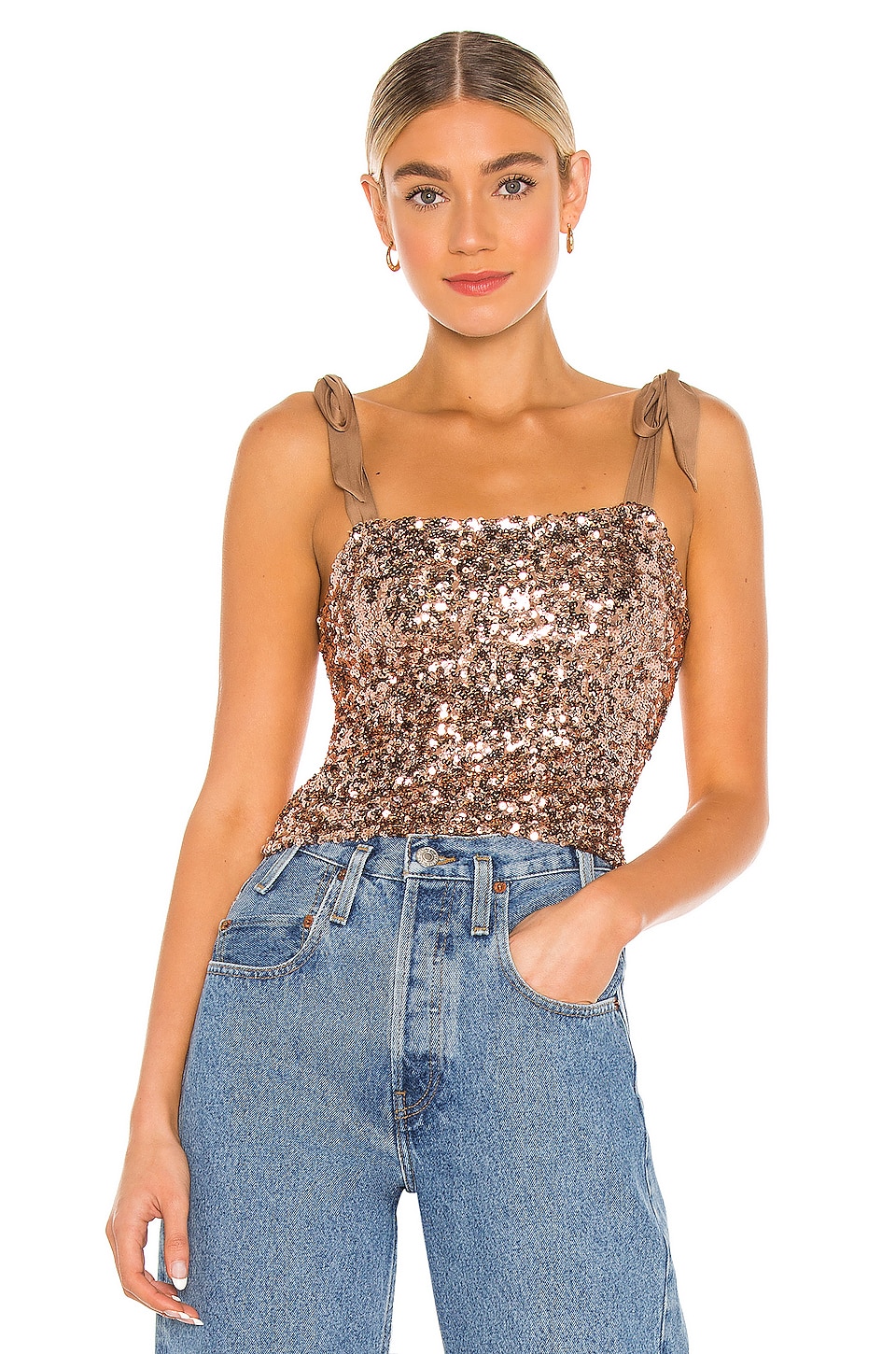 Throwback to the '80s
Nothing says Valentine's Day more than bubble pink gum hue. If you want to wear this popular Valentine's Day color, opt for an '80s-inspired dress with a pair of black tights and heels.
Pretty In Pink
If you want a non-cheesy Valentine's Day look, pair a sweet pink top with cool, plaid pants in a matching shade.
Long-Sleeved Knit Top
This cropped, long-sleeve collared shirt and terry-cloth pants with slits in the front are so cute on their own, but when put together, it is a whole look. Great for a staying-in night.