If you are reading this, there is a high chance that you are getting married and are on the lookout for the perfect wedding band. Saying I Do is a momentous occasion in one's life and the wedding band acts as a reminder of that special day. It is also a testament of love and commitment to one another. Not all brides want a flashy big wedding ring. Some of us prefer a simpler style, especially the minimalist bride.
If you are not big on over-the-top styles and are looking for something that gives a subtle aesthetic as well as not wanting to break your bank account on a big ring, well, you have come to the right place. I will recommend some modern wedding bands that are a combination of form and function. These modern wedding bands are what you need to match your low-key minimalist style.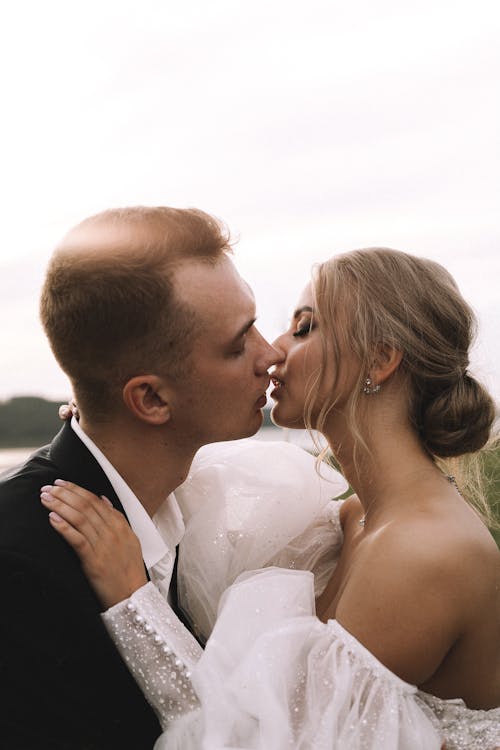 What Are The Minimalist Engagement Rings?
With their own sophisticated look, minimalist engagement rings are just as stunning as any sparkling rings. There are several details that set the minimalist engagement rings apart. In order to keep things simple, minimalist would love to have a solitaire stone on a plain wedding band. This will ensure that the focus is on the stone. It can be a round or emerald-cut diamond. Another option is to opt for a ring with smaller stones on a thin band. Colored gemstones such as sapphire and emerald are always stylish. Another playful and creative option is to have tiny cluster rings or a band with mixed gemstones.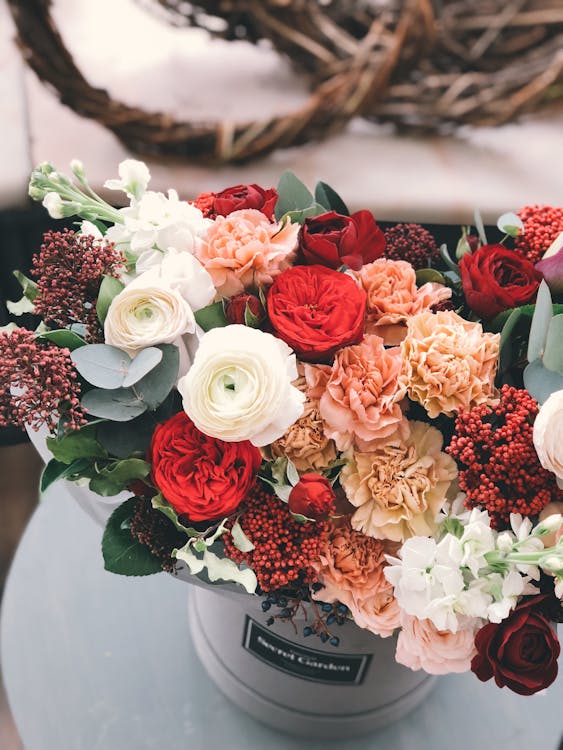 Scroll through these simple engagement rings that you won't be able to take your eyes of.
Solitaire Ring
This solitaire ring is designed to sit low on the finger and flush with the wedding band. The emerald cut diamond can be placed horizontal or vertical on the band.
Engagement Bands
Usually traditional engagement rings feature the main center stone that is either a diamond or a gemstone. For the true minimalist brides, even the most minimal engagement ring may be too flashy. As such, a band is ideal like this Sirena matching band. It is perfect for the bride who wants a simple band but still want a tiny bit of sparkle. This dainty ring is a great engagement ring option and adds a modern glam to an otherwise traditional band.
Twisted Cable Band
Two bands in one ring are gorgeous way to add a bit of flair to the simple round solitaire diamond. This cable band is unique, timeless and iconic.