Being stylish doesn`t mean you only have to dress up when going out. You can be fashionable yet comfortable even at home!
Now that most people are staying indoors, comfortable yet trendy clothes to wear inside the house are becoming more popular. Here are some outfits you can incorporate in your daily wear at home:
Hoodies
A hoody is a very easy way to be comfortable and warm at home. Hoodies come in a variety of styles and designs so you can always choose one which matches your daily mood.
Pair a hoody with a pair of cotton shorts or jean shorts if you plan to go out a bit.  You can look a bit more put together with a pair of jean shorts especially if you want to walk your dog for a few minutes and come back soon. Accessorize your outfit with a watch or put your hair in a bun to feel even comfier at home.
Nightgowns
When people think of nightgowns, they mostly think of sexy lingerie but this isn`t usually the case. A nightgown or a nightie is simply a comfortable clothing item mostly used when sleeping.
You can wear nightgowns at home all day if you want especially since these clothing items were made for warmth and comfort. Choose fabrics that are breathable like cotton and silk.
Sportswear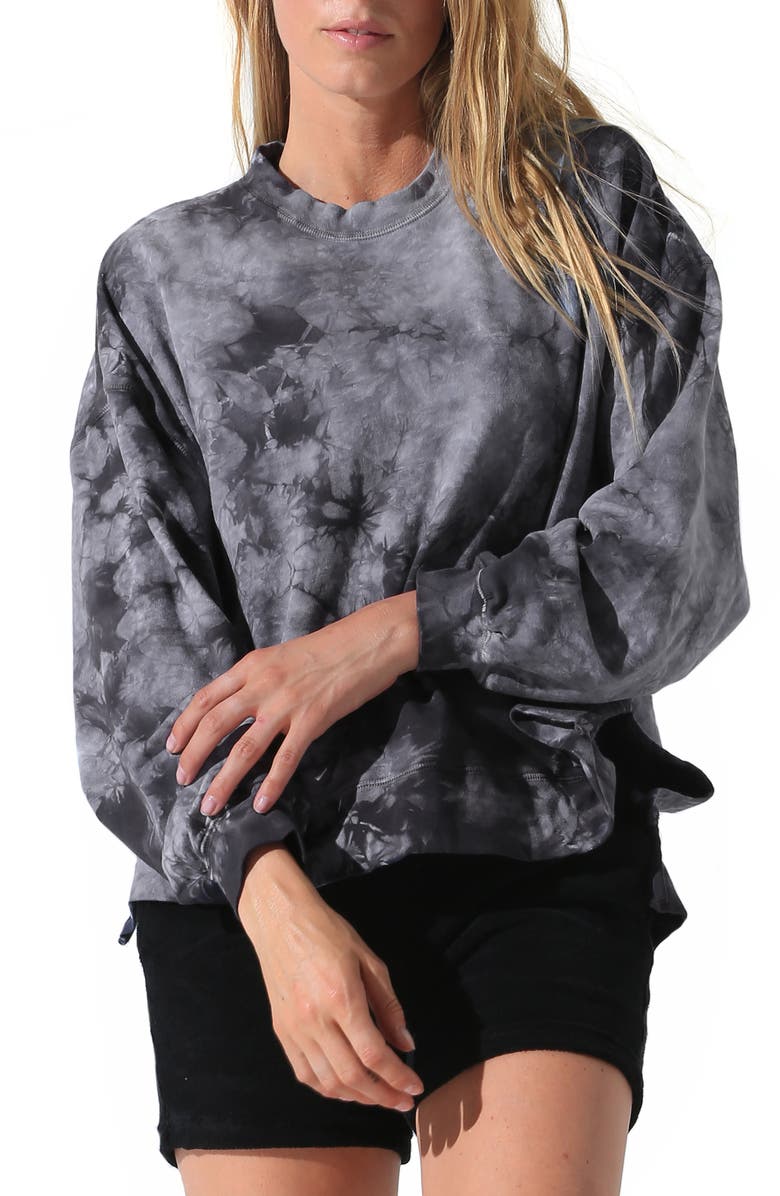 You can also wear sportswear or athletic wear at home because most sportswear is made of materials which can help you move easily. By wearing this type of clothing, you can also easily do some stretching, and a bit of exercise throughout the day because you`re not barred by your clothing choices.
A sweatshirt, or a breathable shirt, and a pair of legging can be really comfortable especially if you`ll be doing a lot of cleaning and exercising at home.
Being at home most of the time can easily get dull so making sure that you still give time and effort in your daily wear is especially important. Dressing well in the morning can even help you overcome the day with a smile. Dress your best even while at home to make sure that you can work on the goals you`ve longed to achieve.