For fashionistas like you, highlighting your style with bags is usual. Some people opt for a modest outfit but go all out with their accessories such as dangles and chains. Small details, especially in your style, can make a tremendous difference.
Bags were just something that carried your belongings long before they were thought of as an accessory. On the other hand, they have become an essential part of one's fashion as time has passed. The irony of modern times is that the bags we carry now hold the weight of our fashion sense.
As a result, bags today play an essential role in your style; therefore, you should be aware of these trendy bags that rock the winter and fall fashion.
Carry your composure.
They always say that bags are a burden women choose to bring anywhere. But there are things that a pocket cannot handle, and men can never understand. Bags are like a sister to every woman, so thinking about them sincerely is an ordinary thing for you and every lady out there.
If people think it's a burden, you might as well carry it with composure. Pick this faux bag with pearl to show your poise and keep it cool.
The fashion DENIMination
Fashion trends indeed come and go, but that is never a thing for denim as it always dominates the list of trends. You may probably agree that denim is already a classic because it can match whatever style of outfit you choose. It can fashionably go in pants, jackets, skirts, and even bags
A straightforward wrap-around
Even if it covers the majority of your top, a crossbody purse may make you look attractive. You can play around with your style by changing the color of your bag. But you can always go for the shade as elegant as red.
In addition, pastel colors are also a terrific way to showcase your chicness. For a more minimalist style, go with a modest wrap-around. Its size should be sufficient for small items such as keys, phones, and similar items.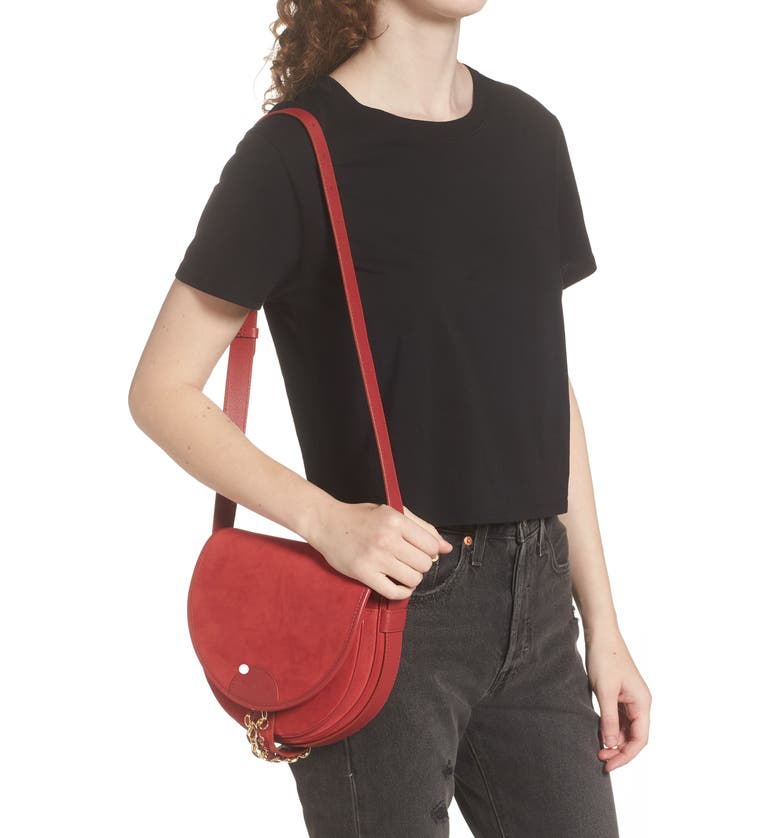 The tote elegance
Usually, people connect tote bags to an ordinary essential that you can only use when you do everyday things such as running errands. But trendy bags for winter fashion shows that totes can be an item to carry on formal events. It only proves that totes can be the source of your elegant look and can complete the total package of your stylish outfit.
Boost your confidence
When you wish to boost your style, carrying the belt bag is no longer an issue. A fashion show features this stylish bag that is trending this year. You are free to bring it in any way you desire. It may be over your chest. Alternatively, you can carry it down your stomach, as is customary.
Others find it inconvenient to carry a bag lower on their stomach. Apart from lowering one's self-control, it may also make one's appearance unattractive. When it comes to style, though, there are no ifs and buts.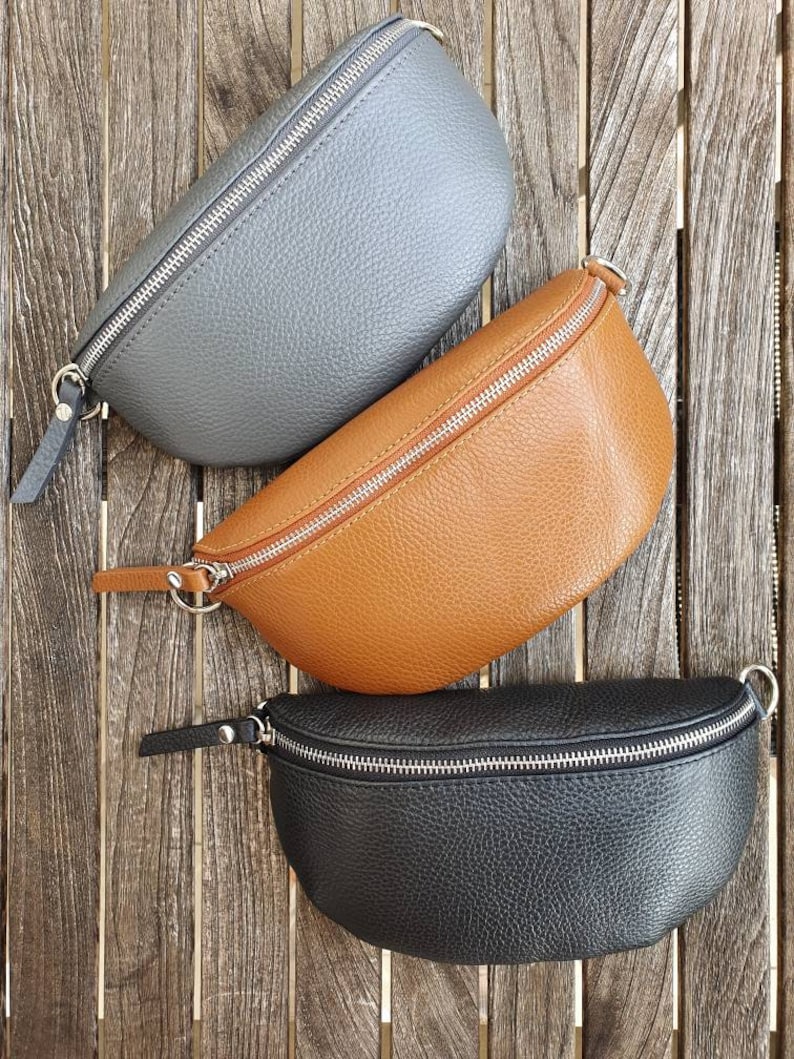 Bags are no longer an afterthought in a woman's style; they are now an integral part. They are pretty important in terms of improving one's fashion statement.
They can always be as classic as denim or offer a significant twist on totes. As a result, fashion shows feature fashionable bags that can always upgrade your style thus, boosting your confidence. More fashion info ,come here bitittan.com