Fashionistas who like all fashion news about fashion week – keep reading! In this article, you will find out about the best street style outfits from fashion week 2021. There is so much to discover!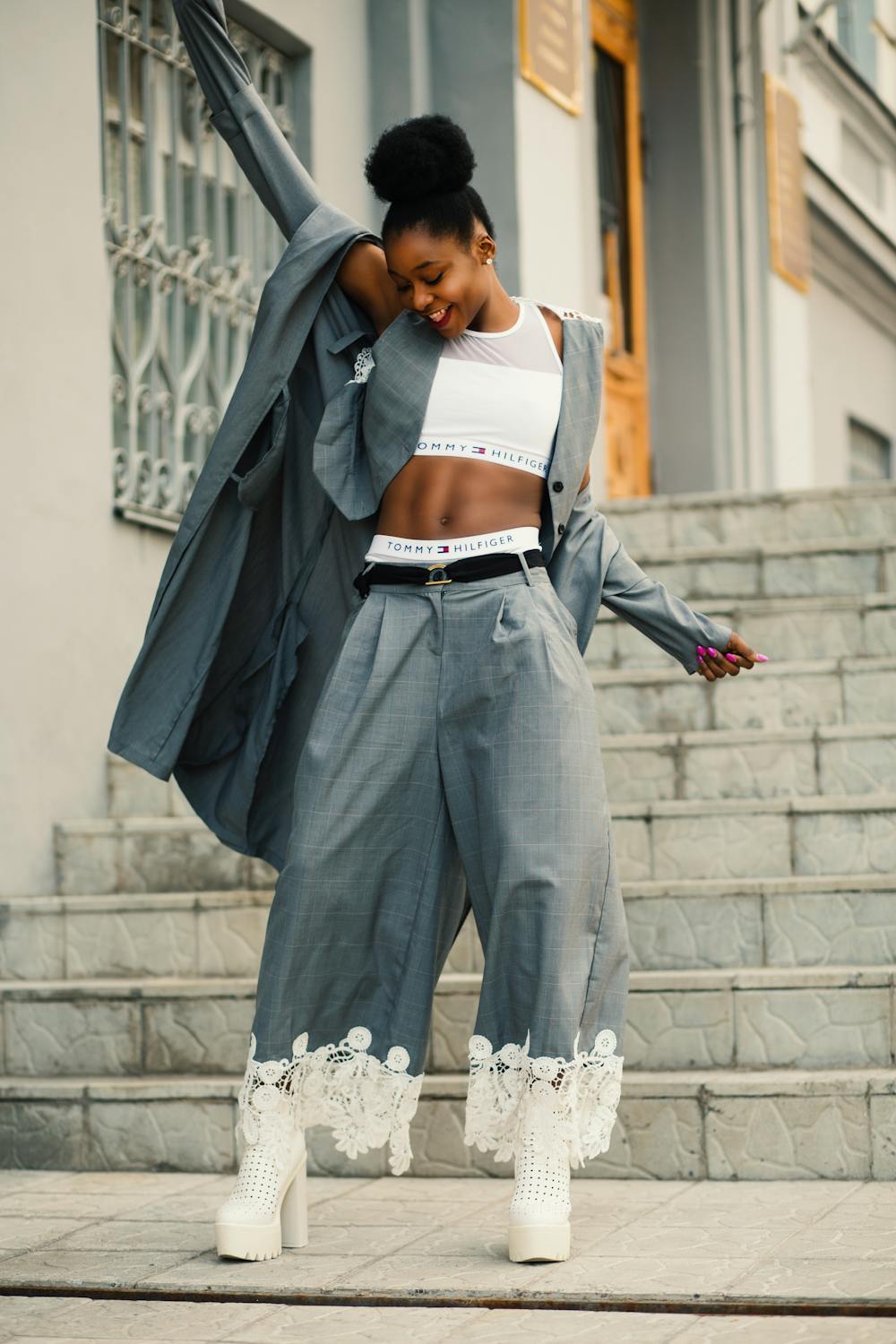 Paris has always been known as a place where the best fashion weeks occur. This year, there were a lot of different outfits in the street style categories which are worth your attention. These outfits can inspire you and motivate you to level up your style. Your daily outfits will look amazing if you get inspired by these stunning outfits from fashion week 2021.
Let's get started and see what was new at fashion week 2021 when it comes to street style.
Leather, leather, leather and more leather! Street style outfits have a lot of leather items such as leather skirts, blazers or trench coats, even leather pants. Combined with simple high heels, these outfits look amazing and well put together. This looks inspiring in the terms of wearing trench coats in the Autumn or Winter time. They can be perfect for layering outfits in these seasons.
When it comes to bags, we see that shoulder bags are more popular than ever. Shoulder bags but the little ones where, truth to be told, you cannot really fit a lot of things, but they are really cute and stylish. Therefore, women have been going crazy about the smallest shoulder bags in the street style outfits which can be worn for everyday occasions or for a night out.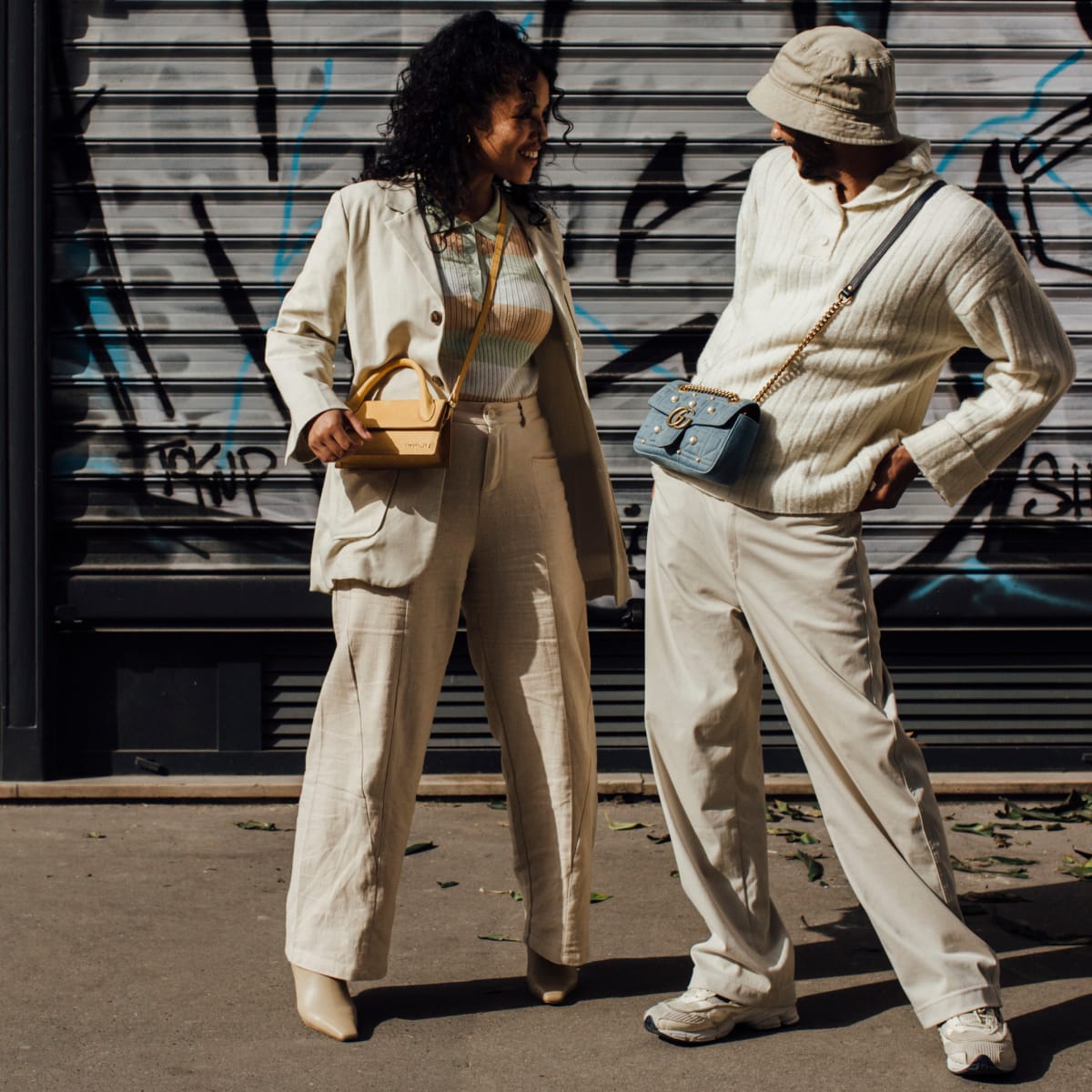 As we can see, the most popular palette of colors from this years' fashion week is definitely the nude palette of colors. Any shade of nude is popular and you can find many Autumn and Winter fashion items in these colors since it is a wide-spread trend. Some street style outfits even combine more nude shades together and it still looks stylish and cool. Is nude becoming a new black?
When it comes to shoes, leather shoes are the most popular and the boots with unusual shapes. Pants are usually of a light material looking like they are more suitable for warm Summer days. But, with layering, they can be combined into more than that.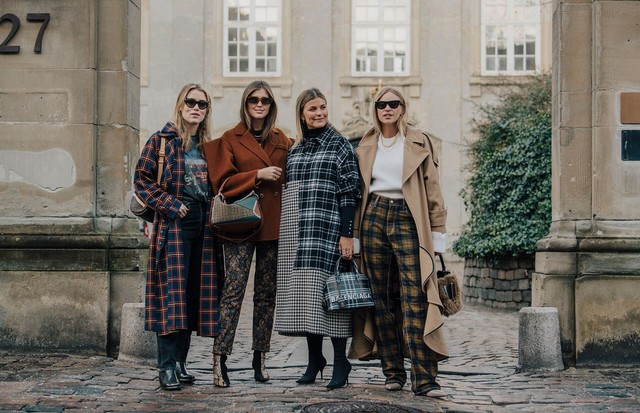 Give us all the plaid prints, please! It's time to bring plaid back and I'm talking totally back! With trench coats, skirts, shirts and pants – everything can be plaid. If you are one of the brave fashionistas, you can combine more prints together. However, if you like to stay in the safe zone, go with one piece, such as the combination with plaid pants and nude trench coat. It looks really stylish. Or combine a plaid or checked trench coat with all black underneath combination. There are endless possibilities if you want to spice up your wardrobe this Autumn or Winter season.
Fashion has always been a field in which you can experiment and find what is the best for you only by experimenting. Don't be afraid to do that! Follow me to learn More Fall-winter styles 2021 trends.