Its pumpkin spice latte and long walks on the rusty leaves season and one can enjoy that by dressing in the latest styles and trends of fashion. An important thing to remember about fashion is that everybody has their own distinct and individual sense of style that they use to express themselves. So these fall and winter trends of 2021 include some of the most iconic looks off the ramp, and deciding which one suits you best is your call to make.
The best designers got to work and produced their masterpieces but only few made to our list of top fall and winter fashion trends of this year.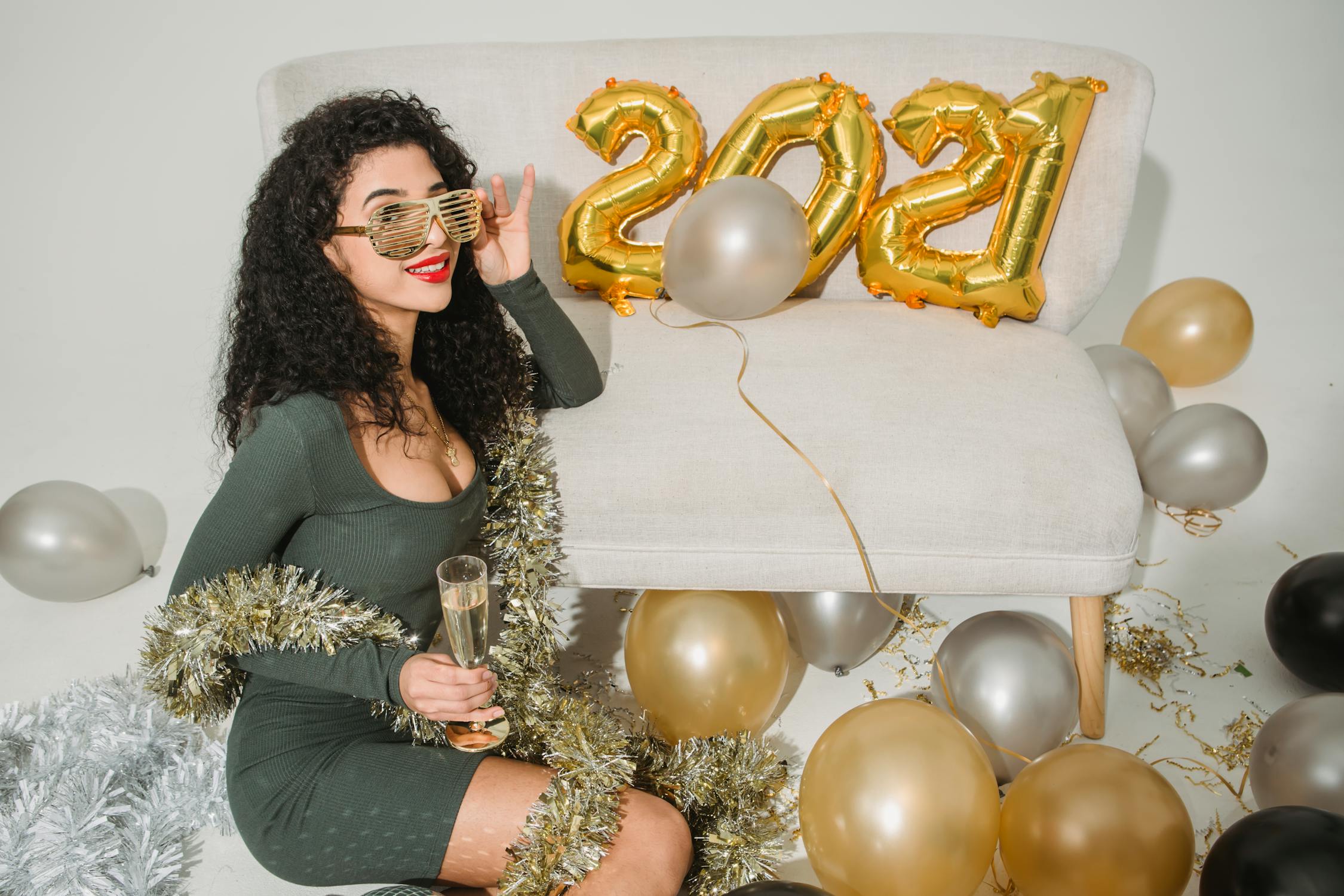 Make it velvety
Fall and winter seasons are the perfect time to fill up your closet with velvet dresses. Velvet dresses can also be worn to any winter wedding that you have coming up, it'll be a guaranteed head-turner wherever you go.
Black and shimmery midi dresses
Black is an all-rounder color that goes well with every season. But the fall of 2021 brings a fashion trend of magnificent black with shimmery and sequenced dresses. People will not be able to take their eyes off you when you walk in wearing this to the next party.
Flimsy sheer black gowns
Just when you thought that you cannot get enough of the color black, enter black sheer gowns. These gowns gained a lot of attention on the Vogue fashion show 2021 where designers like Versace, Gucci and Victoria Bekham displayed their best pieces.
Glitter Jumpsuits
In this year's fall and winter season you will see a high popularity in jumpsuits. The most wanted color of jumpsuits is gold but you can find them in a wider range of colored glitter as well.
Make it colorful
Although darker tones and color are more opted for during the winter season, in 2021 fashion of fall you will find that designers did not hold back their color schemes and used it to design wonderful and some greatly colorful outfits.
All about metallic
Summer and spring is the season of florals but winter gives you the opportunity to get your hands on the finest metallic outfits you can find in the market. From tops and bottom to full body suits, it's all available in metallic current year.
Say Green
A rising color of choice in the fashion trends of fall and winter 2021 is the beautiful color that reminds us of positivity and feeling good, the color green! Different shades of green was seen by designers in their articles of clothing in the fashion show held in Paris.
Oversized shirt and pants
fitted and slim styled outfits are so old fashion. Want to join in the trending fashion of 2021? Get yourself an oversized sweater like Gigi Hadid.
Let's Cut it
Outfits with cuts on the sleeves or slicing away the fabric to expose side body and midriffs are also one of the most popular fashion choices of Fall 2021.