Hello to all of you fashion lovers out there! As you can see, the main subject of today's article are boots! We know that us women love heeled boots but today we wanted to write about comfortable boots that will keep you warm during long and cold winter days. Of course, if they are comfortable it doesn't necessary mean that they don't have to be stylish. On the contrary, we found some really stylish and trendy examples to show you. Here is our choice and don't forget to leave your opinion about these ones: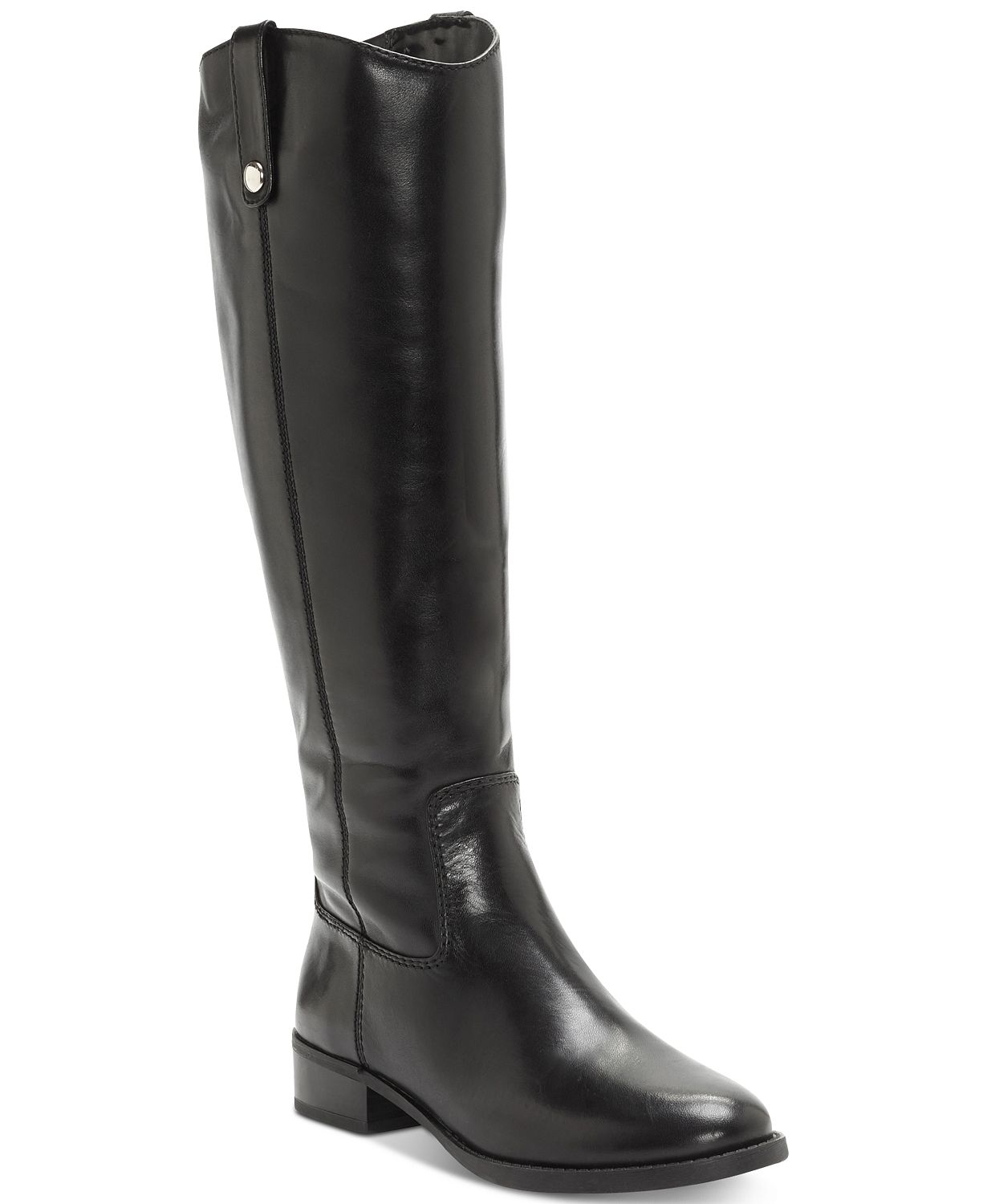 INC FAWNE RIDING LEATHER BOOTS, CREATED FOR MACY'S – Riding boots are a must in every woman's closet. It is not an absolutely trendy piece right now, it is more like a classic piece that is always cosidered to be a good choice. These ones have round toe and inner zipper so they are pretty comfortable to put on and take off. Obviously they are made of leather and they have manmade sole.
DR. MARTENS JADON II VEGAN WOMENS BLACK MONO BOOTS – Dr. Martens is already a well-known brand and people usually associate it with high-quality boots. They are known to last for years and years.
BALENCIAGA STRIKE 20MM LACE- UP BOOTS – These ones are similar to Dr. Martens's boots but are far more elegant because of the leather texture. Ok, we don't consider them to be elegant but they are more elegant than previous ones.
GIVENCHY BUCKLE STRAP COMBAT BOOTS – Is there actually any need to say how popular these boots are? Well, if you live under a rock and you haven't heard how popular combat boots are than you better hurry up to the closest shop and purchase a one pair for yourself.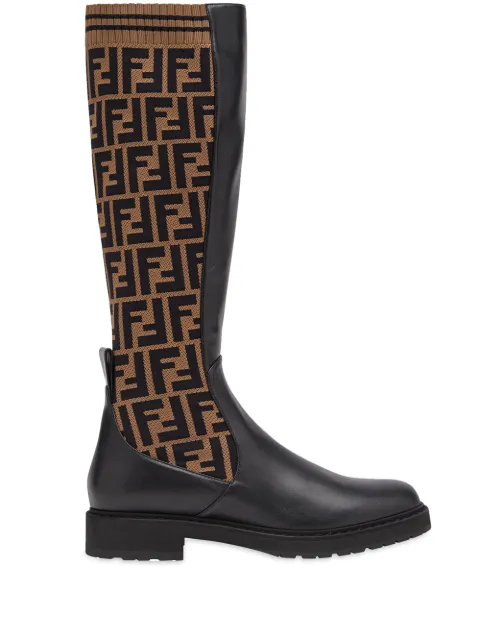 FENDI ROCKOKO BOOTS – Designer logos were SO popular last season that you could have seen them basically everywhere, but we consider that some designer logos are eternal ( like the Fendi logo above ). But be careful too many logos can look a bit tacky.
How did you like our choice of boots? We wanted to show you some classic pieces but trendy boots as well. As you could have probably noticed chunky boots are a huge trend this season. The positive thing is that they are also comfortable. Feel free to tell us your opinion. We can't wait to hear it. For more fashion info, please click this link https://www.christmas-costume.com/