Going out in the Summer doesn`t have to be just plain shorts, tank tops, and a messy bun, going out in the sweet and sunny weather can be a lovely experience while looking and feeling good. Showing off your sensible style with dresses is a great way to also explore more of your fashionista spirit.
To inspire you, here are 6 stunning dresses you can wear out in the scorching weather of Summer:
1. Soft and Sensible
A simple light-colored dress with a unique self-tie design and square neckline is a really charming outfit you can rock this summer. You can add a basic gold or silver necklace with a small pendant to accessorize.
2. Off-the-Shoulder Smocked Dress
Off-the-Shoulder shirts and dresses have always been in style. Wearing one for the sunny season isn`t uncommon but wearing it doesn`t have to make you look basic. You can choose an off the shoulder dress with a different twist like big buttons, smocked bottoms, or tucked in top.
3. Black Dress
Summer is all about colors and charm but wearing black doesn`t have to be avoided. Mini black dresses are great stand-alone pieces to wear which can make for a clothing item with statement summer jewelry pieces.
You can accessorize with a pearl necklace and a pair of earrings and white sneakers to complete the look. If you`re not too comfortable wearing a mini dress, you can bring a plain or basic varsity jacket.
4. Midi Dress
A vintage midi dress never went out of style, they just became even more popular with its modest yet chic look perfect for the sunny season. You can simply add a plain t-shirt underneath and wear a pair of white sneakers. You can also use colors which match the dress.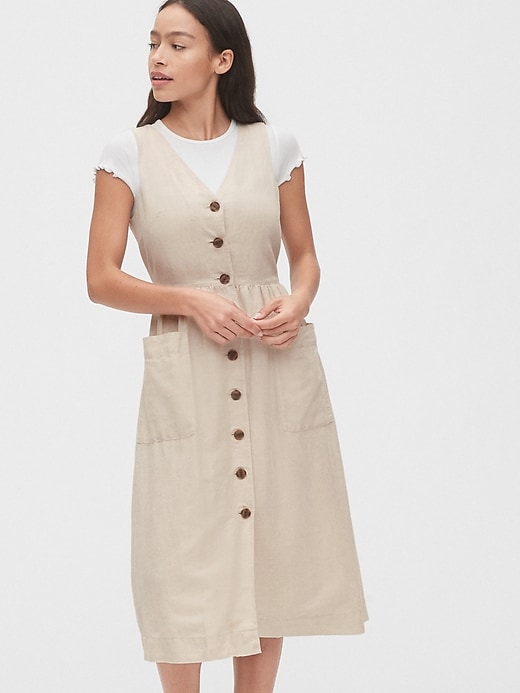 5. Checkered Dress
Checkered dresses are one of the classically chic clothing pieces a lady can wear. Wearing checkered clothing is quite preppy and pretty.
 6. Leticia Floral Maxi Dress
Floral dresses have always been a staple design during the Summer season. One of the most popular styles right now is vintage floral dresses. You can simply pair this with a thin necklace and pearl earrings. A pair of gold or silver sandals and sneakers are great items to use in your outfit.
Floral, mini, checkered, maxi and midi dresses are just some of the most gorgeous dresses to use when going out during the hot weather. Accessorizing them with a pair of comfortable shoes, and simple accessories will make your summer ultra-stylish!