The most basic piece but the most used in this autumn/winter season, since we are children, this is one of the garments that we use the most and that becomes part of our routine when going to school and to go to the park, evolving so until our adulthood where we can have other styles and even have models of high fashion designers.
Off-white
Off-white is one of those brands that use basic garments and elevates them to a more urban style, with a touch of the brand to make it more unique.
Many think that you can't do much with this garment until a designer reinvents it and you can see the thousands of possibilities, colors, designs, appliques, all those little details that can make this a unique garment something different from what you have already had in the past and make it a favorite.
Much of our current style is influenced by our children's clothing, what we wanted to wear in those years or even the style of our parents, and although fashion has evolved, there are always those clothes that come back and that make you think: Where have you been?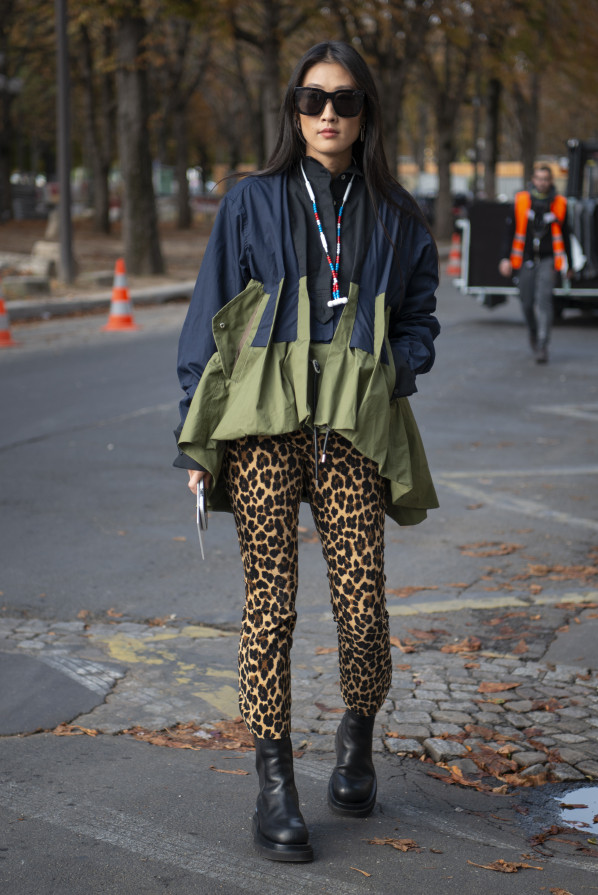 In a different way of course but there are many things that have evolved to the point where you cannot remember when you did not like those clothes because let's be honest, there was nothing flattering about this fall windbreaker, until we grew up and became indispensable and we have hundreds of options to choose from, and our favorite brands include it in their collections and we realize that we just needed another point of view.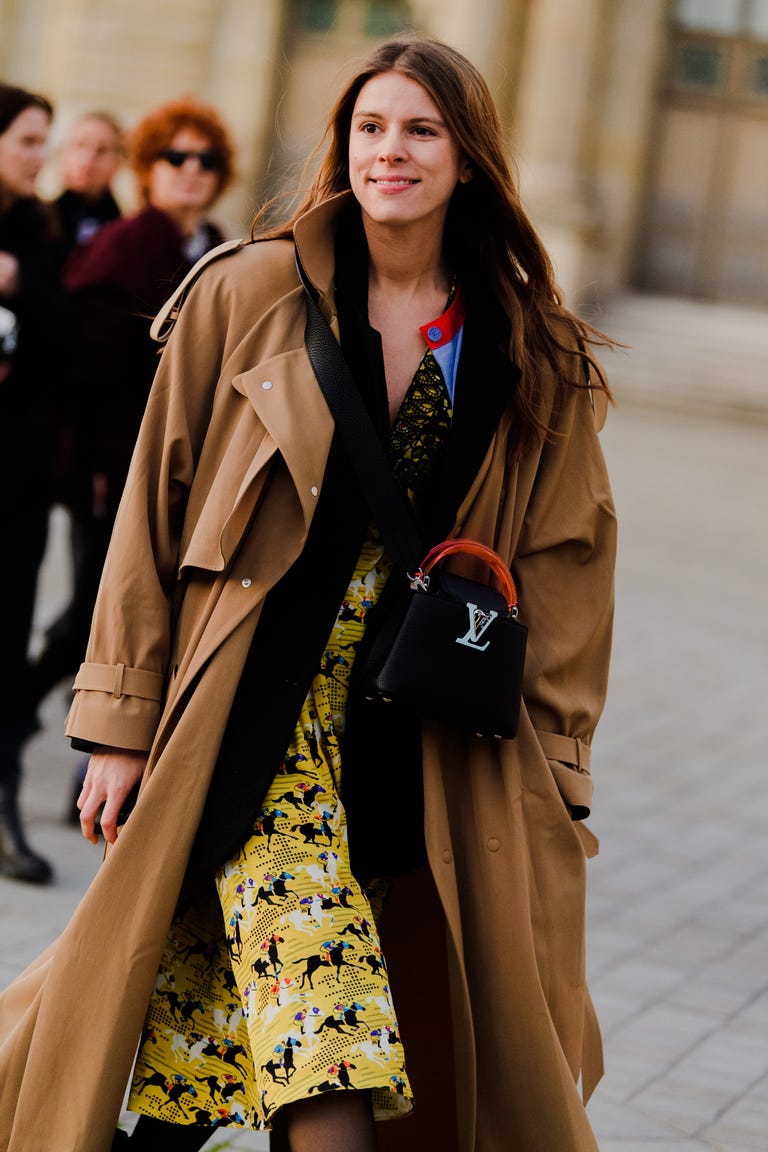 Easy to match
There are many ways to combine this piece, the most common are jeans with sports shoes or boots because if you are wearing this jacket it means that the weather is not very sunny, so the most likely thing is that you use jeans or sweatpants.
Unless you use it as an accessory to your more urban style, as part of your identity and display of style, which is acceptable too. Urban designers are the ones who include the Fall windbreaker the most in their collections, whatever the season, be it spring or winter, there is always something that represents this piece in an original way that we have never seen, how do they do it? We do not know, but what we do know is that we want it in all colors, because such a basic piece becomes a fashion essential.
urban style
Obviously, the urban style has appropriated this garment and has made it part of its style, with those touches that make it part of that culture thus making it part of history and that over the years it will continue to reinvent itself and how We all know, we are going to continue using it because it is the most basic garment you need in your wardrobe and if you can have it, it is a design that you really like to use, it is better for everyone. For more fashion info, please click this link to get https://www.wholesale-halloweencostumes.com/