Swimsuits are very popular among the girls during the summer season. As summer is approaching you might be searching for the various trendy swimsuits that you can get at reasonable prices. There are various designs and colors that you can go for.
Mesh swimsuit
If you want to have a sexy look you can choose the mesh material in your swimsuits. In this women's swimsuit, a patchwork of mesh is given to make the swimwear more attractive and beautiful. You can go with any color mesh. Usually, girls go for one solid color in the mesh swimsuits. You can also choose various neck designs available in these categories.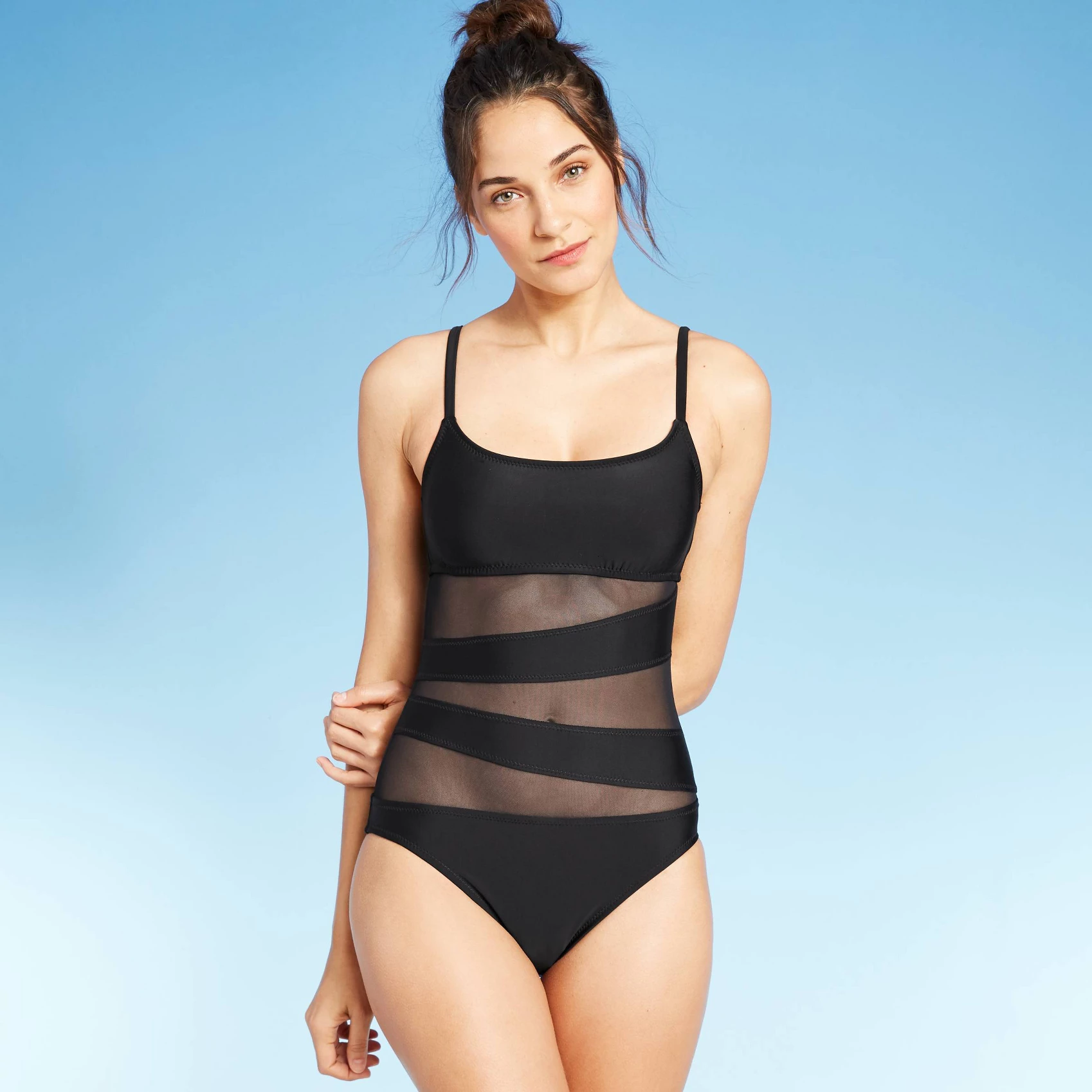 Backless swimsuit
Backless swimsuits are very much trending nowadays. You can get the various back cutouts in your swimsuits to make it more attractive and unique. The back knot or bow design will also give you a beautiful look from the back. Go with the darker shades in the backless swimsuits as they enhance the complexion easily. Heart-shaped back cutouts are also very popular among the girls in this swimwear.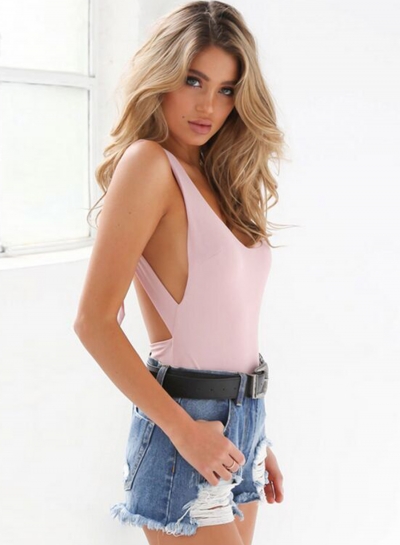 Ruffled swimsuit
If you are not confident about your body curves, choose the ruffled swimsuits. This will give you a balanced look and will hide away all the extra fat. Get the large or medium volume ruffles on your top. Go for colors like black to get a slim illusion. The halter neck in this category if you wais the best option to get a sexy look. This will also give you a beautiful look instantly.
Peek & Beau Fuller Bust Exclusive recycled polyester swimsuit with ruffle in floral in D-F
Neon swimsuit
If you want to go with a bright as well as a unique look, this neon swimsuit is the best option. These swimsuits are easily available online at very reasonable prices. There are numerous designs in strapless swimsuits as they are very trending nowadays. You can also select the side pattern on these neon swimsuits to make it more interesting. Neon shades will give you the pop-up look.
Leopard print swimsuit
Leopard prints are never out of trend. If you go for the leopard print swimsuits, it will give you a sexy and bold look effortlessly. You can also go with chain waist belts in these swimsuits to make it look more expensive and chic. Select the standard leopard print shade that is brown and black. The high cut bottoms will give you an amazing look.