Hell to all of you fashion-oriented women reading this! We know that you are eager to hear what we have to say about jewelry trends about the fall season, so we want to get to the point right away!
We all know that fashion is great and the outfits we create on everyday basis not only are there only to be beautiful but to present our personality as well. Now, we also know that some outfits do not necessarily need a lot of accessories, they are supposed to be simple and that is their beauty.
On the other hand, there is some outfit that simply isn't complete without any accessory. It is hard enough to pick out your clothes sometimes, but to pick jewelry that will present a final touch to your outfit can even be a bit harder sometimes. As fashion trends change through the years, so do jewelry trends. Of course, you should always have in mind your personal taste and style. You should not look up to jewelry trends blindly. Your fashion choices should present your personal style and the same goes for jewelry. Here are some of the jewelry trend we had an opportunity to see on fashion runways:
ANIMAL MOTIF JEWELRY – a lot of designers incorporated animals into their jewelry.
STATEMENT CHOKERS – Chokers have been popular a couple of seasons ago and now they are back! Some people love them, some people hate them and some people hated them and now love them. The most important thing is that they are here again! It is upon you to choose whether you will throw them on or look the other way.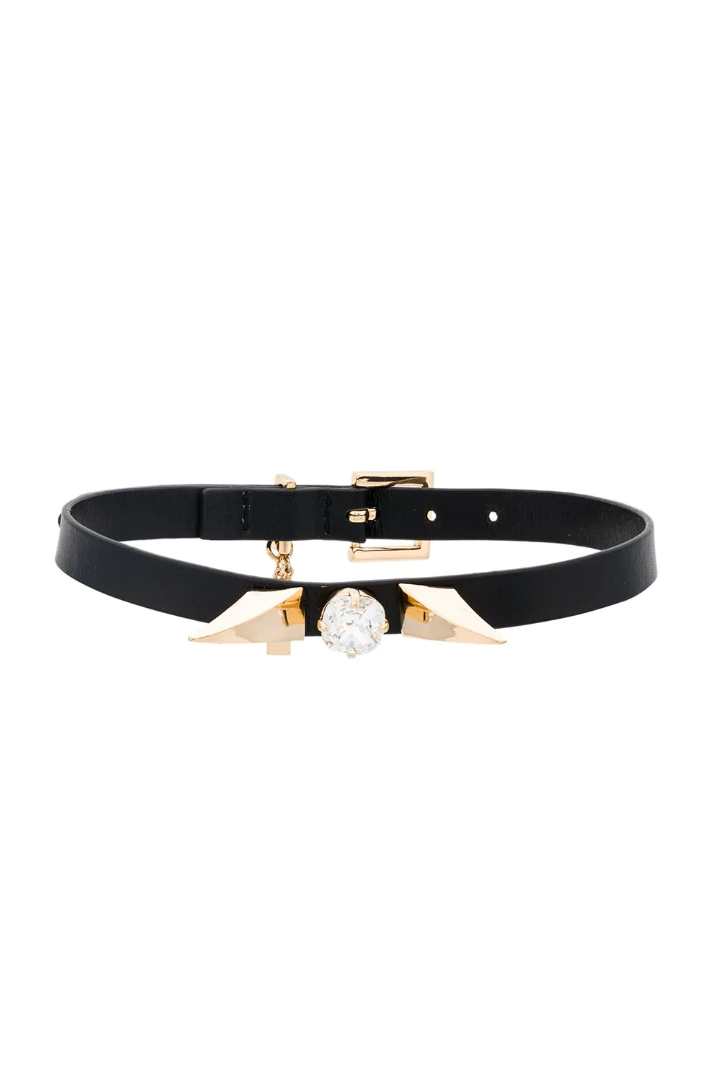 CLOTHING PINS AS JEWELRY – yes you read that well! Clothing pins are really being used as jewelry! It doesn't matter are those earrings or necklaces. Throw on a perfect clothing pen and be trendy.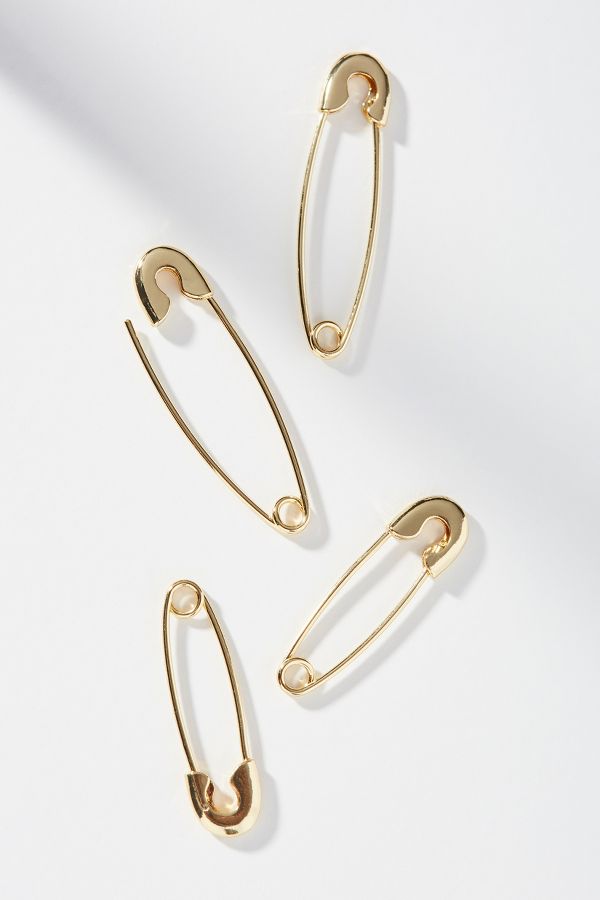 HOOPS – These ones were also popular a couple of seasons ago but they don't seem to be leaving runways. No matter what size you choose, you can't make a mistake with hoops.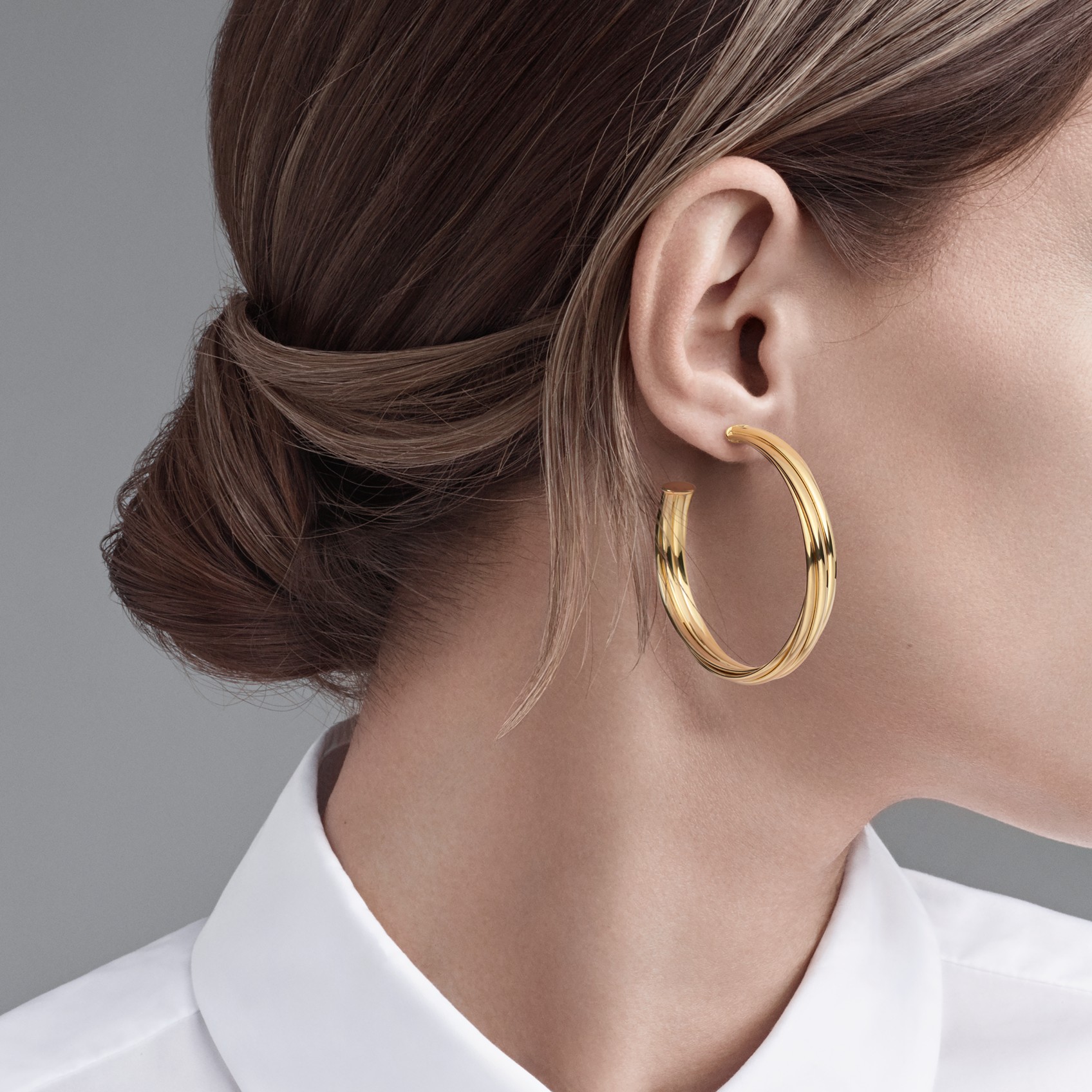 TIFFANY HOOPS
CHAINS EVERYWHERE – this trend is something new and something huge. Chain necklaces ( huge chunky golden chain necklaces ) are so popular. If you wouldn't like to put a chain around your neck then it is ok to wear it as a belt as well!