Are you planning your next trip to a mountain or you will go skiing local since you are lucky enough to have snow in your town? Keep on reading because this article will reveal the best ski apparel brands of 2021-2022 which you will go crazy about!
Every ski lover knows that apparel makes a great difference in feelings about that day's skiing adventure. You need to have good apparel to be able to enjoy in skiing not worrying about feeling cold or feeling like your jacket or bottoms are giving you enough space to comfortably move around your body.
There are some brands that seem to win the attention and love of ski lovers, both professionals and amateurs. We will be revealing to you this special list of brands that you might be interested in and that are currently very popular. If you plan on spoiling yourself with new skiing gear, be sure to pay attention to the following brands.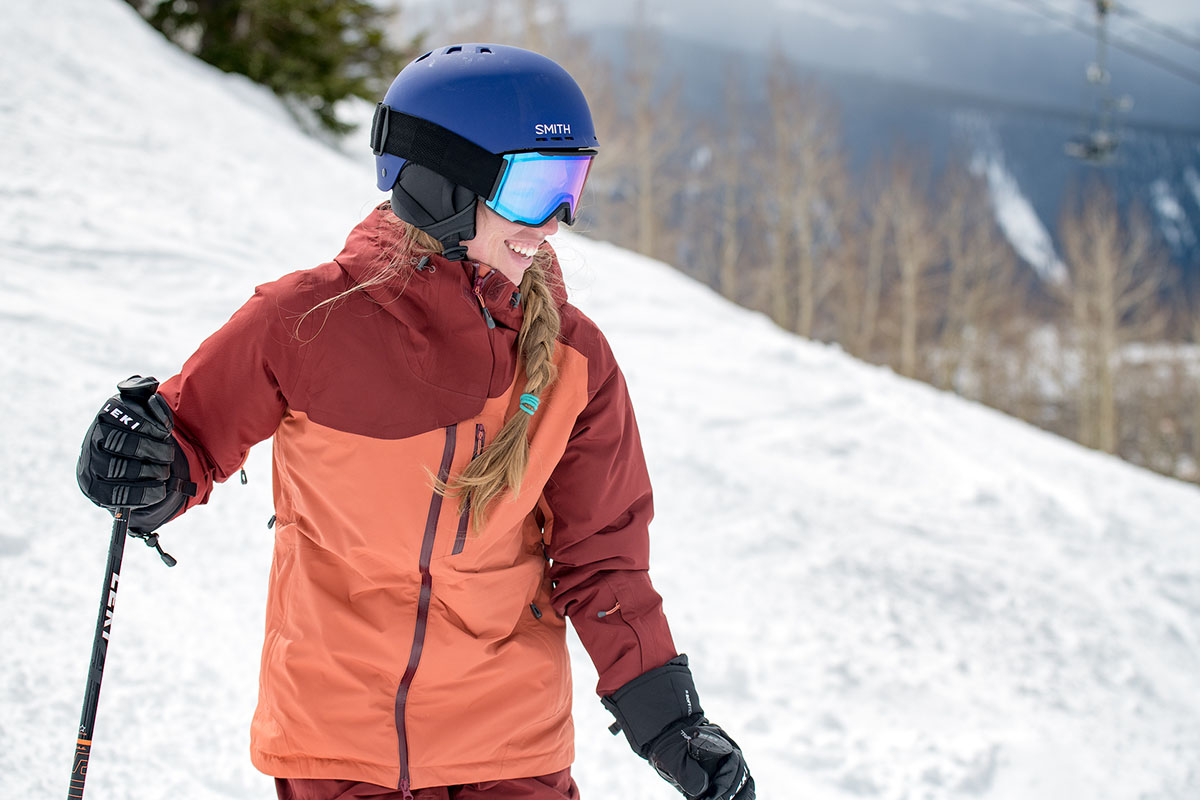 Patagonia is a well-known brand in the world of skiing because they offer everything you need for unforgettable experience of skiing. They make sure you are safe in your gear and that you won't be needing anything else besides what you can find on their web shop. If you are just starting out with skiing, the chances are big that some experienced ski lovers will be recommending you to check out Patagonia. Check it out now and see what they can offer! They are mostly known by their amazing jackets which bring out the best what a jacket can offer! Patagonia is the trust-worthy brand in opinion of many people around the world who love skiing!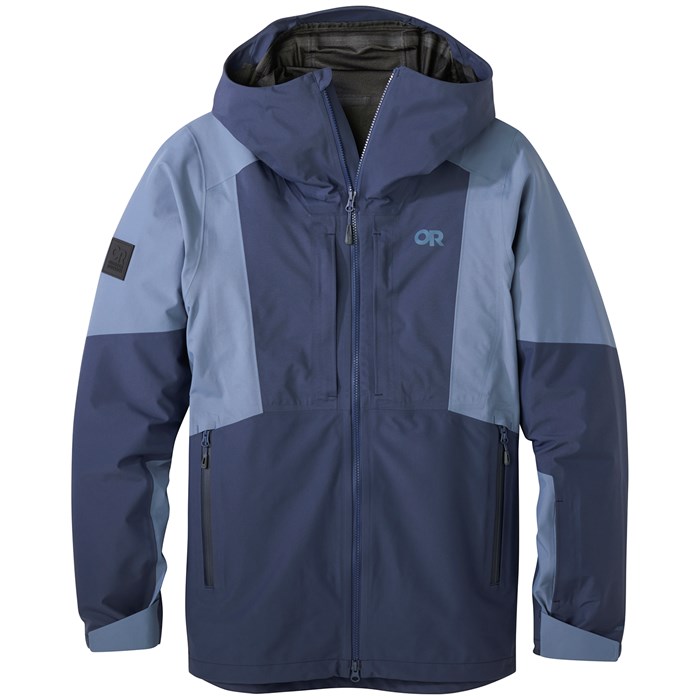 All black or combination of trendy colours – shell jacket like this one is a must-have. Outdoor Research products give you the ability to do the outdoor research while feeling warm and safe in their skiing great. As many customer claim, Outdoor Research offer really high quality jackets which you will get to love after just one time of wearing and going to ski in them! They are really that good! Their waterproof nylon and spandex material combination is making sure you will stay dry inside while exploring the magical Winter places.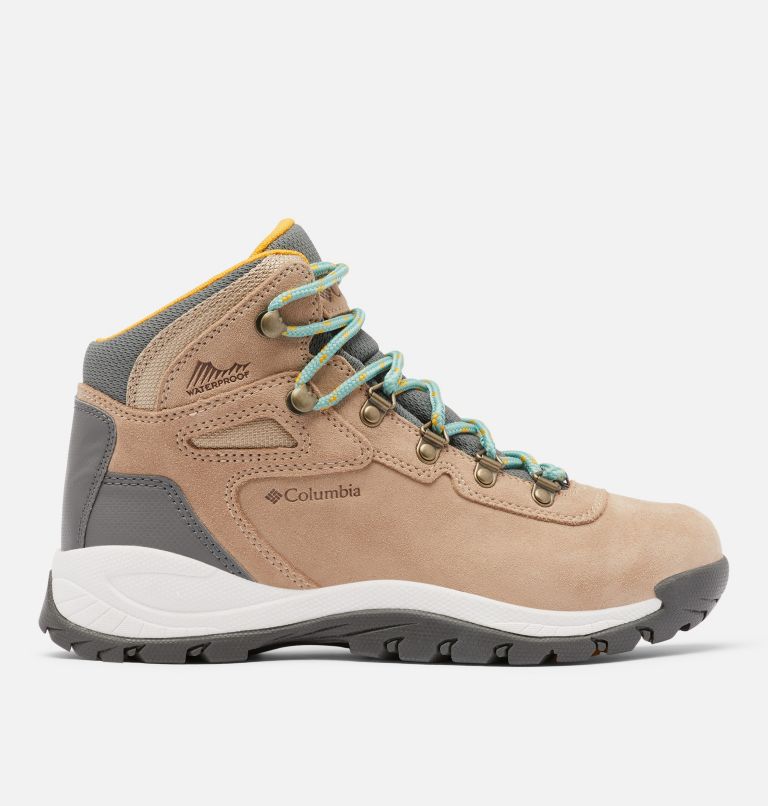 And, when it comes to footwear, Columbia is there to make sure your feet stay dry and warm. Their boots especially made for skiing and in many different shapes and styles will please all of your needs when it comes to high-quality footwear you can be sure you can wear while skiing and still remain dry. They also, as a brand, have many different apparel items you can check out but customers have especially be loving their waterproof boots. They are affordable and high-quality brand which you can check out for footwear even if you aren't planning on going skiing but just needing a good pair of boots for Winter. Any of their boots will fill up your expectations of how Winter boots should be made like and what they should do for you!