Sometimes there is an urge to chop off the hair especially when the shorter styles are trending hard now. 2021 is the year of the bob. Whether you are thinking of getting a classic pixie or something a little trendier like a few inches to lobe-length style, cutting your hair short is utterly liberating. Best of all, it can release you from those long blow-drying and styling. Short hair is versatile and very easy to maintain. They are also easier to pull off than most people think when you find the right style. There is nothing like cutting back layers of hair to help open up the face and make the most of your features.
If you are looking for some inspiration on the trending short hairstyle this year, do keep reading.There are tonnes of shorter cuts that are trending now, from shaggy bog to modern Diana bob. A longer length chop like a lob or collar-bone bob are also good options.
Modern Diana
Modern Diana bob is an ideal choice for those who are looking for a fresher take. This hairstyle exudes confidence and style. It is a mixture of very short layered bob and edge towards a pixie. If this style is cut at the cheekbones, it can be left to grow out beautifully and can be a very low maintenance cut. The layers and side parting instantly adds volume.
Curtain Bangs Bob
Collar-length bob and curtain bangs go together perfectly. Curtain bangs are super versatile and suits a variety of face shape. When they grow long enough, you can pin them back or cut into a shorter look.
The Mullet
The mullet was a long-forgotten style that rocked the bikers, Ziggy Stardust and rockers back in the 80s. Now it has been picked up and given a modern makeover. It has become the go-to cool girl hairstyle with celebrities like Rihanna and Billie Eilish jumping on the mullet bandwagon. It is a bold choppy choice and looks especially fierce on shorter hair.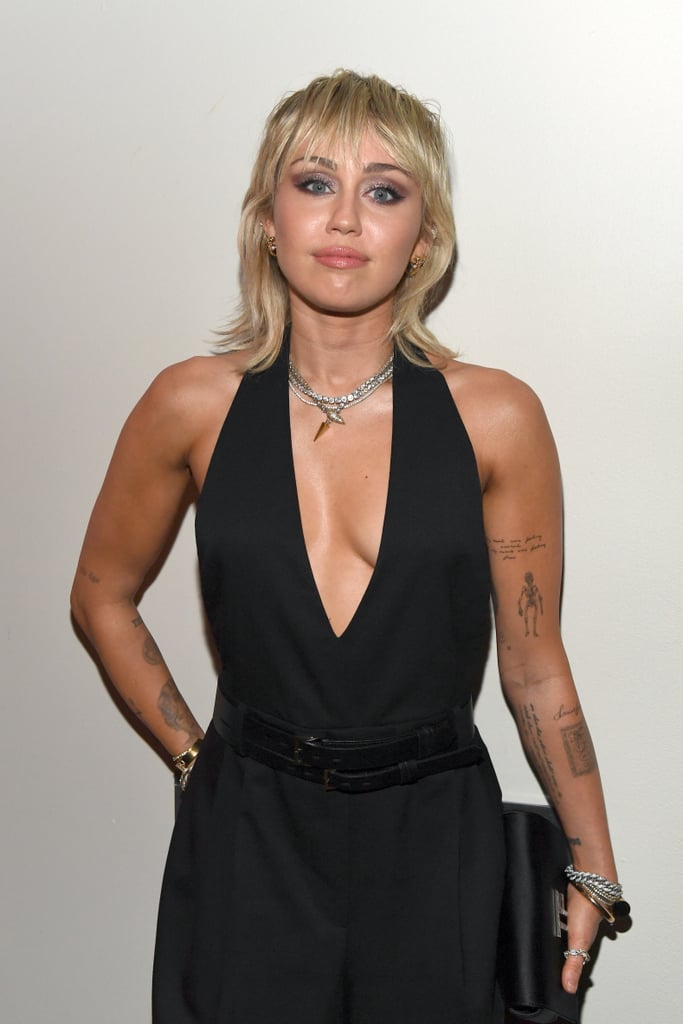 Blunt Bang
A blunt bang bob is a short to medium-length chop with the fringe cut across the forehead. It does not have layers and textures. The bob with blunt bang creates an illusion of a thicker density hairstyle. If you want a drastic change from your current style, opt for this edgy haircut.More fashion info please click here https://www.bitittan.com/