Are you still asking yourself if you should have bangs or not? Cause this is your lucky day to have your bangs done. So many women are confused either to have bangs or not; however, some decided to do it, and they are satisfied with the result.
Curtain bangs, in particular, are becoming popular over and over time; this classic style of bangs are known since eighteen hundred until now. Curtain bangs are known as the gateway to bangs since they are versatile and never get out of style.
You can either cut them short if you wanted or even cut them long enough to grow back quickly with your other hairs. These bangs also are probably flattering and easy to pull off anywhere you want or any style you do.
LOW MAINTENANCE
This type of bangs is becoming more and more popular throughout the years' pass and until now, maybe due to how it can easily manage. For example, if your hair feels dry, you can use conditioner, and for greasy bangs, you can dip your bangs in water with shampoo. They are also easy to trim and style.
YOU CAN TRIM IT
To keep the style of your bangs in place, make sure to rely on its precision and length. I recommend trimming it for 4-5 weeks to keep it in shape. Then, use your tail comb hair and your best shears scissors for cutting your hair on your own.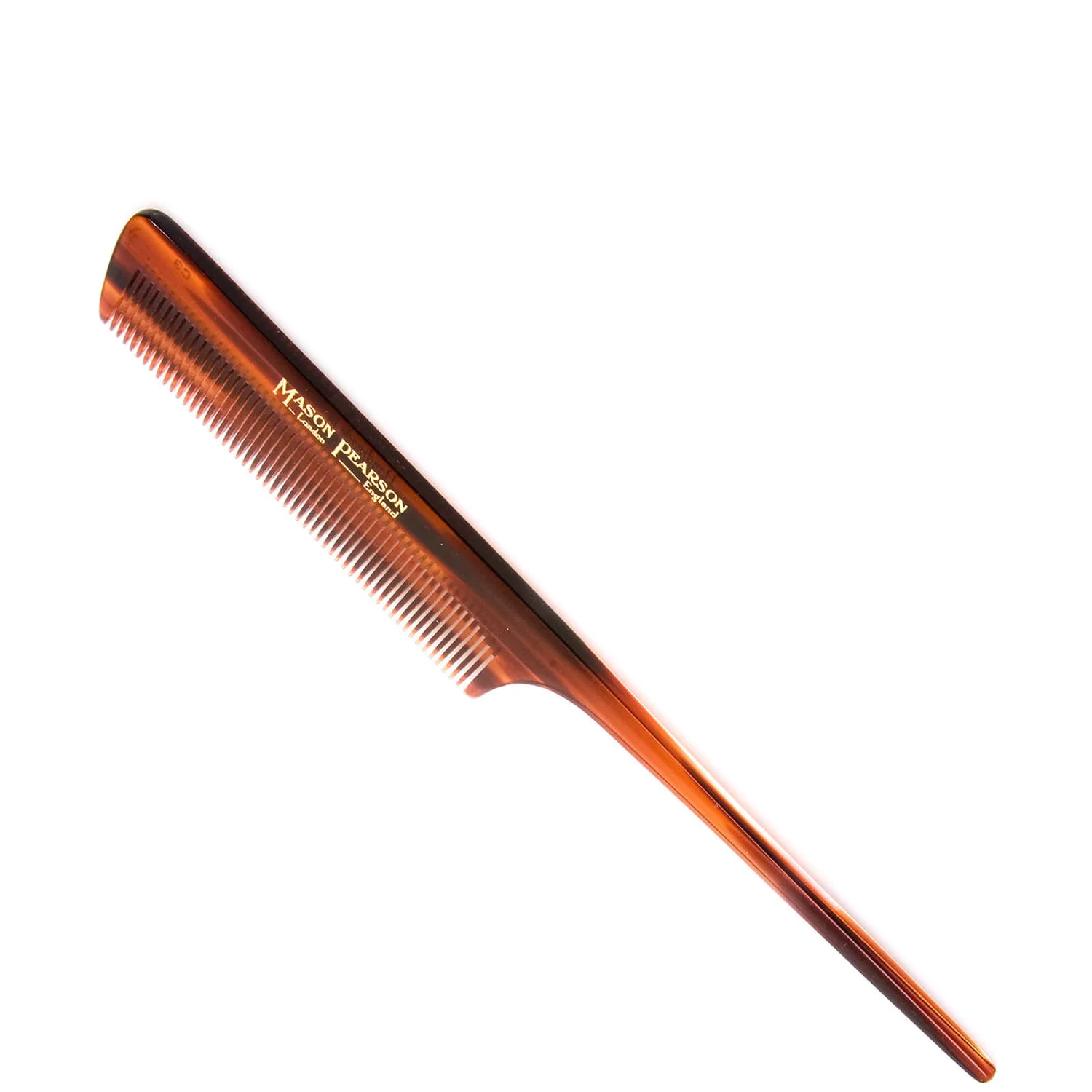 CHOOSE YOUR PRODUCTS
With your new hairstyle, the best thing you can do is invest in some products to put on it; consider choosing the most trusted products that have been proven by yourself for the past few years in maintaining your hair. In addition, use hair moisturizer for more vibrant and restore moisture. Finally, if you like going outside, Heat Control Hair Gel would help and hair mist in addition.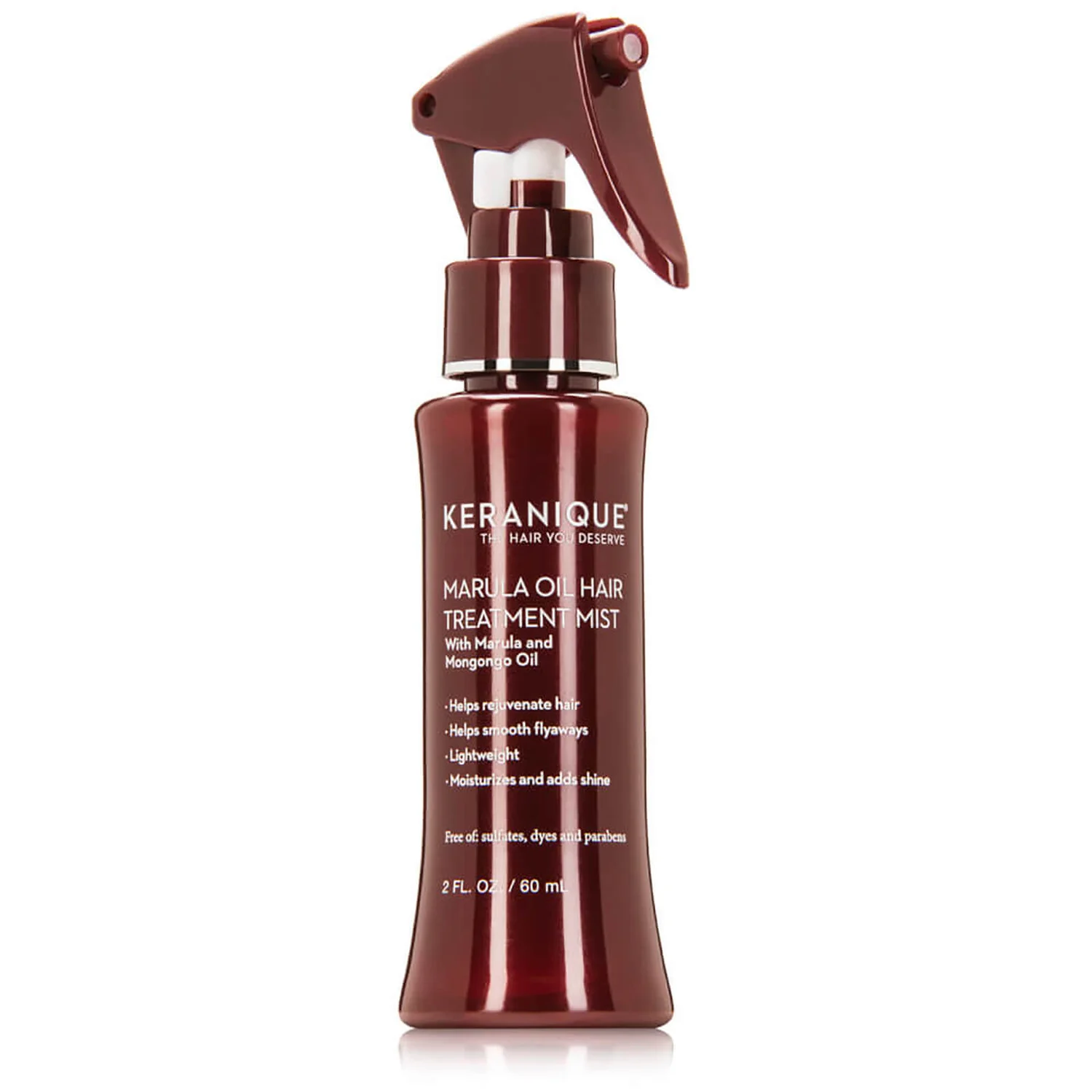 EASY TO STYLE
There is nothing more way cuter than adding your hair clips and pins on, and with styling your bangs, you can also use a hairbrush and hair spray to stay in place. If you want it in curls, you can use your curling iron, and for all-day curls, use a setting spray.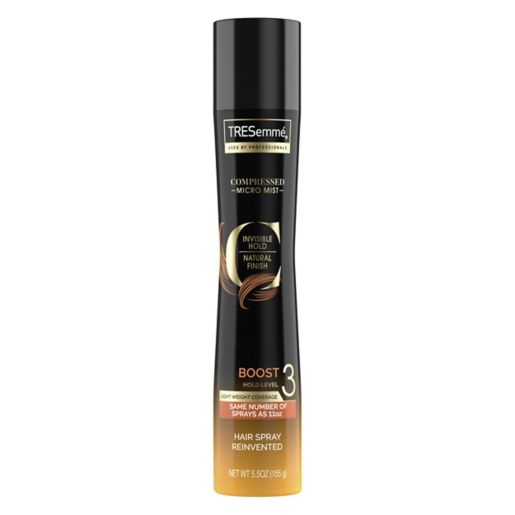 SUIT ANY FACE SHAPE
Maybe you are still wondering why do curtain bangs are popular, well! Not just because it is pretty, but it also flatters every shape of your face. They also enhance your incredible face features and what I love about them is how fresh people can look in them; having any hairstyles can fit with this type of bangs. Still, you are not satisfied with how great curtain bangs are, or you don't have any penny or time to go to the salon, then grab a pair of scissors and your hair comb. To keep the volume of your hair, use volumizing hair spray and for a straight style, use your flat iron for hair.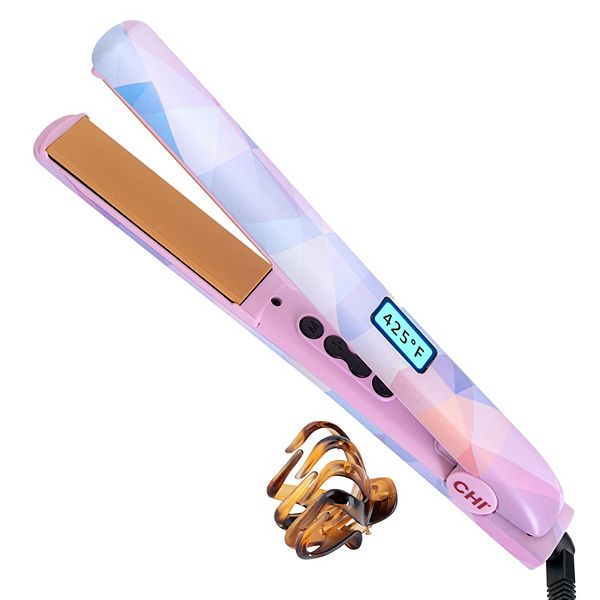 Honestly, curtain bangs can boost your confidence, and probably they are your answers for your forehead worries; they are not quite over to look at, but they are so natural, to begin with. You can feel at ease when you don't know what hairstyles; no need to worry, curtain bangs themselves will do