Trends keep on changing and keeping up with the clothing trends can be a little difficult. We should always keep updated through various fashion influencers and fashion articles on the internet. Whichever clothes suit your personality best you can include them in your wardrobe. Some trendy dresses that you may like:
High low dresses
If you are plus size women then you can definitely go for this style. The high low dresses are very popular party dresses too. You can shop them based on their casual and party wear style. For the casual look, go with the various prints in these high low dresses. If you are looking for the party look you can choose the volume bottom with extra flares. Pair this dress with high heels and you are good to go.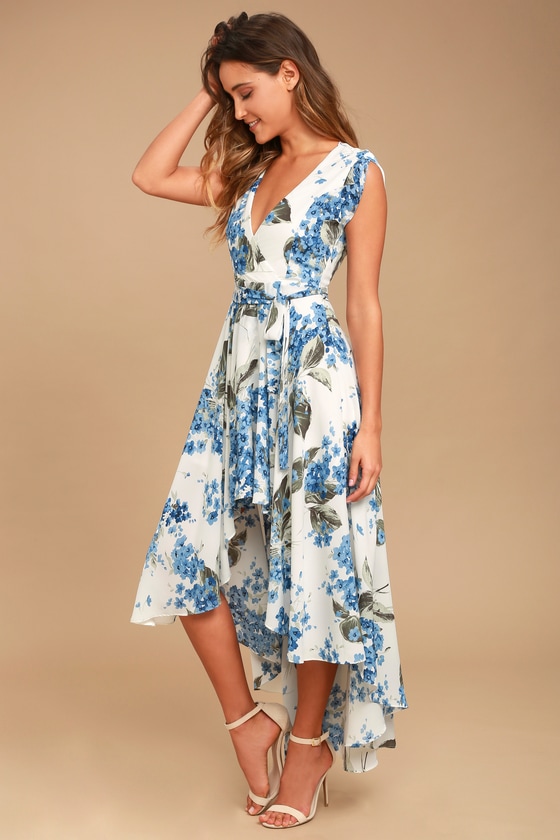 Cape dresses
Cape dresses are very popular among the fashion influencers. These cape style dresses can give you a clean and edgy look. They are perfect if you are going for the photoshoot. These dresses also match with a corporate look. To get the amazing look to choose a bodycon dress with the cape. Pair the look with big hoop earrings and a statement handbag.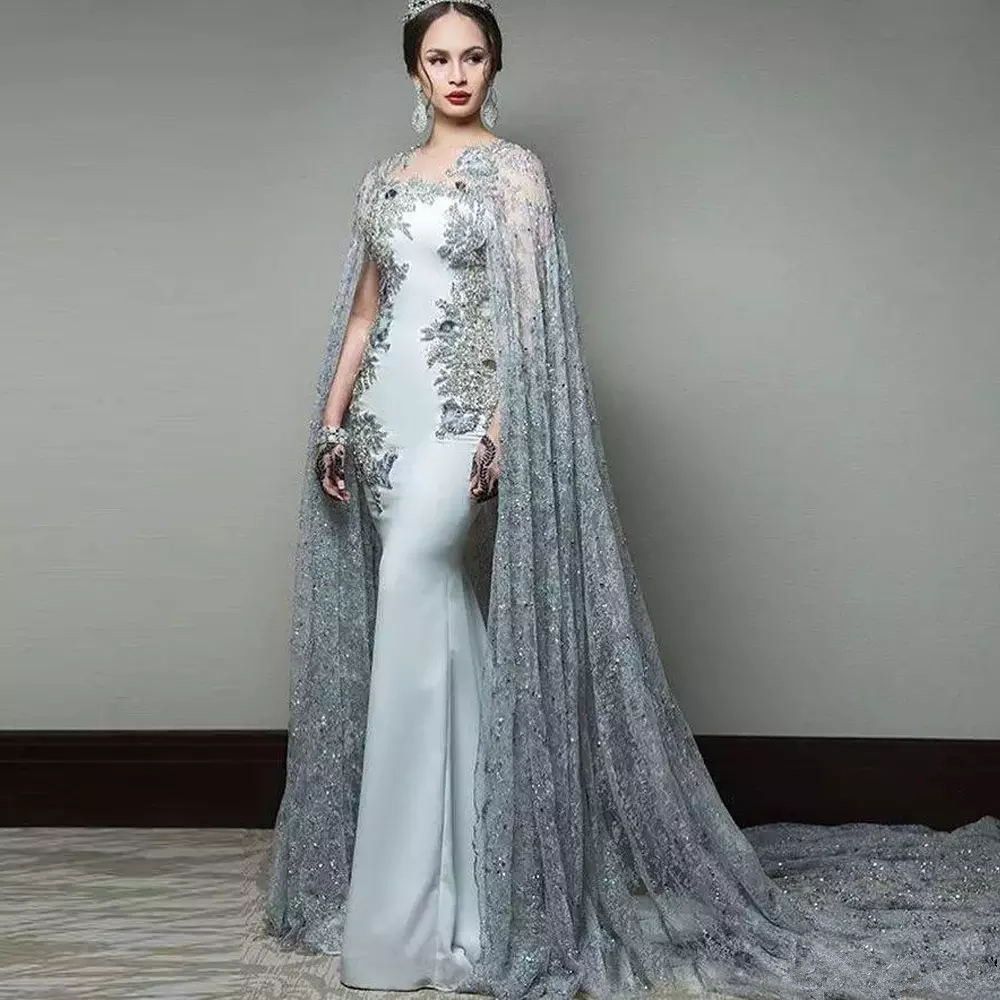 One-shoulder dresses
One-shoulder dresses are just like off-shoulder dresses but give you a more beautiful look. You can go with the dramatic volume of one shoulder sleeves or you can also go with the skinny fit sleeves as per your choice. These dresses are perfect for special events. Tropical prints are very popular in these dresses if you are looking for the summer vibes.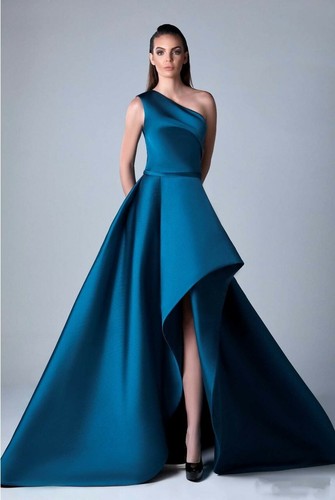 Satin dresses
Satin dresses can be the perfect night party and date dresses. If you want to look extra glamorous and beautiful you can choose satin dresses. There are various colors available in these dresses but the most popular colors to go for are sea green, red and royal blue. These colors can easily complement every skin tone and help you to enhance your natural beauty.
Blush denim dress
If you are looking for a casual sporty look you can go with the denim dresses. Blush pink denim dresses are very popular in this category as they give you cute girly look effortlessly. You can pair the dress with any white sneakers and ponytail for the hairstyle. If your denim dress is having strips you can layer it on the top of the white t-shirt to get the sporty look.