As many have been staying at home most of the time last year, we have been sad over the lost opportunities to wear our favorite trainers and fancy flats. Footwear somehow became the forgotten accessory when we were all in our slippers. With the lifting of lockdown and summer is here, it is time for us to put our best foot forward with the appropriate footwear.  To make the jump from the usual mules and sandals, you may want to get yourself a pair of trainers. Not only are they trending this summer, trainers are a wardrobe hero all year round. They perfectly paired with everything from shorts, high waisted jeans to summer dresses. Yes, you can literally wear waist trainers with pretty much everything you have in your wardrobe.
With so many styles on the market, do you know which pair to buy? Well, fret not because here are some of the fashionable trainers of the season that can take you from a morning walk to your grocery run or a quick lunch with friends. Fashion trainers are both practical and stylish. You can wear them the whole day without any issues and the casual, laidback ease they bring to every look is an added bonus. Here are some of the cool and comfortable style inspiration that would look good with any outfit:-
Time to leave your tracksuit at home and opt for slouchy trouser suits, pleat-front trousers which look the coolest with a pair of the best trainers for women.
If you are after Dad-style sneakers, New Balance is one of the most coveted labels while Balenciaga is still offering the original super-sized track logo mesh sneakers.
An oversized shirt and chunky trainers are all you need while shopping or running errands.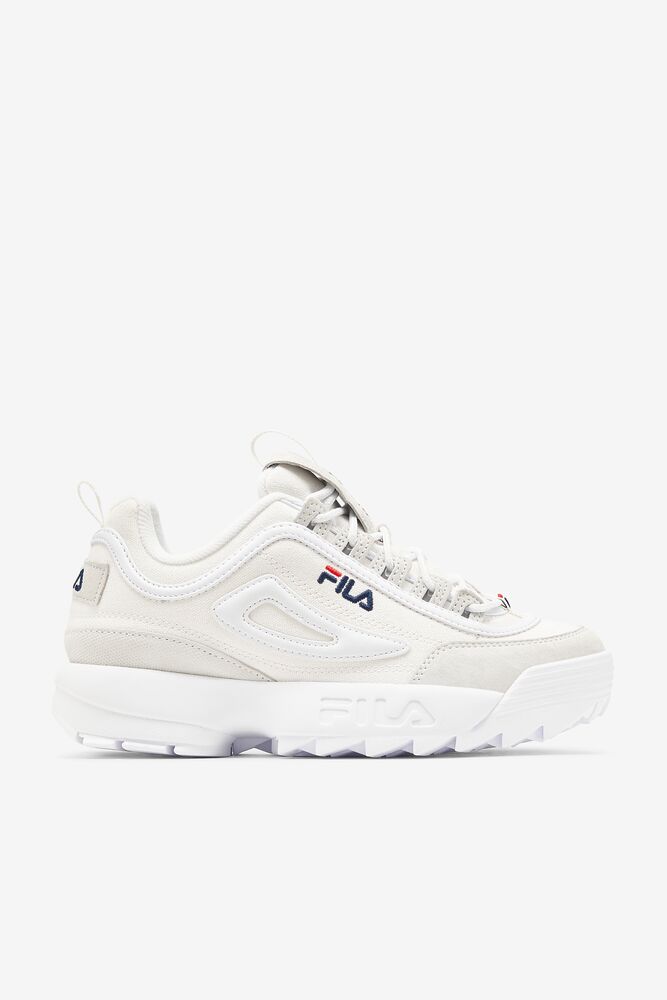 Color blocked sneaker with a blazer suit is a fresh choice to make a statement.
The classic silhouette that has withstands the test of time is the canvas sneaker. These canvas kicks are versatile, comfortable and ideal for a low-key feel to any look.
Whether you prefer to pair the trainers with your trusty jeans or add a casual edge to a maxi dress on those hot summer days, these best fashion trainers will live in your shoe closet forever and be one of the most useful items you will own.