Summer is the time to look cool and feel cool yet be fashionable. Footwear plays an important role in defining the looks and for maintaining the temperature of the body. If it is the perfect summer sandals you are looking for then you must look for the ones that are light comfortable and provide good ventilation. If you are looking to have something pretty then, you can look for the ones having a bow or some such texture on in. If you are looking to buy something sexy then you can consider ankle wrap high heels, they are good to show your skin in it. Here are some types of sandals mentioned for you.
Transport Sandal
This stylish footwear that has spikes present on it. They give it a modern look and can suit your feet well. If you are a bit tall than average then these can be the perfect pair for you. It has an adjustable ankle strap to fit in any feet.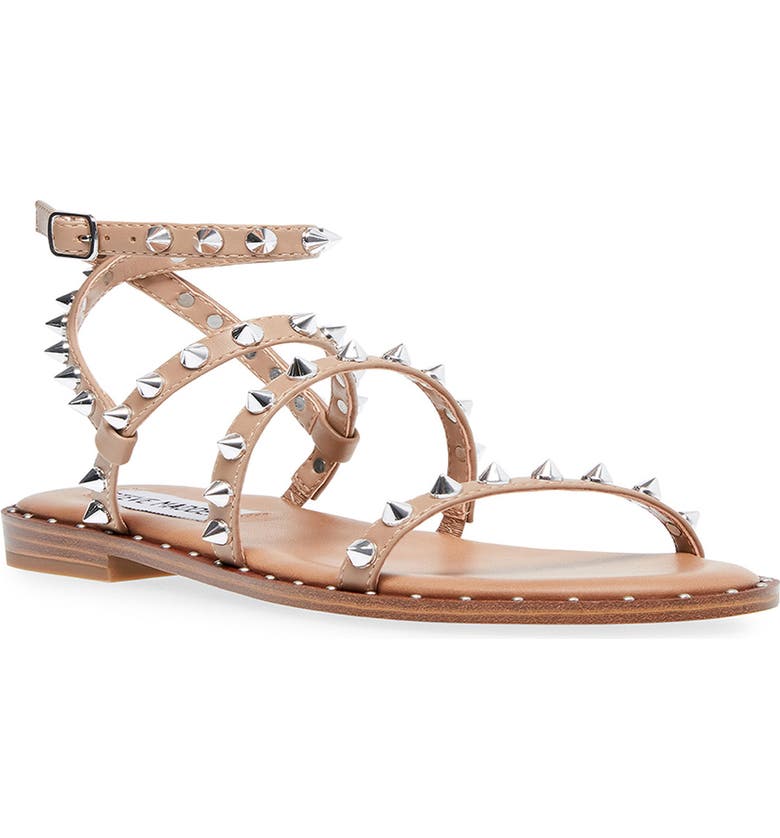 Women's Delighted Wedge Sandal
They look good and are perfect for you this summer. They are made up of jute and rubber sole so they are light. There is also a heel of 2.75 inches present in them. They also comprise of luxe foam which feels soft on the foot. The wedge heel makes it easy for you to wear it for a long time.
Flat Sandals
This beautiful gladiator-style footwear can be worn with any style of dress. The woven straps add to the level of sophistication. They have a cushioned sole that offers a high level of comfort to your feet. They don't weigh much so you can keep wearing them all day long. These sandals are manmade with leather, sole, and lining.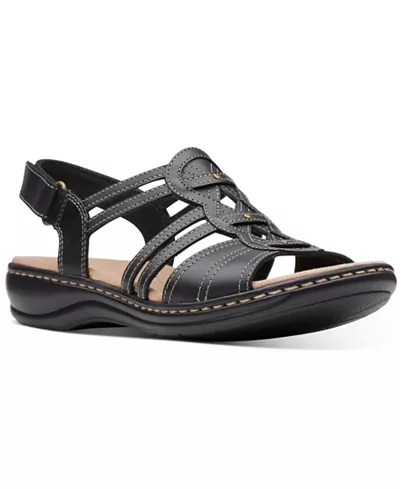 Tinley Sandal
No matter, you are looking forward to getting a sandal to wear with a dress or a pair of trousers, this flat footwear is the best option that you can go for. They are very comfortable and a nice pick for summer. With them on your feet, you can comfortably walk on any type of surface. They are slip-on footwear that has a strap to fasten so that they must not slip out of the feet.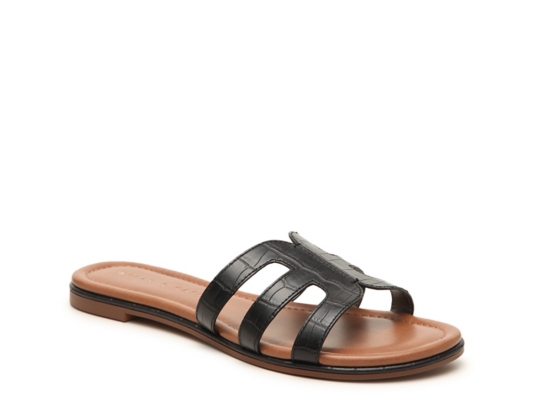 Strappy Bow Denim Sandals
These are a pair of nice-looking sandals that you can wear with many of your dresses. They are made chic with denim. Your feet will always be comfortable in these pair of sandals. They will look awesome underneath a dark-colored outfit.