How beautiful summer is! Nothing really changes in this period for those of us who do not wear tights during winter, but the difference can totally be felt by those who wear them, given that summer is the time to finally get rid of tights and to let our legs breathe again. I don't know about you, but I'm not very fond of tights, I always try to wear them only in cases of real need in winter, such as when the degrees are below zero outside, so it can be said that I always go out with my legs uncovered. But I understand that the cold threshold is different for all of us, so the time comes now to resort to all possible types of hair removal to always have our perfect legs under our clothes. But what are the trendiest clothes for this summer? We absolutely need to know them to show off our legs that have been trained all winter!
Let's immediately see together the six biggest trends and draw conclusions on which are worth buying and which is not!
Long Dresses
Sometimes we don't feel like having a leg wax or going to the salon, but we want to let our legs breathe but without leaving them bare. Yes, we can, the important thing is to opt for a long dress up to the ankles in this case, casual and wearable both with wedges and with a pair of sneakers. This is a perfect outfit to go for a walk with our children in the park when we have to run after them!
Zaatora Women Summer Dress 2019 Casual Short Sleeve Long Dress Boho Floral Print Maxi Dress Turtleneck Bandage Elegant Dresses Vestido
Split Clothes
How beautiful they are, I love them! They are quite the opposite of the previous one, as here we also show a good part of the thigh, regardless of the depth of the slit. This type of clothing gives a super sexy look that we would never regret, especially if we wear it during a couple of dates.
Puffy Sleeves
Clothing with sleeves that seem to explode has been seen on an infinite number of crop tops and dresses: a distinctive pattern where the bigger the better. They are the real new entry of this year when it comes to trends and we cannot be more exclusive if we wear them!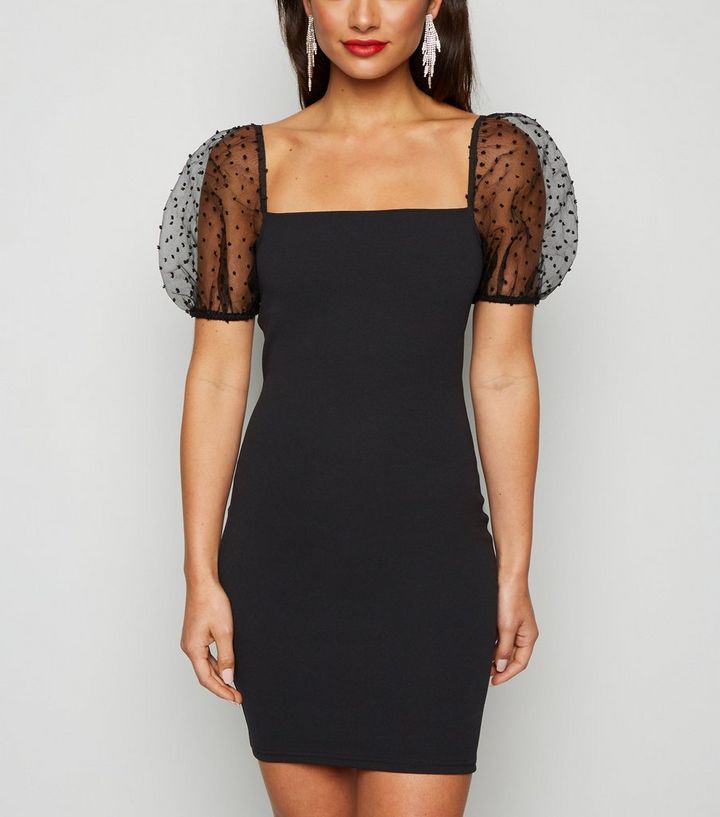 Polka dots
How many times did we wear them when we were kids? Yet here they are back on the market and back in fashion like a bomb ready to explode during this summer! A classic trend that has never actually disappeared in the shops but that has returned on the catwalks this year, from where it had been missing for years now!
Floral Print
Summer gifts us an innumerable quantity of blooms of any kind of flowers, and what better than wearing a nice floral print dress for a stroll with our friends?
Miss Selfridge wrap tea dress in peach floral print
Monochrome Dresses
How many friends of yours are telling you that you are changing their lifestyle by definitively moving to minimalism? Well, a monochrome dress will then probably be the next item of clothing you will see on them very soon. If, on the other hand, you are starting to be a minimalist, this is absolutely the kind of dress to start from!
AIN'T NO OTHER RUCHED SWEETHEART MINI DRESS IN PURPLE