Girls are looking for various trends in the summer dresses which can keep them stylish as well as comfortable. Styling summer dresses is not that difficult as you have to buy clothes according to your body type and preferences.
Floral dresses are very popular among girls and you can buy them easily online at a very affordable price range. These dresses are available in various patterns and colors. You can go with the various neck cutouts in these dresses such as v neck, halter neck, etc. There are many girls who like the loose-fitting of these floral dresses. If you are one of them you can choose the chunky waist belt to provide extra structure in your dress and your body shape.
Maxi dresses are very versatile and you can get the simple casual look by these maxi dresses as well as you can get the party-ready look. You can select the simple solid color maxi dress and pair it up with the statement accessory pieces to glam up the entire look. You can also go for the moto jacket on these maxi dresses to get the street style look instantly.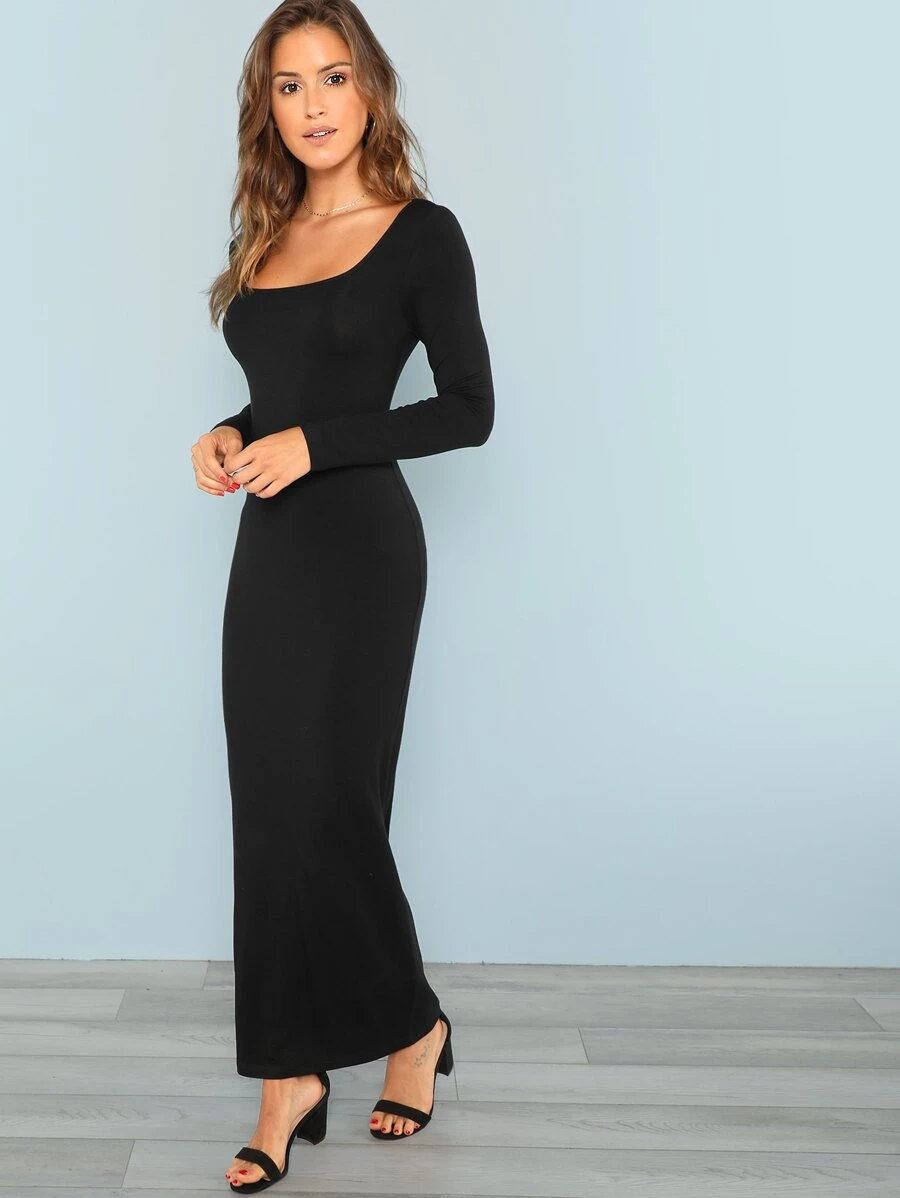 If you want to go for a cute look you can go for the mini dresses. Every girl owns at least one mini dress in her closet as they are very casual and give you an effortless look. You can go with the velvet material if you want a party-ready look out of this mini dress category.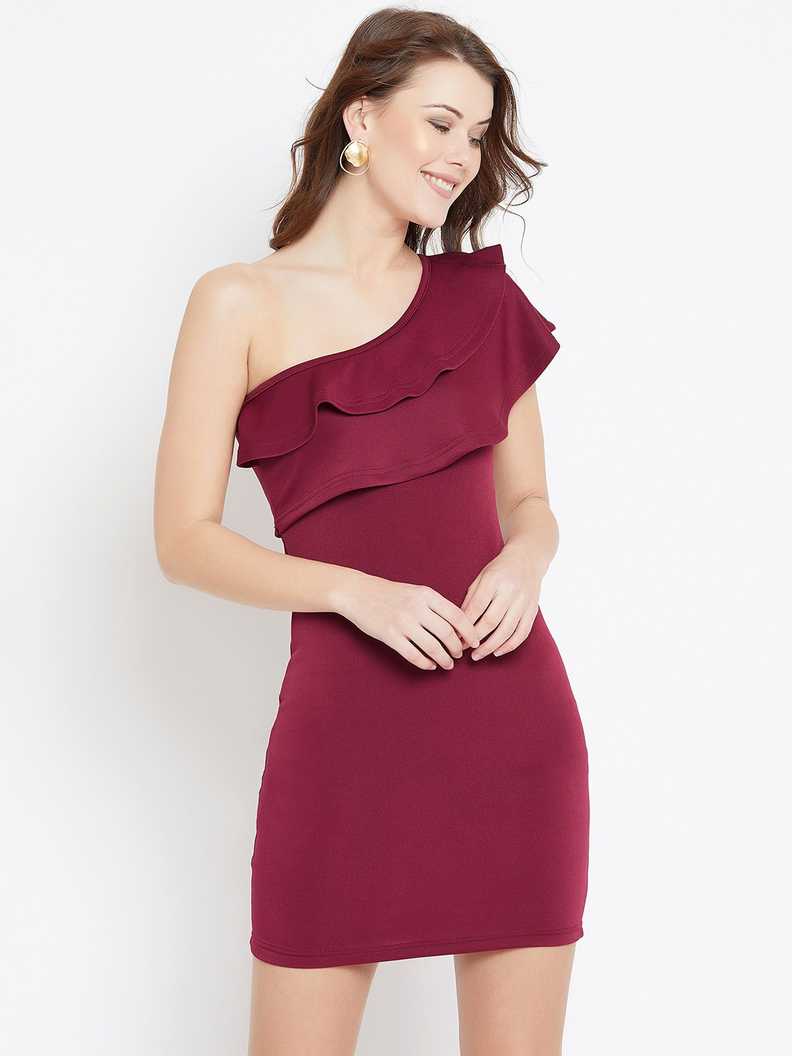 Bodycon dresses give you a sexy look that you are looking for. If you are not confident about your body curves you can go with the different body shapers under these bodycon dresses to rock the look completely. You can choose full sleeves dresses in this category as it will look classier and give you a feminine look.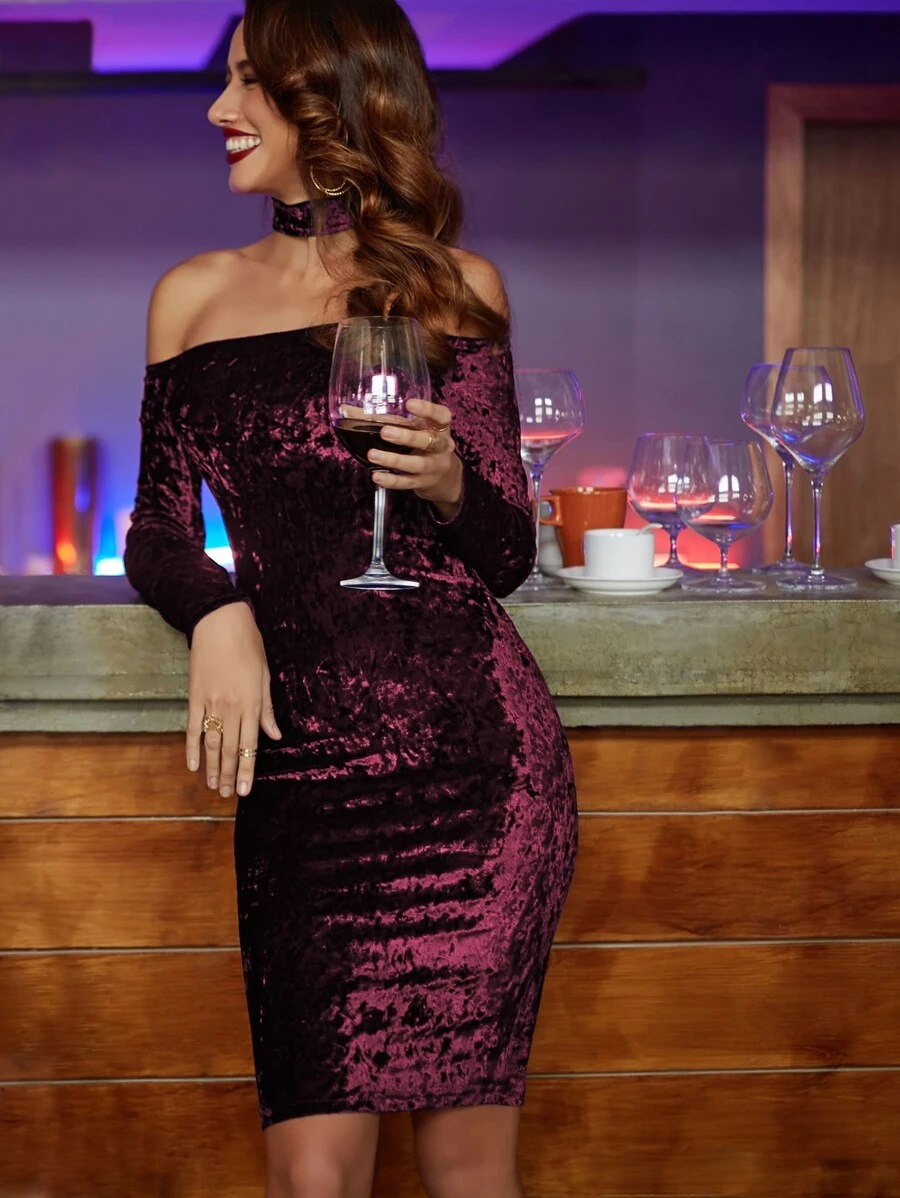 Skater dresses are ideal for every body type and give you the girly look. If you are looking for the girly dresses go for the skater dress with lots of flare at the bottom of the dress. You can pair these amazing dresses with sports shoes and a baseball cap to get the perfect summer look.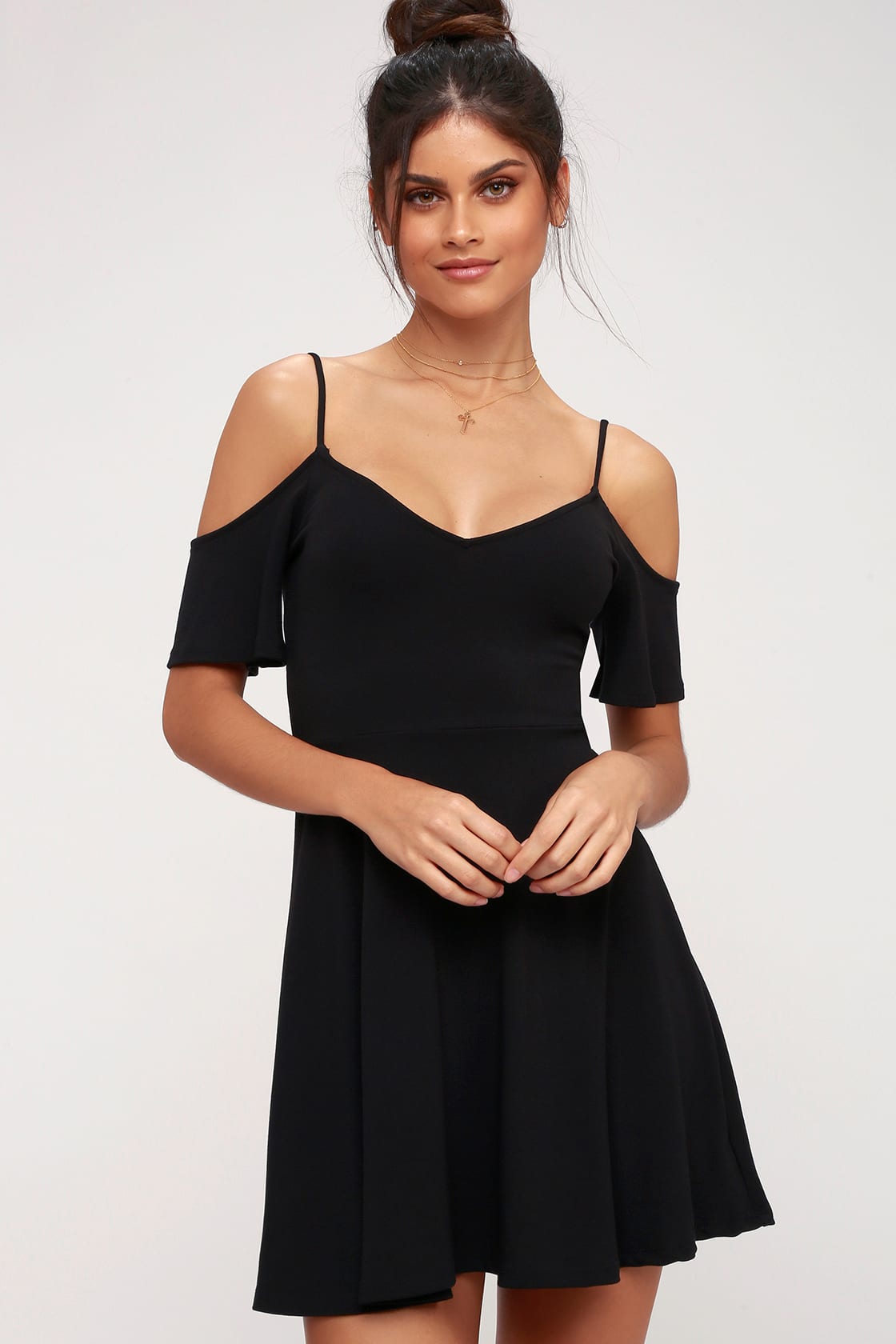 A-line dresses look perfect on every girl. You can go for the various prints in these dresses which look amazingly beautiful. Go for the finely detailed patterns on your dresses as it looks more expensive. If you want to go for the bold patterns you can go for the tropical pattern prints.