Summer is upon us, and that means the temperature is rising! Everyone knows it's time to abandon heavier clothing for light colors and breathable fabrics, but don't forget the timeless elegance of black outfits. Summer may not be the best time of year for darker garments, but if chosen properly, the ideal fabric, cut, and style should be comfortable as well as sophisticated. That's why we have gathered a special selection of chic black items just for you–to make sure you stay effortless and stylish in spite of the heat. Whether you're going for comfort or glam, these summer stunners make it possible to look your best all season long, even in warm temperatures!
The Breezy Sundress
It's hard not to immediately think of sundresses when reminiscing on the carefree summertime days. Opt for something lightweight and airy with a classic black sundress this year. Not only will it keep you feeling comfortably cool during those oppressive hot days, but it's also a fashionable choice; cute cut-outs along the edges, alternating lace patterns, or delicate embroidery can take your sundress to the next level. Whether you're out walking around during the brilliant city lights or enjoying outdoor brunches with good company, a breezy black sundress is the perfect item to complete your outfit.
The Off-the-Shoulder Top
Improve your look with a chic black off-the-shoulder top! This top boast bell sleeves and shoulder cutouts, updating any outfit and adding a bit of fun to your everyday outfit. Plus, it keeps you looking cool and comfortable all day long. Who can say no to that? Try pairing the top with different bottoms like denim shorts or lace-hem jeans for a dynamic look. If modern boho vibes are more your thing, explore fluttery styles with beautiful silhouettes that feature ties at the wrists—so striking on so many levels! Whatever your style preference may be, there are plenty of looks to choose from when you find your favorite off-the-shoulder top!
Culottes and Crop Tops
Culottes have had a major reemergence in fashion recently. Undeniably, they are the go-to piece for summer times! Embrace the contemporary vibes with this pairing: high-waisted black culottes and a stylish crop top. This design fusion of comfort and trendiness is sure to make you the center of attention, no matter where you decide to express your fashion sense. Make memorable impressions by adorning yourself on a stroll down boardwalks or, perhaps, donning it at a fashionable rooftop soirée. Step out with confidence; knowing your look allows an ideal blend of chicness and grace!
The Classic Little Black Dress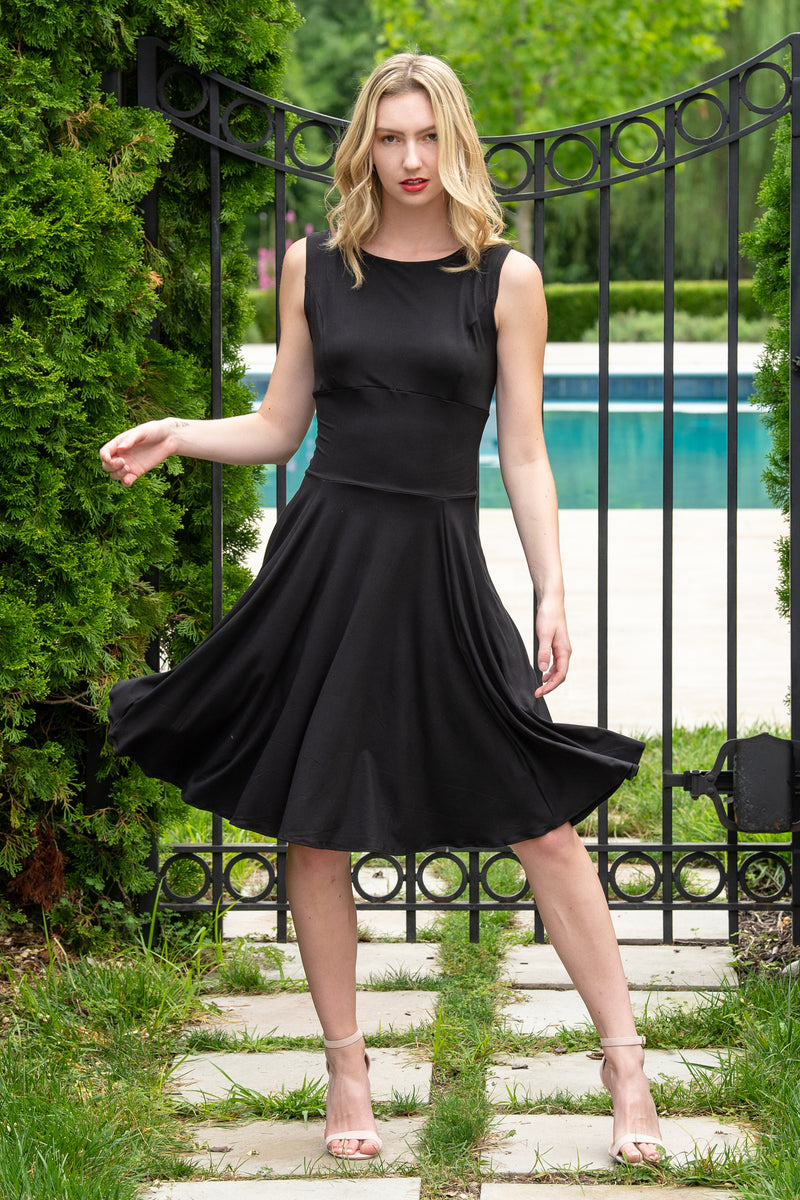 No summer wardrobe is quite complete without an essential classic—the little black dress. Reaching for the timeless LBD is a foolproof option when looking for an effortless, classic look. However, don't let the "classic" status fool you. With endless looks and textures to play with— whether skater-style or floaty long dresses— your Little Black Dress can become anything you make it! With some creative accessorizing, you can create the perfect look for any occasion– from a leisurely workday stroll to a night out on the town. By adding unique quantities like bright-colored footwear, a vintage belt, dangling tassel earrings, or a delicate necklace–adding small details to your outfit one at a time will make all the difference!
Playful Rompers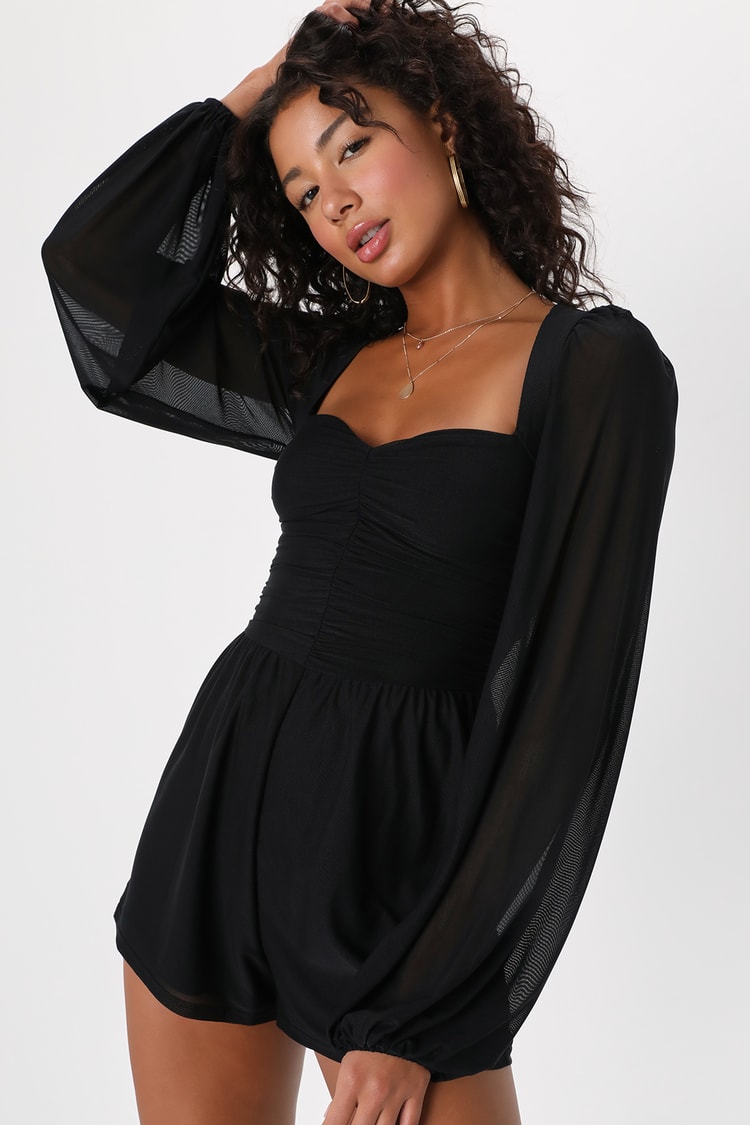 Rompers are the must-have item when your goal is to pull off an effortlessly playful vibe. A black romper with a flattering neckline and stylish details is always a go-to look. Statement jewelry pieces will turn heads and contrast nicely with your striking romper aesthetic. Donning a classic yet stylish pair of wedges completes this look ad distills it into something truly special. Not only can you shine fashionably in black, but its lightweight fabric makes it the perfect outfit choice, even on those oppressive summer days! You are sure to bask in all the attention and glowing compliments when strutting around town in your new eye-catching ensemble!
So when planning your outfits for the rest of the season, don't be afraid to reach for the classics like black. These top choices for summer items are sure to keep you cool and looking your best all season long! Ready to be an instant showstopper? Then grab one of these black pieces and go rock any summer event with ease! Enjoy the sun, stay safe, and have fun!