Valentine's Day is the perfect occasion to show your significant other how much you care and appreciate her. Whether you've been together for a year or several decades, choosing the right gift can be a daunting task. The key is to pick a present that speaks to her heart and reflects her unique personality.
Here are some romantic Valentine's Day gift ideas for her that are sure to impress:
Jewelry
Nothing says "I love you" quite like a beautiful piece of jewelry. Consider a stunning necklace, bracelet, or pair of earrings that she can wear and cherish for years to come.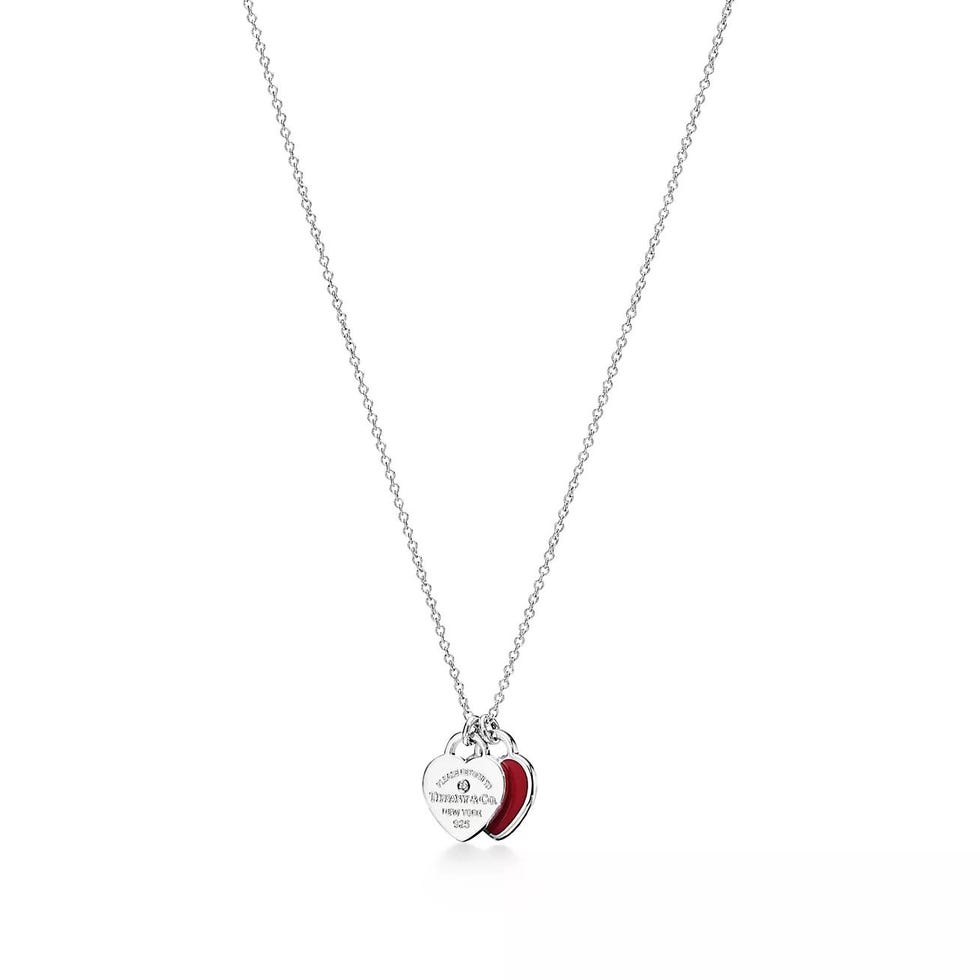 \
Romantic Getaway
Plan a romantic getaway for the two of you. Whether it's a beach vacation or a weekend in the city, time away from the hustle and bustle of everyday life can help you rekindle your romance.
Personalized Love Letters
Write her a series of love letters that express your feelings and highlight special moments in your relationship. Put them in a beautiful box or binder, and she'll have a keepsake to treasure forever.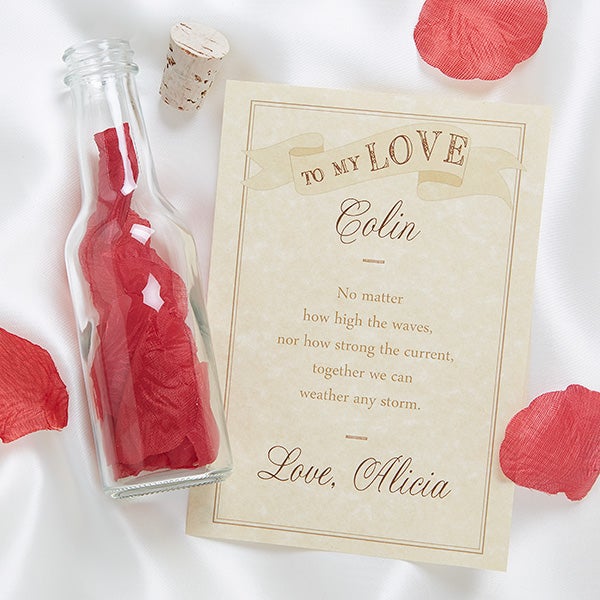 Spa Day
Treat her to a relaxing spa day, complete with a massage, facial, and other pampering treatments. It's the perfect way to show her how much you care and help her unwind from the stress of daily life.
Special Dinner
Cook her a special dinner at home or take her out to her favorite restaurant. Set the mood with candlelight, soft music, and a bottle of wine, and you'll be sure to make this Valentine's Day one she'll never forget.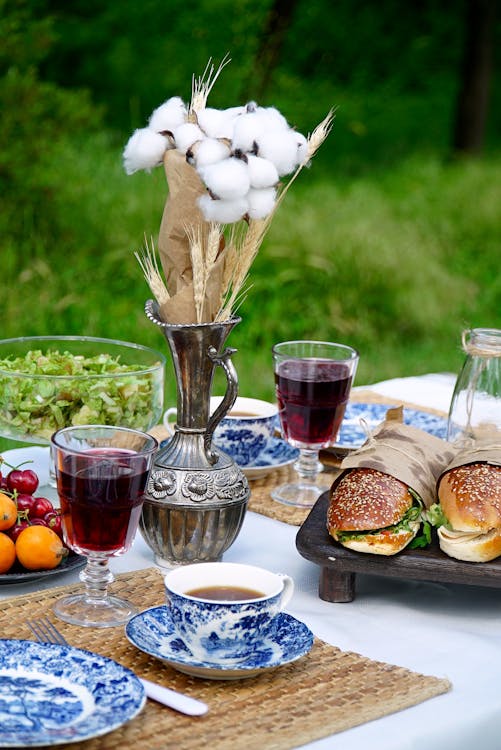 Personalized Art
Commission a piece of artwork that captures your love story. Whether it's a painting, photograph, or sculpture, this unique and personal gift will be a lasting reminder of your affection.
Couples' Massage
Couples' massage is a unique and intimate way to celebrate your love on Valentine's Day. Not only does it allow you to spend quality time together, but it also provides a relaxing and rejuvenating experience.
In addition to the massage, many spas offer additional couples' packages that include complementary services such as aromatherapy, couples' showers, and time in the relaxation lounge.
Tech Treat
If your significant other is a tech-savvy person, a tech treat is the perfect way to show your love this Valentine's Day. Whether she loves reading books, listening to music, or keeping her home organized, there is a tech gift out there that is sure to make her day.
A tablet or e-reader is an excellent choice for book lovers. With features like a large high-resolution screen, built-in WiFi, and a long battery life, she can take her library anywhere she goes.
Adventure
Give her the gift of adventure by booking a hot air balloon ride, a scenic hike, or a tandem skydiving experience. These unique and exciting gifts are sure to be a hit.
A Bouquet of Love
A bouquet of flowers is a classic Valentine's Day gift, but why not take it to the next level with a bouquet of her favorite blooms arranged in a unique and personalized way?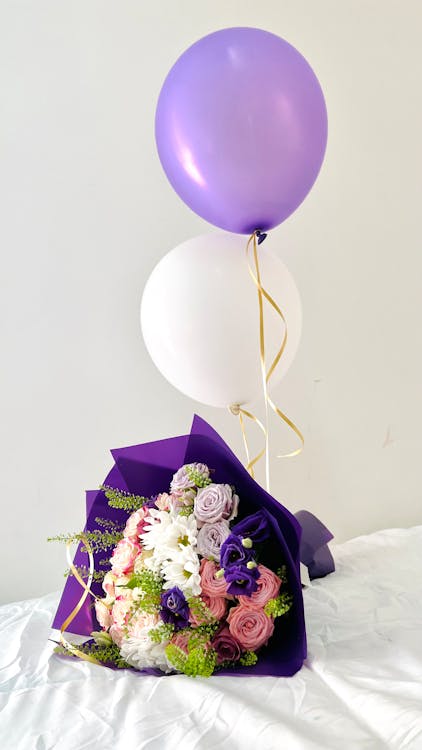 In conclusion, a romantic Valentine's Day gift should be thoughtful, personal, and reflective of your unique relationship. Whether it's a sentimental present or a lavish getaway, the most important thing is that it comes from the heart and makes her feel loved and appreciated.