Getting your partner gifts is a thoughtful way of showing them you appreciate and love them. While that can be done on any day and moment, Valentine's day is also a great opportunity to make your partner feel special.
It's also an opportunity to ease up on the regular flower plus chocolate combo surprises and show your partner you've taken your time to learn what they really like and would appreciate.
If you are in need of gift ideas for this coming valentine's day and are looking to shop, I have compiled a long list of thoughtful amazing gift befitting for various personalities in this article and there's definitely something for your partner in the list.
1. Bolden clear skin kit
If your partner is big on self care you should get them this package. It contains a gentle cleanser, a toner, a brightening moisturizer with spf and a nighttime repair serum.
2. Warmies Slippers
This pair of slippers are very comfortable and they do a great job at keeping the feet warm. If your girlfriend is often cold or feels cold easily, this is a thoughtful gift to get her.
3. Midnight pheromone cologne
Surprise your partner this coming valentine's with this midnight men's pheromone cologne with a sensual fragrance.
4. Vera wang perfume
If you think of your girl as a princess, here's a way to show it to her. The princess collection of Vera Wang perfume makes an excellent gift this valentine.
5. Dark Green Gymshark Crest Zip-Up Men's Hoodies
Is your partner a gym junkie? Show them you're fully in support of their fitness journey by getting them this set for valentines.
6. Baroque pearl earrings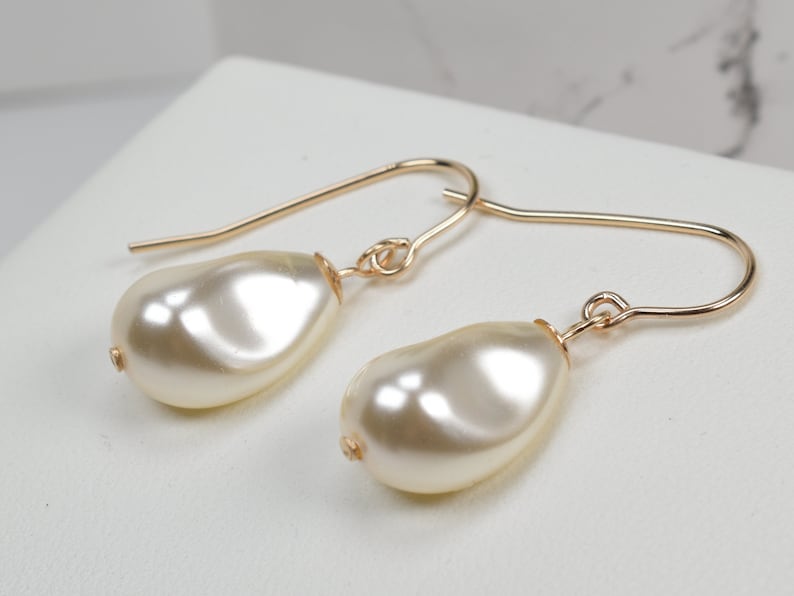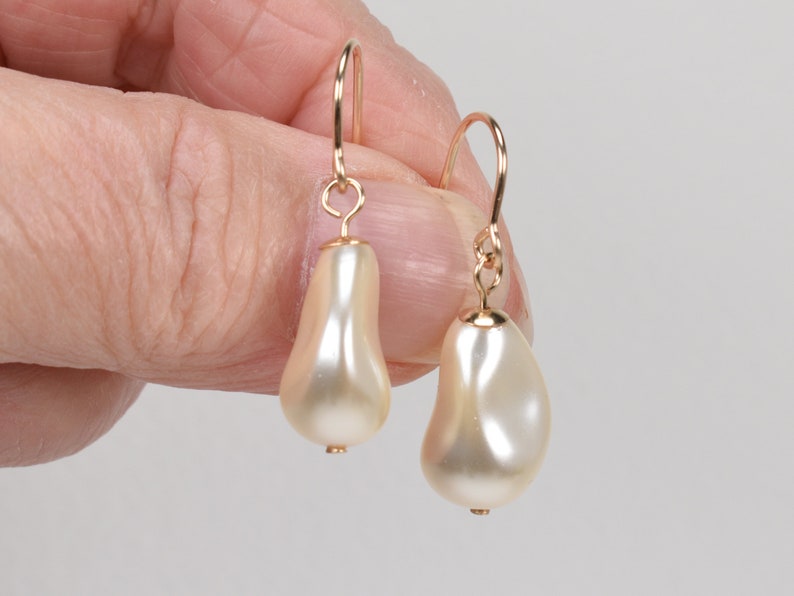 Pearl earrings scream royalty. Give your partner the queen treatment this valentine's by getting them these baroque earrings.
7. Birth flower necklace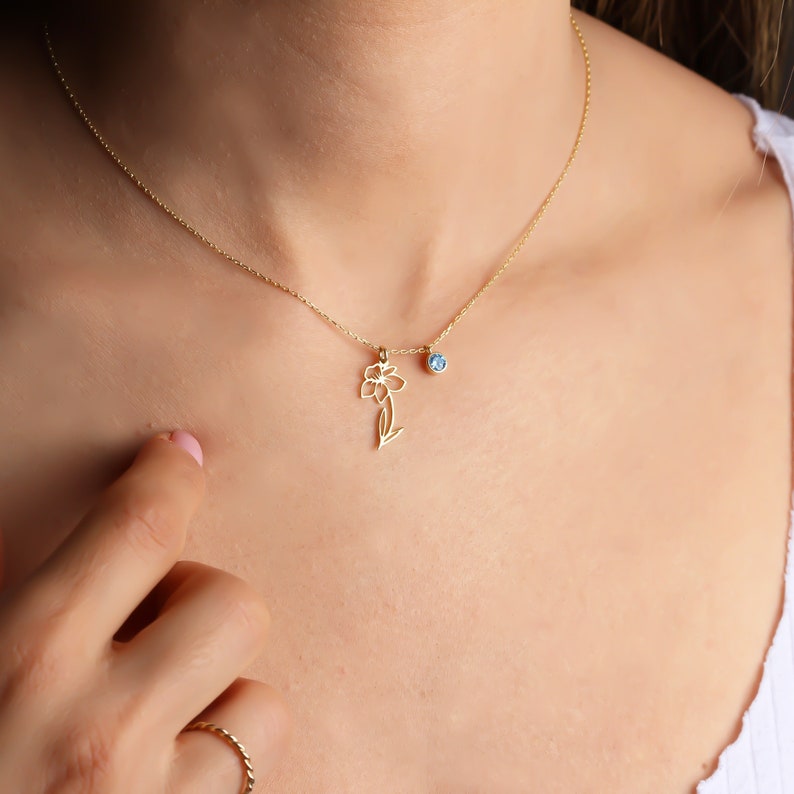 It is definitely true that when you give a girl a necklace, she almost never takes it off. Try it and see for yourself and cop this beauty for the love of your life.
8. Lego icons flower bouquet
She loves flowers and being creative. Then what are you waiting for? Here's your chance to impress her this valentine by giving her this thoughtful gift
9. Fjs ceramic face vase
If your partner is deeply into home decor, this face vase is the perfect gift idea for them.
10. The story of marvel studios
Having a partner obsessed with comics is never boring. Surprise them with the story of marvel studios, especially if they are a marvel fans.
11. Under-armor running shoes
You can gift a partner who loves to work out these lovely running shoes without spending over a hundred dollars.
12. Briogeo hair care set
A haircare set from Briogeo? Count me in. This hair care set is the perfect gift idea for someone obsessed with taking care of her strands.
13. Benyar chronograph wristwatch
Spoil your man this valentine's with this beauty's bear chronograph wristwatch at the price of $50.
14. Rose-scented candles
Not sure of what to get for your partner? Scented candles will always make a thoughtful gift idea.
15. Personalized Romantic wooden picture frame
You can frame a picture of you and your partner in this romantic picture frame and give it to them.
16. Tea forte presentation box
If your partner is a lover of tea, surprise them with this tea gift box that contains several tea flavors.
17. Hollyhome Teddy bear
18. PAT MCGRATH LABS lipstick
19. Margaret studio design Handbag
20. Calvin Klein's Gayle pump
21. Beard kit
22. Champion powerblend hoodie
23. Instax Mini 11 Instant Film Camera
24. LEVOIT Humidifier
25. Revlon hair dryer with diffuser
26. Microfibre towel
27. Bronax cloud slides
28. Herringbone chain bracelet
29. Oh polly Alara mini dress
Every girl's dream is to have at least a dress from oh Polly. Help her make her dream come true by getting her the Alara mini dress this coming valentine.
30. FEIYOLD Blue Light Blocking Glasses
31. Red wine glasses