Valentine's Day is a very important date, it is the date that love is celebrated. This commemoration is present in many countries. It's a date to spend next to the people we love and to give gifts. Thus, it is common to exchange gifts and go out to celebrate, whether with a dinner or a walk. In this article, we bring you some tips and important information for people who want to get more information about Valentine's Day.
Giving gifts to boyfriends and girlfriends is very important and there is a multitude of gifts to prove your love for the loved one. There are many gift options, in this article, we bring you some gift options for Valentine's Day that are chosen by lovers who are:
BASKETS
There is a wide variety of baskets, such as breakfast baskets. This is a good alternative for you to fill with breads, cakes, chocolates, gourmet sweets, among others.
One of the differentials of the baskets is that they have an affordable price and you can even assemble them with products that are already on your menu. In addition to
assembling food baskets, consider adding drinks, personalized mugs or cups, flowers and card stock. It is a way of showing all your admiration and love.
FLOWERS
Flowers are classic gifts on Valentine's Day and strong trends for the date. It is interesting to give flowers with greater output, such as roses. How about an arrangement of roses? You can increment vases and cards.
LINGERIES AND PAJAMAS
Lingerie and pajamas usually have a good sales rate on Valentine's Day and this is a good option to gift your loved one. Consider, for example, lingerie, pajamas and a drink (such as wine), putting together a special kit to commemorate the date. You can also include sex shop products.
PERFUMES
Perfumes are an excellent gift alternative for Valentine's Day and usually have high sales in specialized stores. You can also make a kit with perfume itself or in kits with moisturizers. Look for imported products.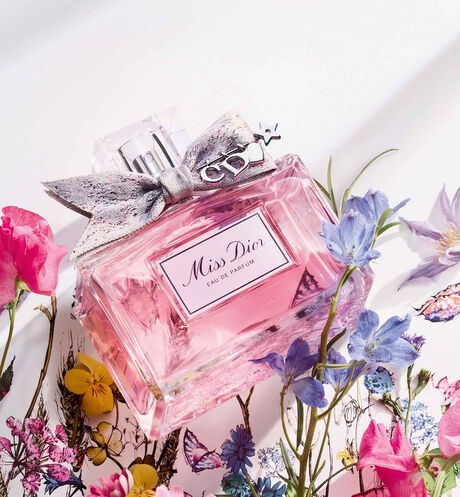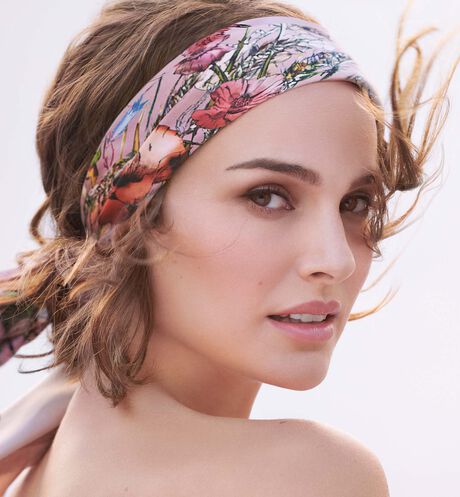 MOVING BOOK
The idea of this gift is to tell a story or a message through images. How many? You need to take lots of pictures that tell a story. Print them out and put them in order so that later on, you can read all the love story you want to tell your partner.
BEAUTY PRODUCTS
Beauty products are also gift options for Valentine's Day! For women, highlighting treatment creams and moisturizers, as well as makeup, especially in kits.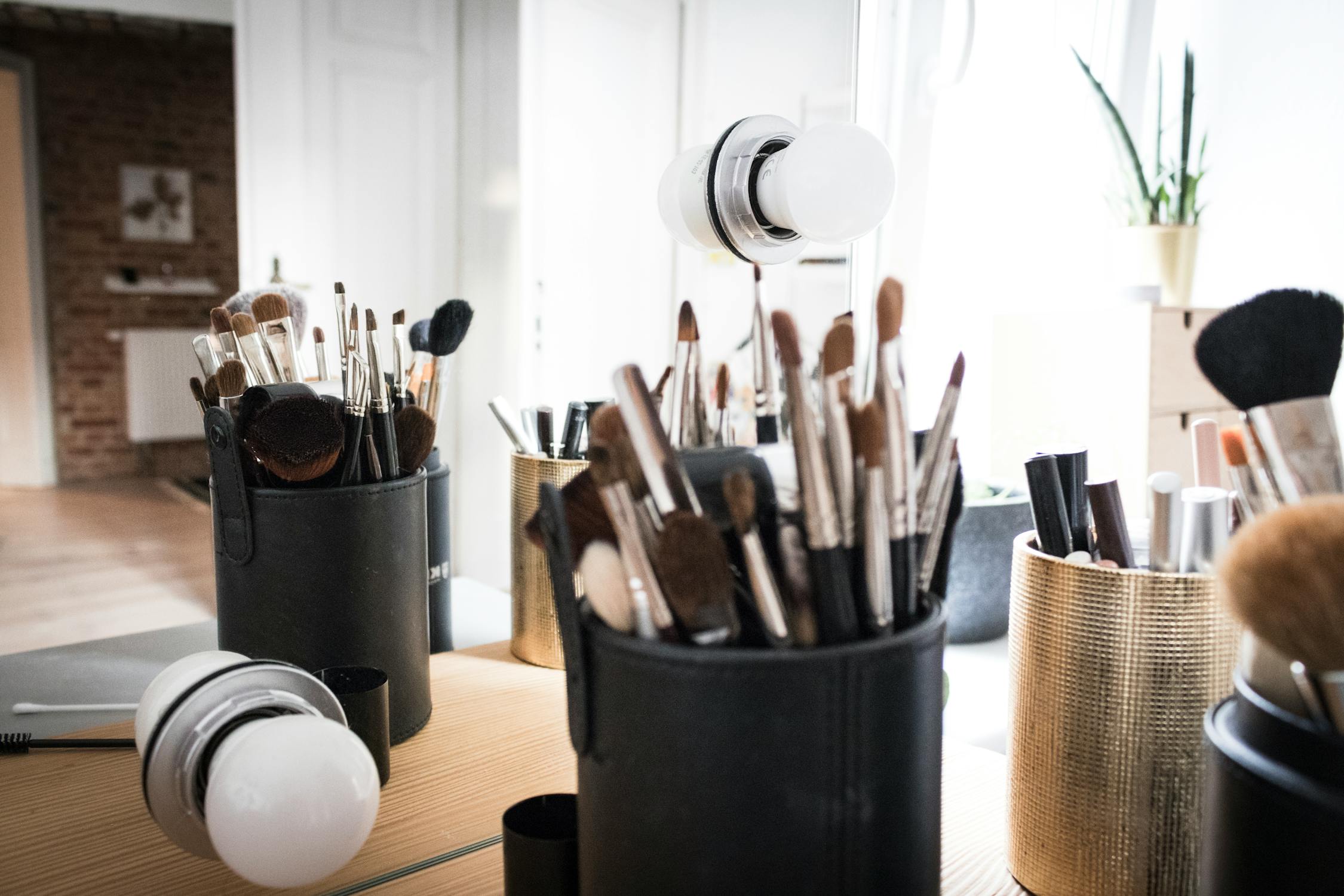 For men, moisturizers are also excellent gift alternatives, as are beard products, especially kits with oils, moisturizers, shampoos, balms and accessories.
AN ADVENTURE BOOK FOR YOU
How about making an adventure book and filling it with trips and important moments that you shared with your love, and especially those that you want to happen in the future. Always leave yes, blank sheets so you can continue writing your story.
SHOW ALLl THE REASONS YOU LOVE HIM/HER
When spending a lot of time with the same partner, we sometimes fall into a rut of a few words. You understand each other, you love each other, but do you tell him/her how you feel every day? We all like to have our ears full of beautiful things and what better way than to read what your partner feels every day. Fill a glass jar with rolled-up pieces of paper on which you will write one of the reasons you love your partner, how they feel, what inspires them, and the confidence you show. That person can open one every day and cheer up every morning before going to work.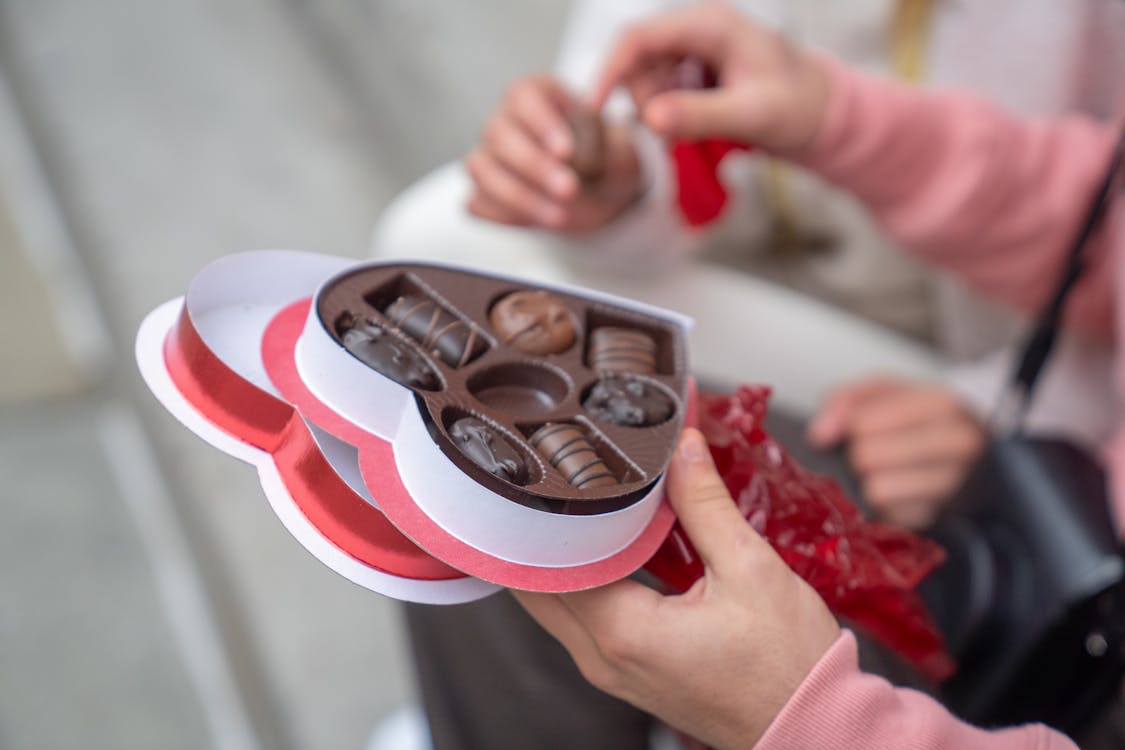 The important thing is not to forget to remember this date and to declare your love to your partner, even without a gift, write a card or a letter to remember your love for your partner. Take advantage of Valentine's Day to make a romantic program with your partner, restaurants, bars and especially motels are crowded on Valentine's Day.
To get the present right, it's worth being creative, there are gifts you can make yourself on the internet, there are many gift tips for Valentine's Day that you can make yourself and surprise your love.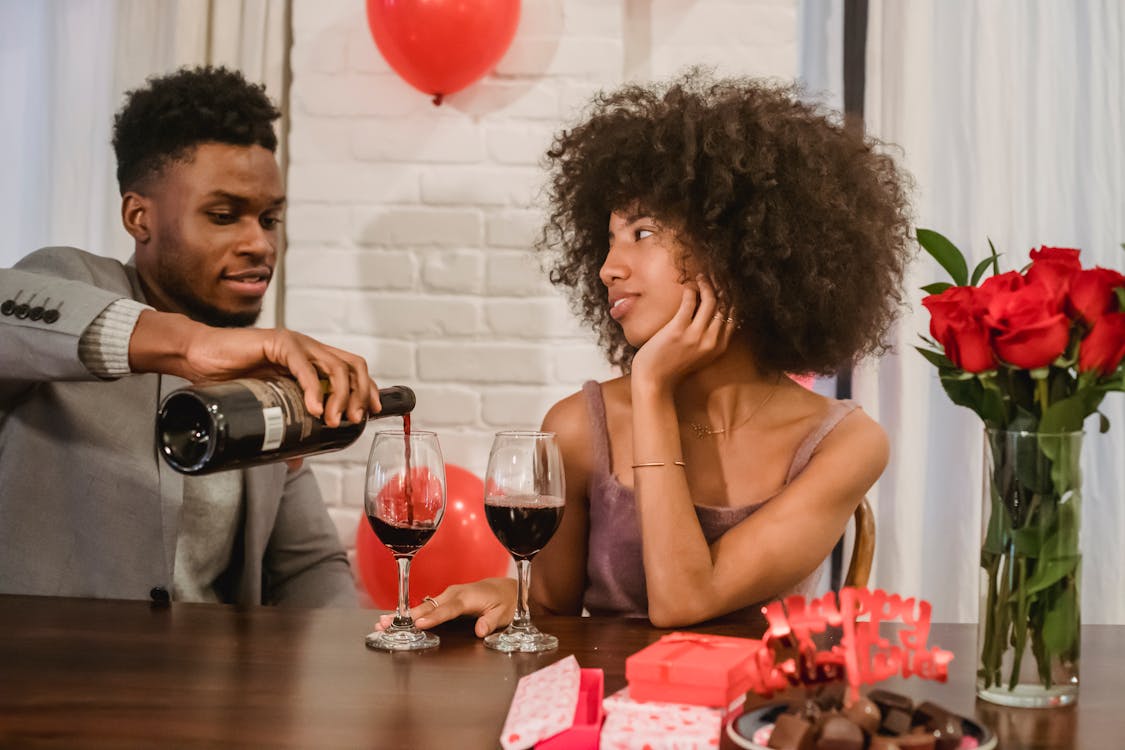 Don't miss the opportunity to gift, show your love for your partner, nothing better than spending Valentine's Day with the people we choose to be our partners. Om how important is the demonstration of feeling, the gift is just a compliment and a way to show your love. Plan ahead for Valentine's Day, if you're going out for dinner, the best thing is and book the place as soon as possible, as already mentioned on this date, restaurants, bars, and motels are packed. Impress your partner with a nice gift and a declaration of love.