Black Friday is the best time to buy clothes, shoes, and accessories. You can get a lot of things with a huge discount on Black Friday. However, it is not only about clothes or accessories; you can also find some great deals on other items such as shapewear bodysuits. That shapewear will help you get rid of all unwanted bulges around your body like love handles, muffin tops, etc. They are available in different styles and cuts so that everyone can choose one according to their needs and budget limits. So if you are planning to buy a shapewear bodysuit or shapewear catsuit for yourself during this upcoming Black Friday Sale then read this article carefully because here I have listed some of the best-selling products from the Sculptshe Shapewear line which are currently available at discounted prices: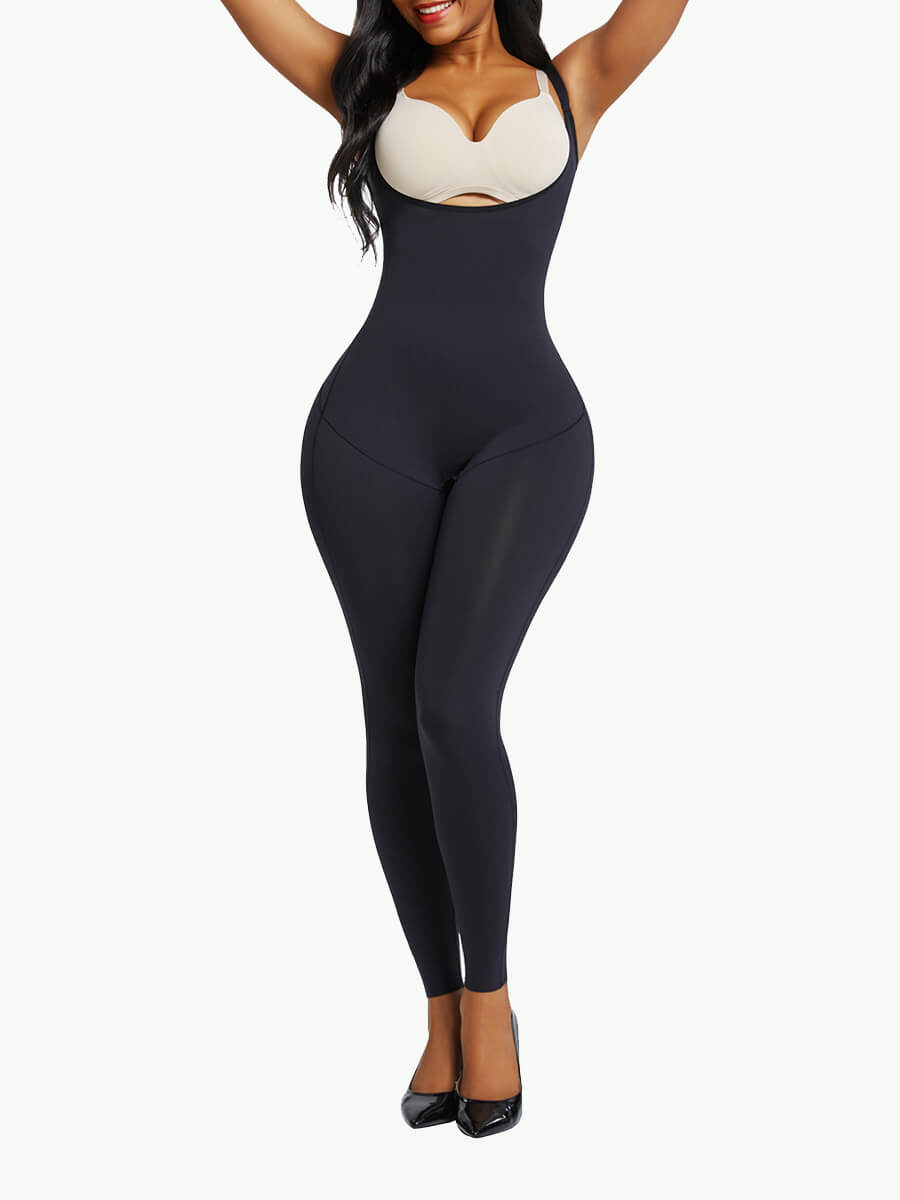 Thigh-slimmer bodysuit with a Brazilian cut.
Sculptshe thigh slimmer bodysuit with a Brazilian cut. This body suit will give you a sleek, hourglass silhouette. The high waist gives the illusion of a flat stomach and the Brazilian cut will help suck in your waist while giving you a lift and shape under your butt.
The back is structured with double layers of fabric to ensure support and comfort in any position!
High waist thigh slimmer bodysuit.
The Sculptshe high waist thigh slimmer bodysuit is a great choice if you're looking for a bodysuit that will help to define your waist, hips, and tummy area. This piece also helps to smooth out the muffin top, making it more comfortable to wear and look slimmer. This body shaper also helps you look taller by smoothing out your figure so that it looks longer than it is.
This bodysuit fits comfortably and is easy to wear with an adjustable strap around the neckline, which makes this garment suitable for all sizes (S/M/L).
Hip enhancer bodysuit.
This bodysuit is made of a high-quality material that is soft and comfortable to wear. It's designed to give you a perfect hourglass shape, lifting and enhancing your hips and buttocks. The hip enhancer bodysuit comes with adjustable straps so that you can get the best fit possible.
Shapewear leggings.
These high-waist shapewear leggings are made to stay put, even during the most intense workouts. They're crafted from a breathable, moisture-wicking fabric and feature a no-roll waistband that won't slip down as you move around. They also have flat lock seams to ensure comfort and a contour pouch for lift and support. If you're looking for an easy way to sculpt your legs, these are them!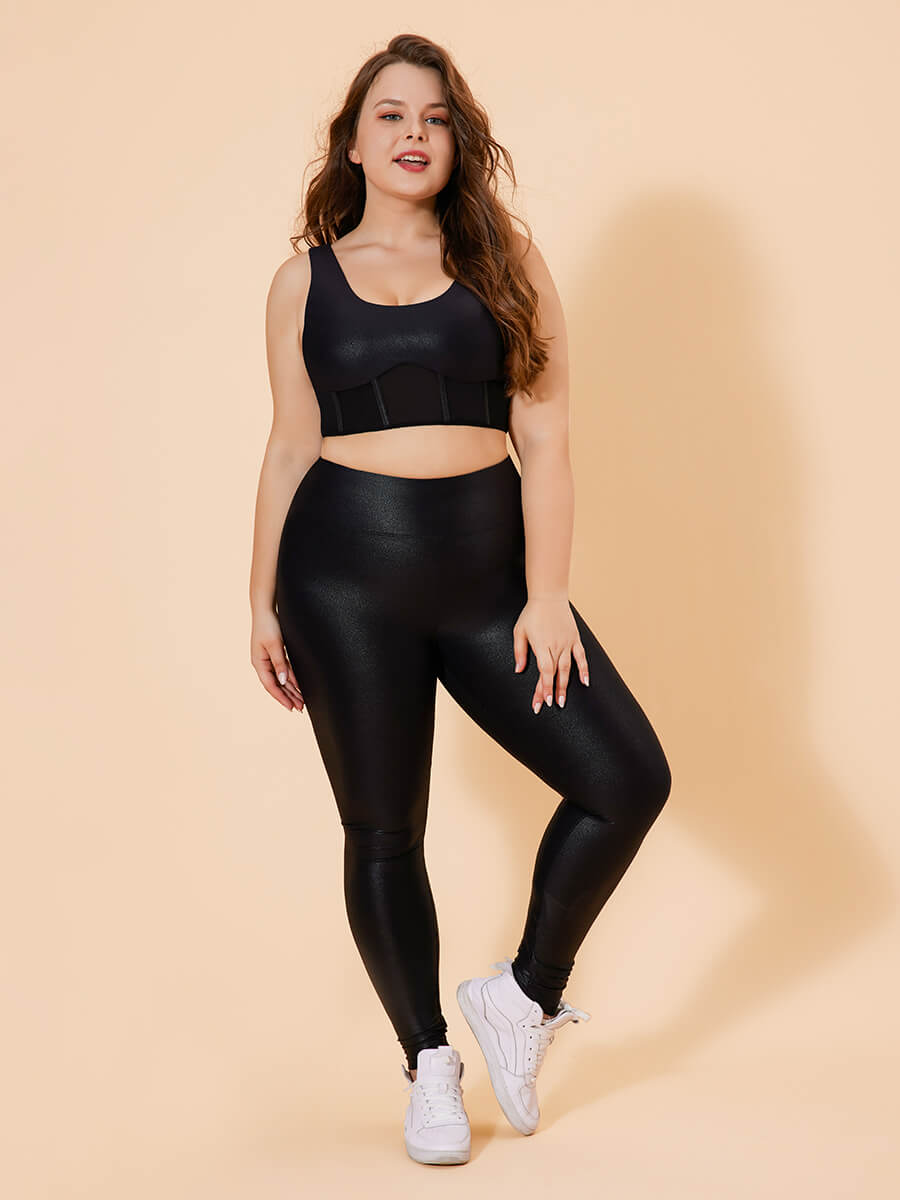 Shapewear for black Friday.
Black Friday is the best time to buy Black Friday shapewear, and we're not just saying that because it's our mission to help you look your best! These are great gifts for friends and family, too. Plus, every woman needs them in her wardrobe.
When you think of shapewear, what comes to mind? Ugly underwear maybe? Well, keep reading because we're going to change that perception! Shapewear is an essential item in every woman's wardrobe.
Seamless Bodyshaper.
Your skin will love this soft, breathable body shaper. With its unique design and seamless technology, it is just like wearing nothing at all. The latex-free elastic band gives you a slimming effect that reduces back fat, belly bulge, and love handles.
You can wear it under your clothes to look slimmer while you are doing sports or exercising in the gym. It is also easy to wear and take off.
Full Body Shaper
Full Body Shaper that lifts and shapes the body. It controls the tummy, hips, thighs, and butt. It reduces back fat and improves posture at the same time. This shapewear has an elastic material that stretches when you move which allows it to fit perfectly on your body no matter what size you are or how much weight you gain or lose during pregnancy. The hooks in front allow for easy access when needing to use the bathroom or take off pants without having to take off underwear as well.
Tummy Control Shapewear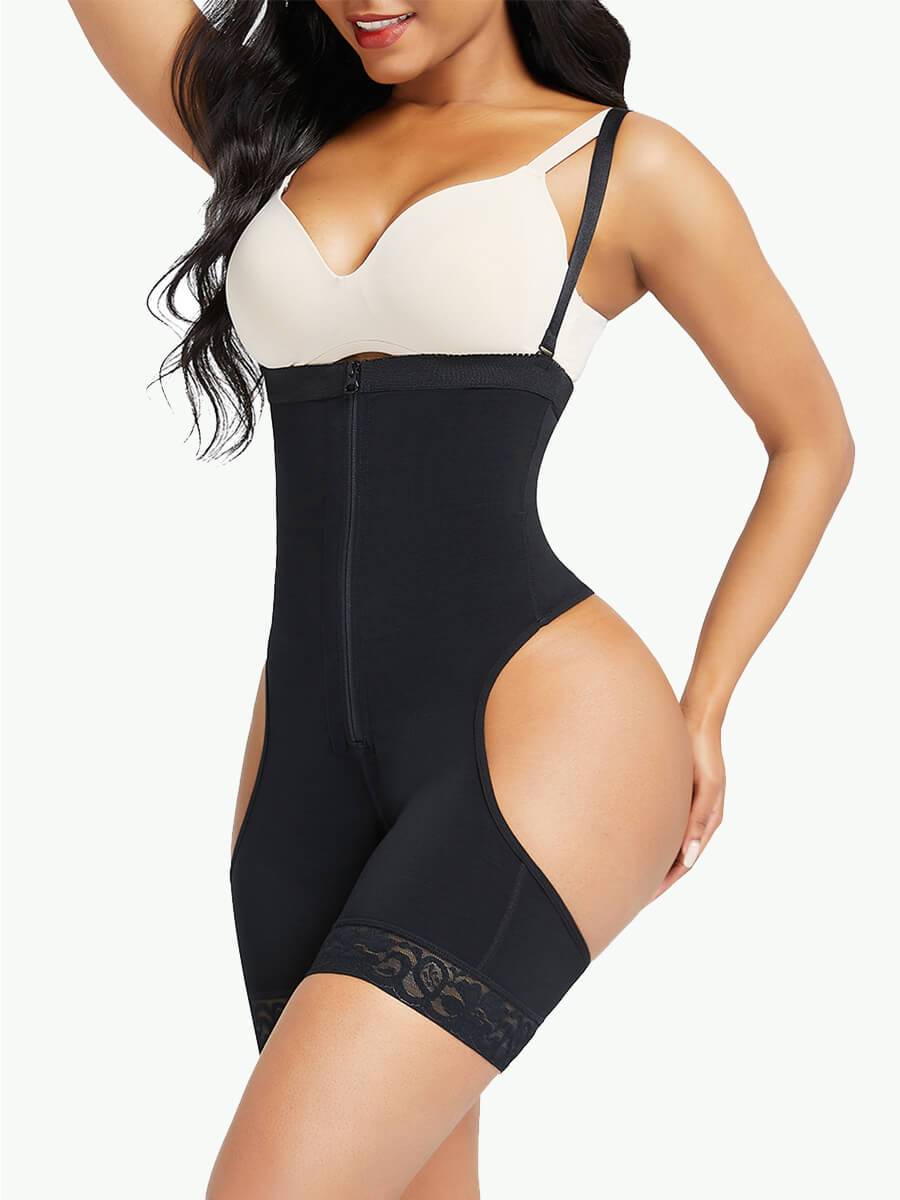 Sculptshe Tummy Control Shapewear is a powerful solution to help you achieve a slim, defined midsection. It uses natural ingredients like bamboo, cotton and lavender to provide comfort that lasts all day. The high waistband provides maximum control while the breathable material allows you to stay cool throughout the day.
With Sculptshe Tummy Control Shapewear, you can have confidence knowing that your tummy will look its best in any outfit!
Black Friday sales
Black Friday sales are a great time to stock up on shapewear. Shapewear helps you look and feel better, and it's an important part of any wardrobe. These bodysuits are all under $100, so they're perfect for Black Friday deals.
Why buy shapewear? There are many reasons why you should have some in your closet:
It gives your body a smooth silhouette. This is especially true if you have a large bust or stomach area that needs smoothing out.
It helps with back pain relief because it can lift your posture up, making your spine more stable and less likely to be strained by hunched shoulders or slouching in general (which often causes poor posture).
With the Black Friday sales, you can get shapewear bodysuits at an affordable price. The Sculptshe seamless body shaper with lace trim is a great choice if you want to look your best while wearing clothes that fit well. It creates smooth curves and enhances your hourglass shape by lifting and shaping all areas of your body.