Black Friday is around the corner and people are very excited for getting the exciting deals and offers online on their favorite brands and clothing sites. Black Friday is the day when all people start their Christmas and winter shopping. All the clothing categories be it men's, women's or kids are heavily discounted. This time the retailers have predicted that the offers on clothing can be more than 70%. Some exclusive brands can give around 50% of the discount on their products. Thus smart shopping and break the deal for you and you can get some exciting bargain on this black Friday.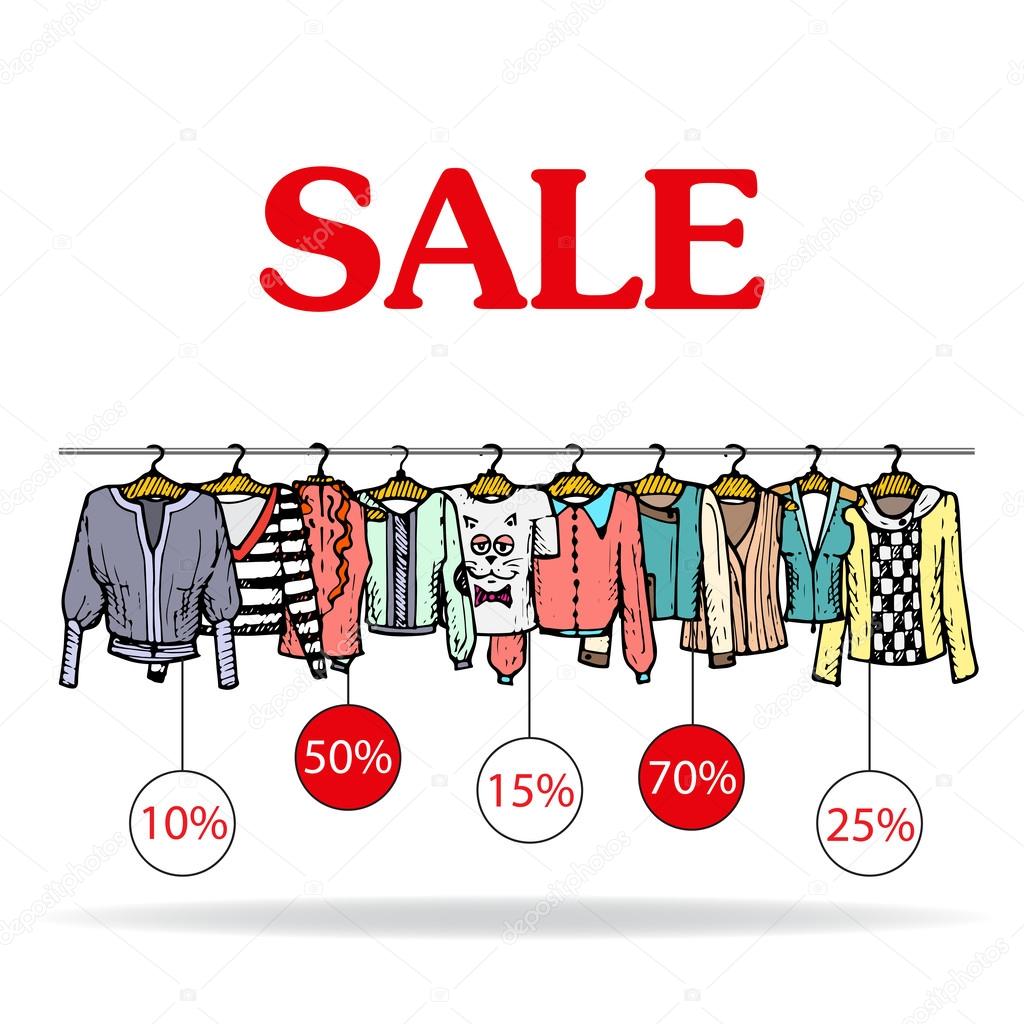 Tips for smart shopping
Use alert system given on your online clothing site– there are many sites that provide the exclusive deals for the limited time and these deals can get you some of the trendiest cloths at very cheap rate. Make sure you don't miss the timings. You can set the reminder available on the clothing site when the deal will start so if you forget about it, there is a backup for you.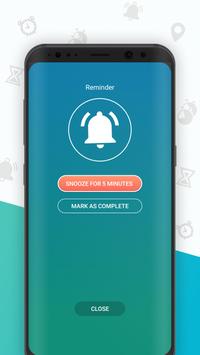 Do research and fill wishlist– don't keep searching for the products that you want on  the sale days as they can be out of stock real quick before you reach them. Do all the research beforehand and scroll down for the best clothing items that you want to buy. Save the selected items in your wishlist so on the black Friday you can directly by them at the cheap rate before it gets out of stock.
Make sure it's an affordable deal– there are many sites which create a scam by listing their product under sale category. The reality is that they are charging the entire money from you and scamming you in the name of black Friday discount. When you select any clothing item make sure to check its detail and the cost whether the item is reasonable or not. It you doubt that it's not a bargain skip it and move further as there are many options available online.
Don't act impulsive while shopping– many people get too much excited about black Friday shopping and it result in impulsive shopping. Don't be an impulsive buyer and make the list of the products that you actually need it. Unnecessary buying can result into extra expenses and you don't want to break your bank account instead of saving some extra pennies.