It's wedding season! Many hearts are fluttering not only because of the celebration of love giving into the promise of forever. It is also because the different fashion inspirations from the wedding dresses will fill the eyes of every fashion lover.
Since a wedding is one of the most anticipated days of every woman, you indeed must have planned yours. You may have imagined yourself walking down the aisle with your complete wedding glam. However, if you haven't picked your wedding gown, here are the following ideas to help you.
Hello Collar Bones
Since weddings are intimate and wholesome, you may have crossed out on your list wearing a daring wedding dress.
But if you still want to show your sexiness while not putting your elegance at stake, this off-shoulder trumpet gown is a good choice.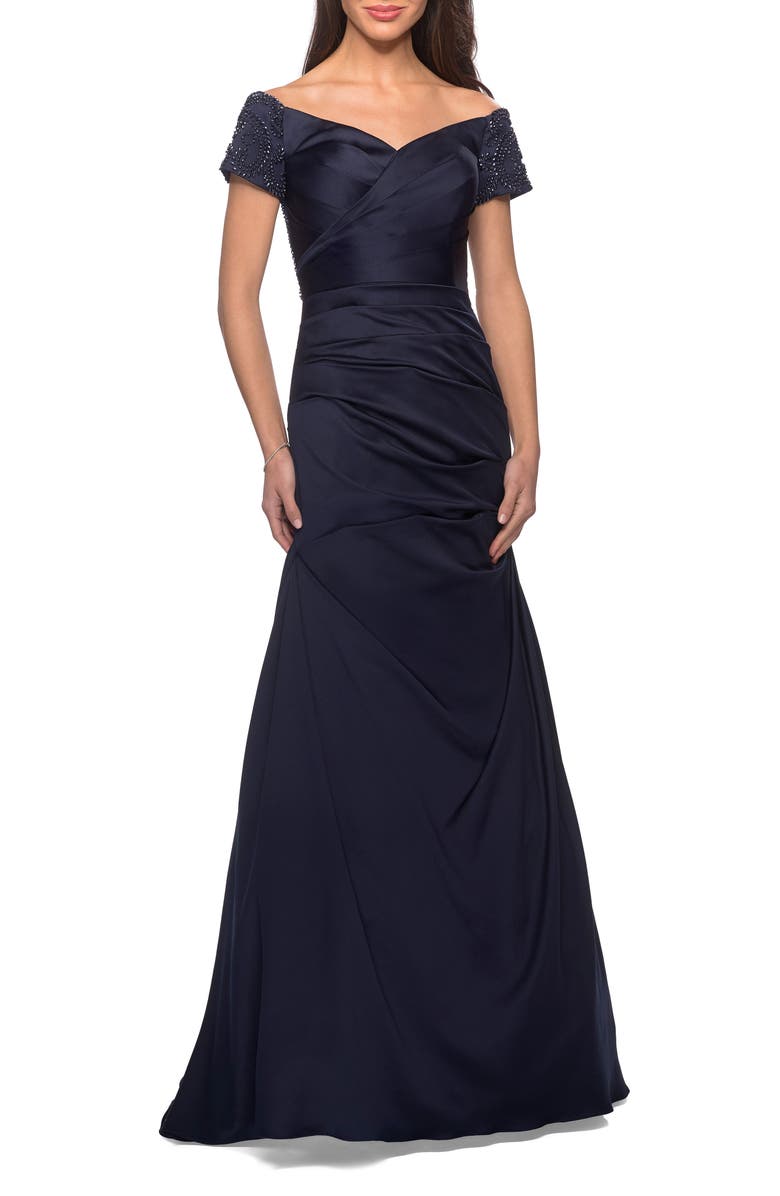 Though it does not reveal too much of your skin, it effectively shapes your body and exposes your astonishing collarbones.
Over Your Shoulder
A cape-like design over your shoulder is a good style for adding glam to your wedding attire.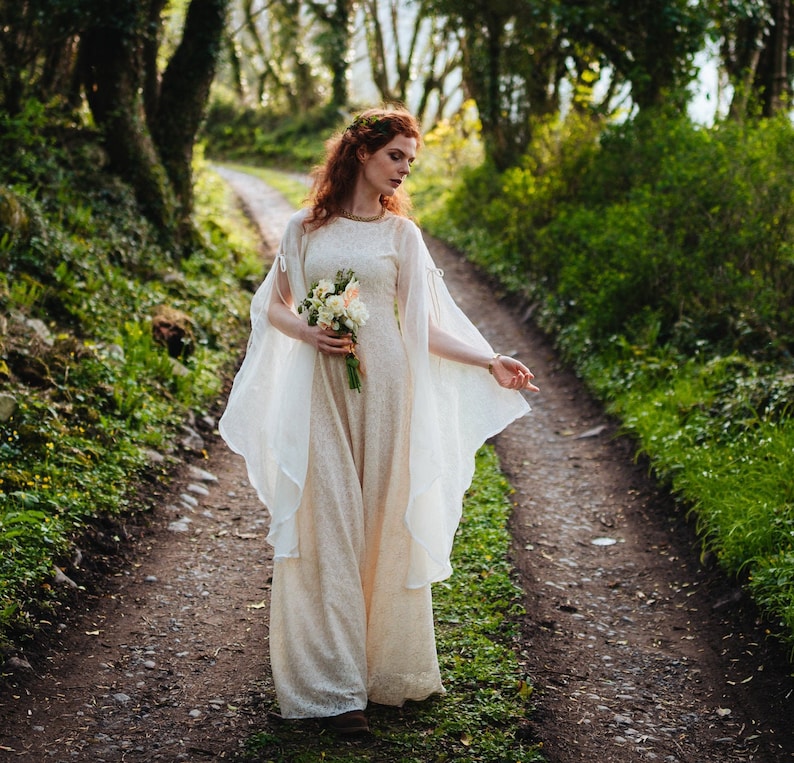 This gown is perfect for all the brides from a conservative background. It does not reveal much of your skin, and still, it makes you stand out among the crowd. In this way, you avoid being a stumbling block to others while at the same time getting them in awe of your look.
A Simple Chiffon
Sometimes, a simple chiffon short wedding dress is enough to make your particular day count, especially if you strive to have something unique to look back on in the years of your marriage. After all, it feels great to know how fabulous you were on your wedding day.
This wedding dress is simple in its structure; hence it is comfortable to wear and easy to wash so that you can expect a hassle-free wedding with this chiffon dress.
The Lace Element
Lace is one element that makes a dress or a gown extra classy. It upgrades your look, mainly when you choose to turn your hair in a high bun like a real queen.
This lace element can save you from crossing the boundary of not exposing skin and cleavage while at the same time making an exciting style to your overall.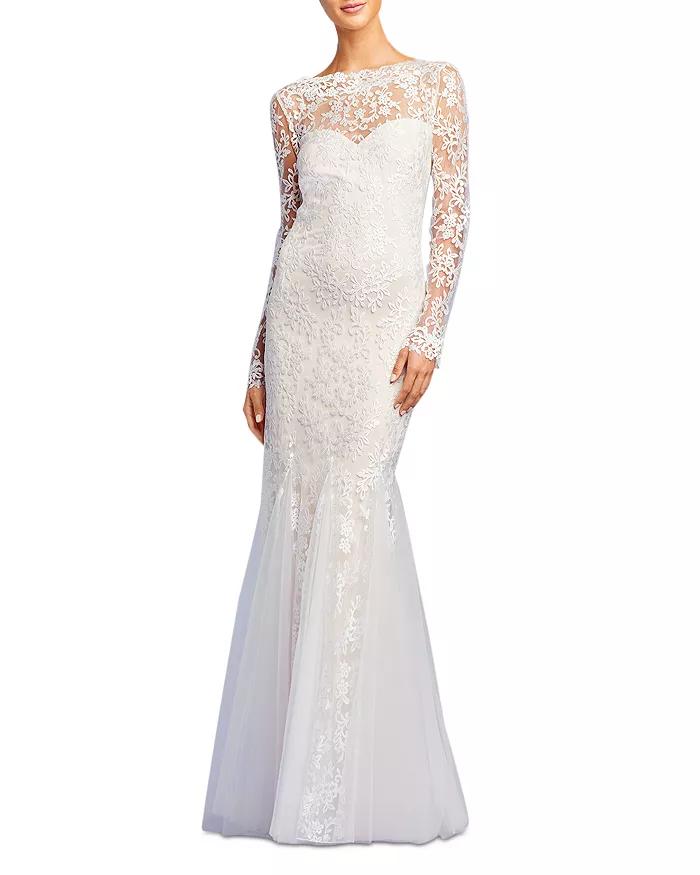 Inner Pageantry
If you are a bride that religiously follows the trend of the magazine models and the ladies from the pageantry, you surely want to try their gowns somehow. The good news is, you can do that at your wedding.
For example, this slide-off shoulder with a high slit allows you to channel your inner Miss Universe while looking at the man of your dreams, who is more than the prices that pageantry could offer.
There are many wedding gowns and dresses, but you probably want the best outfit on your special day. You can follow your heart and follow the trend; either way will do. Make sure, though, that as you walk on your wedding gown, you are confident and happy.