Going from just house wear to entering the fashion industry, sweatshirts and hoodies have claimed their space this spring amongst the trendsetters. Sweatshirts and hoodies are pieces that are relatively only considered as the clothing of winters are becoming fashion accessories of spring as well.
Why compromise on being fabulous and stylish this spring when you can easily accessories your sweatshirts and hoodies with this guide.
Pair it with a skirt
Skirts are women's best friends. When it comes to dressing up or down, skirts provide a huge range of stylistic options. When combining skirts with the favorite house wear, they can be taken to the next level.
Imagine wearing a pencil, cinched skirt with a hoodie or a sweatshirt loosely tucked in. Sounds great, doesn't it? Well, the idea doesn't only have to be imaginary.
Sweatshirts can work wonders acting like loosely fitted blouses when you can tuck them in either with a flowy mid-length skirt or even a pencil figure-hugging skirt. Layer it with necklaces and a nice bag – you're all set for a night out!
Spring hoodie + Pants
Hoodies provide ultra-comfort. Their soft material screams of home. However, when you're too lazy to change from that comfort when going out, you need not worry. Hoodies are just the top you've been looking for.
Hoodies and pants are the perfect combinations for spring. The loose cut of the hoodie can provide a silhouette that is made to look chic, all the while pairing them with one of your favorite skinny jeans.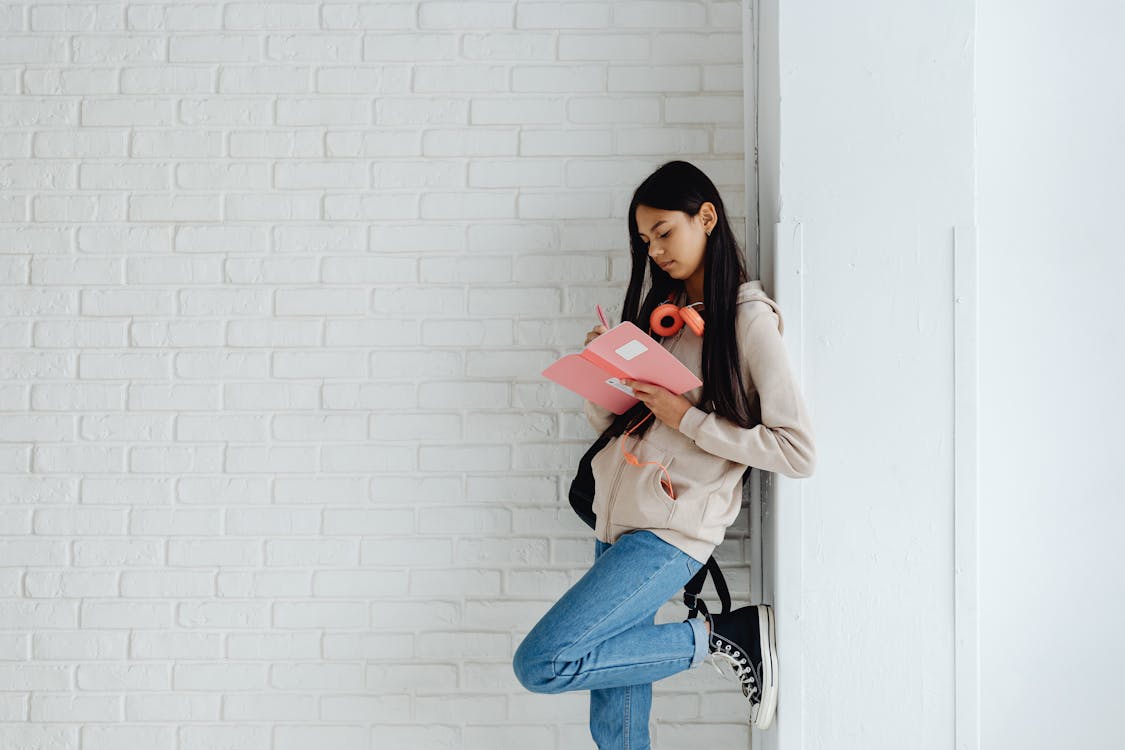 The key to looking stylish and confident is by making sure that your layers add definition to your figure. So, by pairing the loose hoodie as a top and adding the skinny jeans on the bottom, you are fulfilling fashion 101.
Pair it with some heels and a long coat, you are ready for the day.
Pair it with shorts
Do you have one of those days when you're feeling hot and cold at the same time? Well, that's spring weather for you. No worries, there is a perfect outfit for this misfit of a day.
The warm layer of the sweatshirt or the hoodie, with a short. Yes, you read that right. The hoodie or the sweatshirt will provide the perfect layer of warmth while leaving the cool layer with the shorts.
You can easily add glamour by pairing the look with knee-high or ankle boots and adding a belt to cinch the waist, turning it into a short dress.
Sweatshirts and hoodies are great clothing items that can easily transform your house look into a going-out formal dressing. When elements such as skirts, jackets or pants are paired with them, hoodies and sweatshirts make sure that you are dressed perfectly for any occasion.