Whether you're petite or plus-size, you can always have different face shapes, even if it's round. Those with round faces tend to look younger and cuter because there aren't sharp jaws or prominent points in the face.
You'll know if you have a round face shape if your cheekbones are the widest part of your face, and its length and width are almost around the same size. If you also look at the mirror, you'll find that the sides of your face have less intense lines or points.
Take advantage of having a round face by wearing appropriate hats to complement your look well. Here are the best hats you can invest in if you have a circular or round face shape:
1. Floppy Hat
Floppy hats protect your face, eyes, and skin from the harsh rays of the sun and help frame your face. Since this type of hat tends to be larger than your face, and its edges almost reach your shoulders' endpoints, it creates a nice balance from the top of your head to your entire body. It also makes your face seem smaller. You can also easily style your hair around your face to complement your round face shape.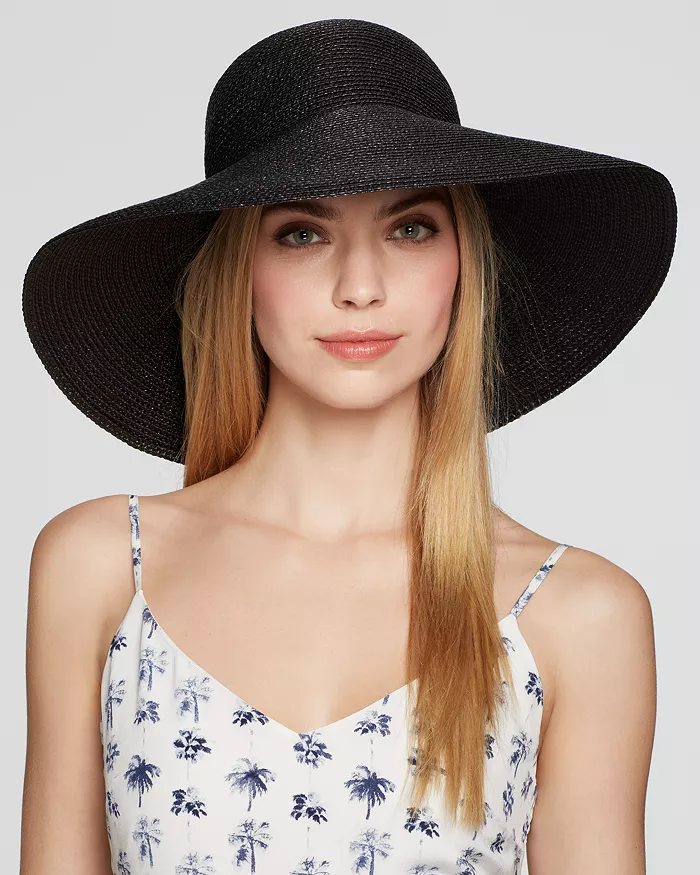 2. Berets
Berets create a lovely shade and angle that complements a round face. Its long side contrasts the broad cheek and balances your features well. It's not only great for those with round face shapes but almost any face shape. It looks stylish and can help amp up your look.
3. Sun Hat
Just like floppy hats, sun hats are great for protecting your face while making your face shape seem smaller and less round. It's because wearing more oversized hats often makes a face smaller since it expands the illusion that when something is big is placed to something smaller in size, the more oversized item looks gigantic. The smaller thing like your face seems to be smaller compared to when worn without a sun hat.
4. Pom Pom Beanie
A pom beanie tends to elongate the face by adding more height to your head. It's relatively inexpensive in a lot of stores, cute, and comfortable to wear. The advantage of wearing a beanie is you can even wear it indoors! You wouldn't be able to wear hats and make your face seem smaller with, let's say, a sun hat or a floppy hat because it just doesn't make sense to wear those indoors. Thankfully, you can get away with wearing beanies inside your home or any establishment.
5. Baseball Cap
There's just something charming and sexy when we wear baseball caps. Not only is this unpretentious to wear, but it's also so comfortable to wear it with just jeans and a t-shirt compared to berets and floppy hats. It helps frame the face, whether you're wearing it with your hair down or in a ponytail.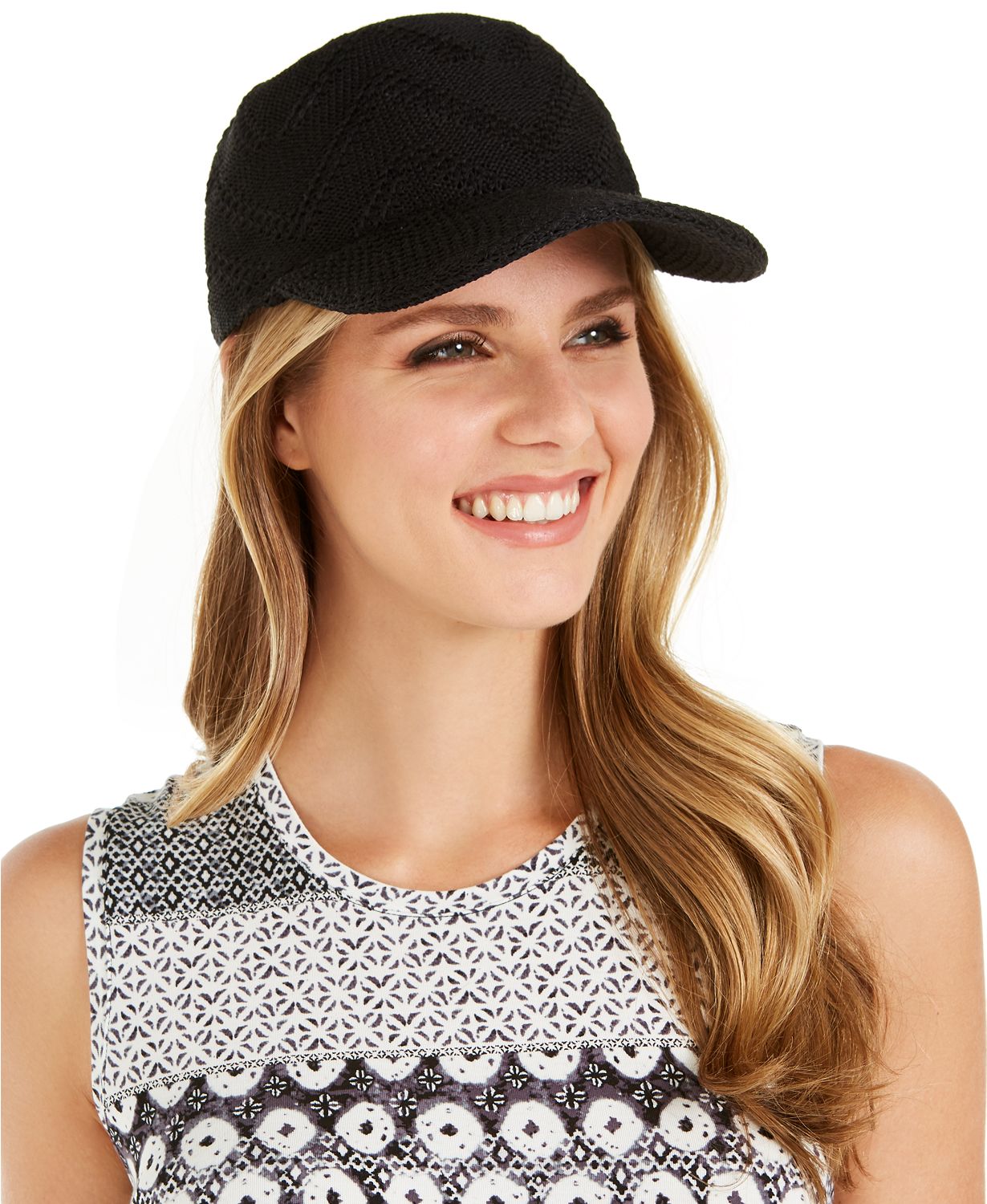 You can most definitely wear any headgear you want but wearing one that complements your face shape will improve your look. Wearing accessories and clothes that match your look is equally important to create a cohesive, balanced, and voguish look.