Trends in fashion come and go. Whatever is in right now may not be trending tomorrow. But it does not mean you waste the fashion items that are not going with the hype anymore. Take it from the boots. Boots come all over the place when it is winter, and even though they are seasonal wear, they still have this concept of such items to trend.
This year, these trendy boots stole the limelight and caught the attention of every fashion lover out there.
Rain boots
Sometimes, the gloomy weather and the feelings in the biting cold come together with rain. These are the times when you have to anticipate getting wet most of the time. For this reason, a nice pair of rain boots are your perfect companion. They do not only give you convenience, but they help you nail your style as well.
Moreover, these rubber rain boots can help you run your errands as they are usually lightweight.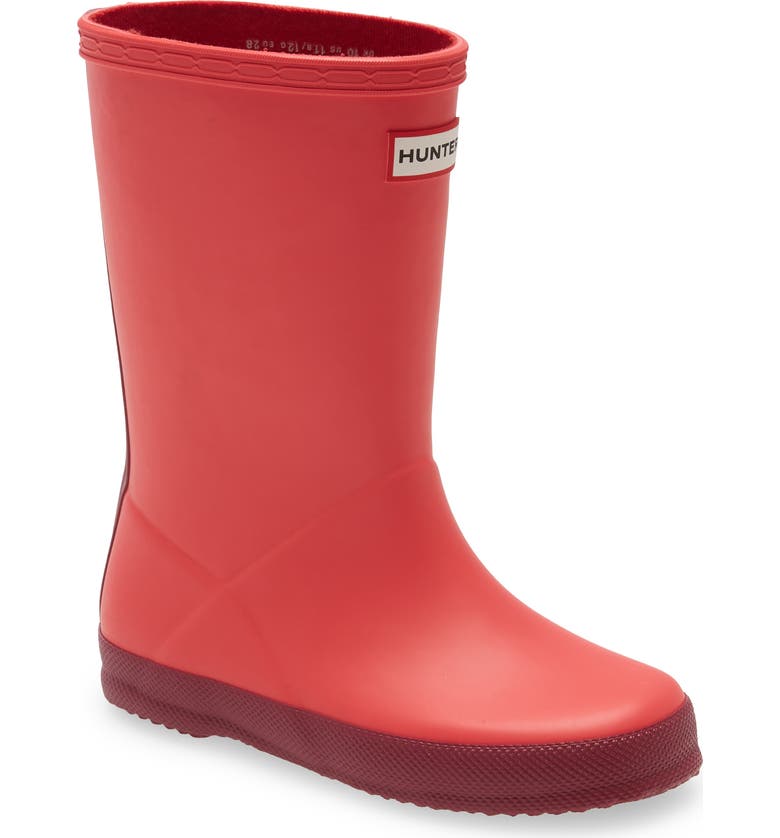 A suede pair of boots
Suede is a type of leather with a fuzzy, napped finish that is perfect for winter boots. Aside from its heat-insulating capability, it also gives a vintage elegance to your overall outfit. These boots are firm and lightweight, thus, allowing you to feel comfortable and stylish at the same time.
Suede ankle boots can take a casual get-up into the next level. So, if you feel lazy to dress up, you can just put on simple clothes and let these boots do the saving.
Footwear hips
Bright, sparkly, and colorful boots are trending in the winter season of 2021. As you know, pandemic plagues the whole world and sets it into a worldwide doom. A nice pair of shimmering boots can do something, if not for all, then at least for you.
These boots can glow up not only your outfit but also your mood. You can match it with any dark-colored clothes you have in your closet. They are also suitable for neutral ones.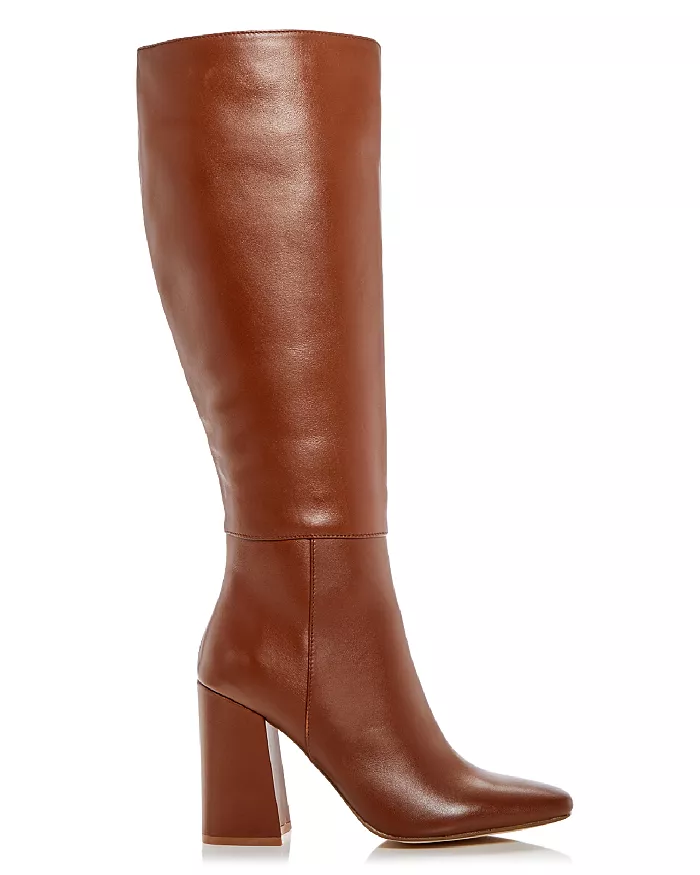 Western height
Although Asian influence is now making sound around the globe, Western ones remain a classic. Whether in entertainment or fashion, western styles are still on the trend even in the year 2021.
Most of the Western boots feature a knee-high shaft which primarily involves leather material. You can often see it in the attire of the royal people such as the Queen and Kate Middleton, the Duchess of Cambridge.
Futuristic boots
It is easy to say that the world is ending with all these negative things in 2021–earthquakes, pandemics, political shenanigans. But, there's no harm in still looking forward to the future. Thus, these futuristic boots are nailing the fashion style this year.
A golden pair of ankle boots with an out-of-the-box design can upgrade your look with whatever casual piece of clothing you wear.
It will always be best if you continuously keep up with the trend, especially for seasonal fashion items such as boots. In a way, as you update yourself with what is trending, you can also update your fashion.