Hoodies are some of the most comfortable clothing items to wear. Though some people may think it`s one way of dressing in a lazy way, wearing a hoody is a smart and easy way to be comfortable and stylish in the street.
You don`t have to look like you haven`t taken a bath for a week while wearing a hoody. Making sure that you wear it with the right clothing items can make you more put together.
Here are some tips to rock your street style with hoodies:
1. Hooded Jacket with a Pair of Denim Shorts
Going out? Don`t fret. Ditch the old baggy clothes with holes. Just put on your hoody with a pair of denim shorts, wear this with a pair of platform sandals or studded sneakers, add a watch and you`re good to go! You can even add a bucket hat if it`s hot outside.
By simply removing your hat and shoes after going out, you can just lounge around the house looking fashionably comfortable with this outfit. This is such an easy way to look more put together and stylish.
2. Branded Hoody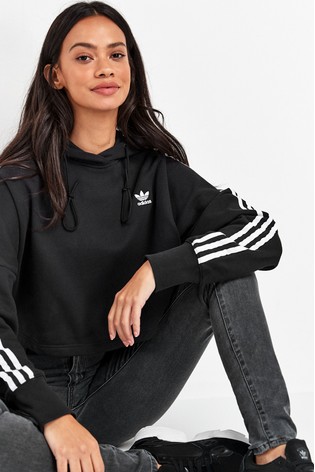 One of the most popular yet stylish ways you can wear a hoody is by owning a hoody from a popular company like Adidas, Under Armour, and the like and wearing this with a pair of high-waisted jeans. The brand itself is already a statement design on your over-all street style. Besides high-waisted pants, you can also wear a pair of high-waisted shorts or skirts and a pair of sneakers.
3. Printed and Lace-Up Hoodies
Printed hoodies are absolutely perfect especially if your personality is more artistic and creative. There are a ton of awesomely made hoodies with really cool designs. You can simply pair this with a pair of legging and combat boots.
Lace-up hoodies had been increasingly popular as well. You can find hoodies with unique lace-up designs that you can wear with a pair of high-waisted jeans or shorts. You can wear either a pair of running shoes or platform sandals with this.
Hoodies are excellent clothing pieces to show off your street style. You can wear your cool hoody with a pair of high-waisted skirts, shorts or pants. There are many types of hoodies to choose from and most clothing stores offer a variety of these. Having at least 2 or 3 fashionable hoodies is definitely a game-changer in your daily outfits.