With the flow of the fashion trend cycle, it is without a doubt that there will be an accumulation of items that increase or decrease in popularity in each season. Having said that, you should always wear whatever you love and make you happy, regardless of what is perceived as trendy by some people. If you are looking for a bit of summer accessories shopping inspiration, scroll ahead for some of the trendy accessories from statement-making jewelry to fresh sunglasses look that are coming your way this season.
When it comes to this year's accessory trend, it is all about small details and functionality. Whether it is jewelry to express ourselves over Zoom meeting, headbands that can style our hair quickly or mask necklaces that free up our hands, there is a range of summer accessories for everyone.
1.Baseball Hats
Baseball caps are no longer reserved for ball games, morning hikes or weekend grocery runs. They add an instant cool factor to just about any look. A good baseball hat is the perfect lazy-day solution for days when you are not bothered with hair and makeup but still want to look a little put-together. Most importantly, they shield your face from the sun.
2.Thong Sandals
Love it or hate it, the thong sandal trend is here to stay. The in-between-the-toe strap has become quite elegant. It has now evolved into a go-to shoe choice for those who prefer the minimalist style. There is nothing like stepping out in a fresh, statement-worthy pair of sandals that will instantly bring in the compliments and also allow your toes to breathe.
3.Belly Chains
Belly chains first make its debut in the '00s and this trend is now back and stronger than ever. They were worn with low-rise pants during the aughts but now belly chains are paired with more polished looks. They are added to skirt, jeans, cropped cardigan and even bikinis. 
4.Shoulder Bags
Shoulder bags were another must-have in the late 90's to '00s. They are big enough to carry the essentials but small enough to not overshadow your outfit.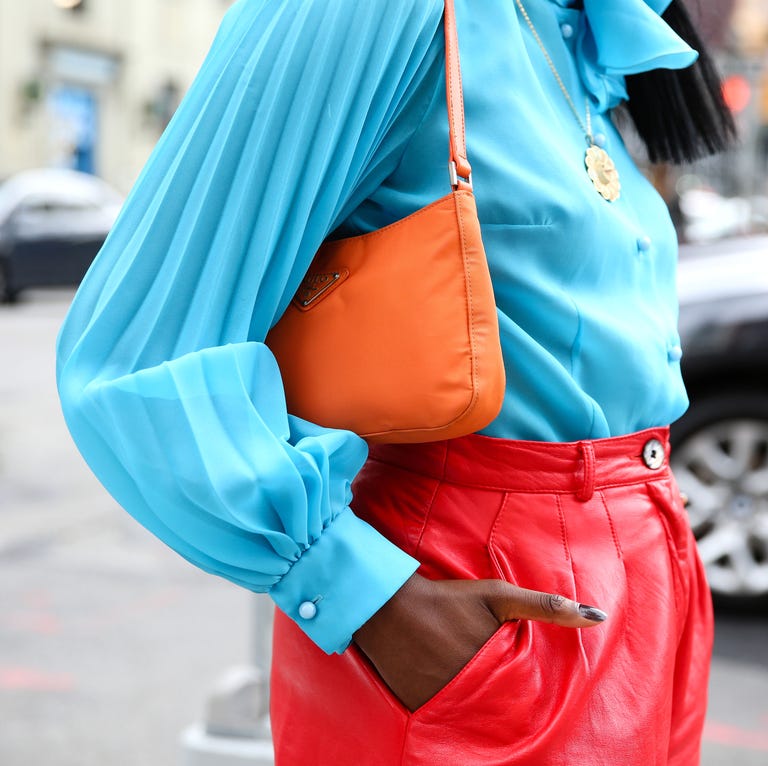 5. Flatform Sandals
The cool flatform sandals have been popping up everywhere. These elevated versions of flip flop sandals are super comfortable to wear and in this season, they a bit more polished.
6. Pearl Jewelry
Jewelry is the versatile accessory to add a finishing touch to a look. Pearls have been having a moment this season. They are effortlessly classic and feminine and great to pair or layer with other pieces from your jewelry collection.
7. Retro Aviator Sunglasses
A great pair of sunglasses has always been a wardrobe essential. Another classic shape that made its debut in the '30s, this classic style has been a closet mainstay ever since. This timeless shape is never out of style.
8. Printed Scarves
Scarves make a great accessory whether you wear them on the head, as a top or tied to your bag. It is an easy way to incorporate a pop of color to your outfit. You can even channel your inner Jackie Kennedy with a scarf tied under your chin.