Every girl wants to slay the summer season with trending summer outfits. You look for various inspirations and trending stores to find the best-suited outfit. The preference should be getting comfortable dresses that can make you look beautiful as well as trendy.
Back knot dress
Back knot dresses are very cute looking and they make your personality more girly and bubbly. You can select various fun summer colors like baby pink, yellow, etc in these dresses. These dresses have thin shoulder straps. You can look for the adjustable straps and fit them according to your torso length. Pair these dresses with jute handbag and your summer look is ready.
Patch color dress
Patch colors can make your dress more amazing and stylish. Go with the blend of colors that go together. You can also look for contrast patchwork on your dress if you want. You can layer these summer dresses with a cropped jacket for street style look. Pair the outfit with the white shoes and you are good to go.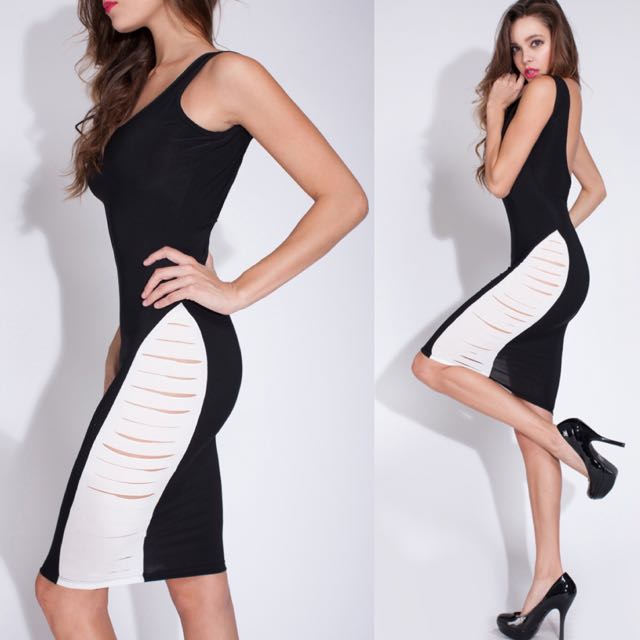 Ruffled bottom dress
If you are a plus-size woman, you can select volume ruffles on your dress. Ruffles on the neck and bottom of the dress always look amazing. You can also choose polka dot prints in these ruffled dresses to make your look more detailed. Pair these dresses with white handbags to get a stylish look.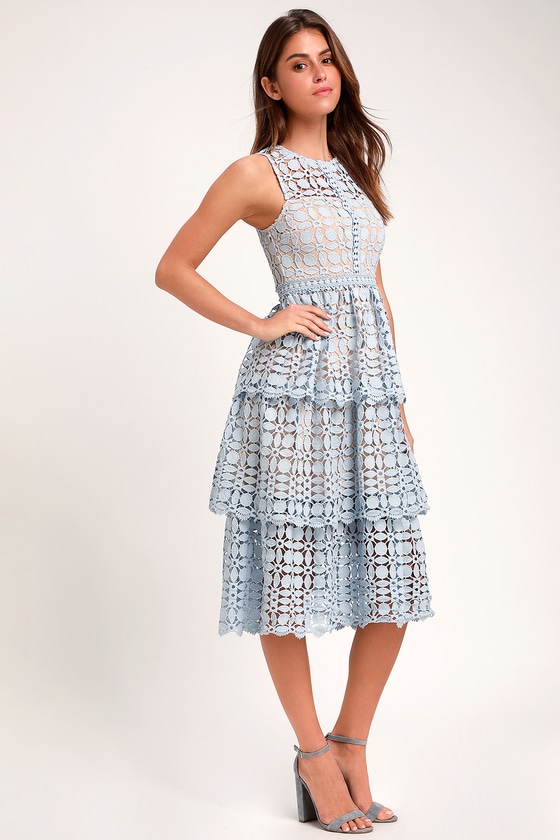 Stripe print dress
Stripes are very trending in the summer season. You can go with vertical stripes on your dresses to get a longer height illusion. These dresses also make you look slim. Pastel colors in the stripes are perfect as they suit the summer vibe theme. Halter neck dresses in this category are very popular.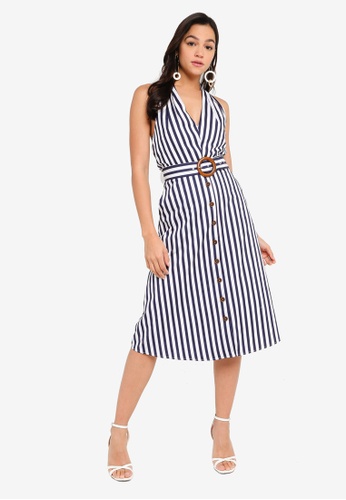 Lace dress
Laceworks are always beautiful. You can choose from the wide varieties of lacework in your dresses to make it look party-ready. You can choose the lace design all over the dress or you can consider it only on the sleeves. Go with colors like red, green, violet, blue, black, etc in these dresses as they look more beautiful.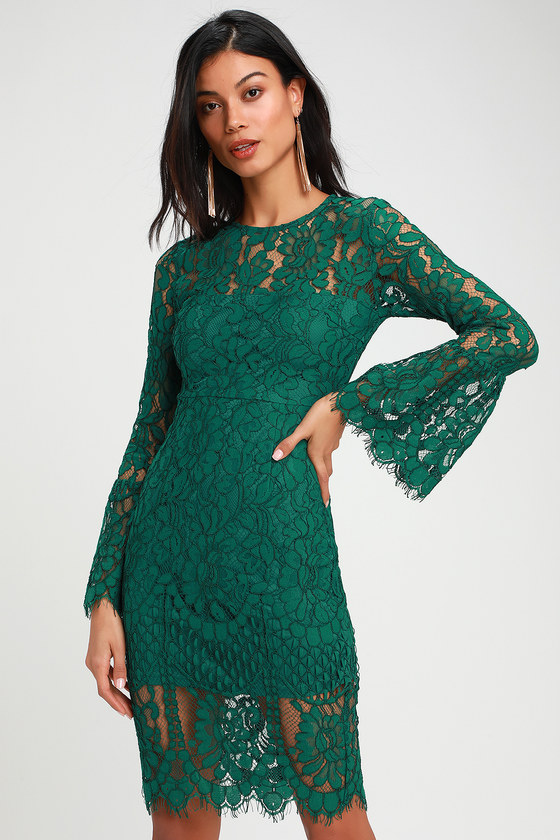 Bodycon dress
If you want to have a sexy summer look, you cannot miss the bodycon dresses. These dresses can enhance your natural curves and will make you more attractive. You can also select various neck cutouts in these dresses. Pair the dress with the high heels to get a chic look.