Makeup and beauty hacks are lifesaving and life changing especially when you are on the go and have jam packed schedule. Having these hacks will definitely make your makeup routine easier and maybe more fun. What if you have run out of your favorite mascara or lost your eyebrow pencil? Whether it is getting fuller eyebrows or tips on making your lipstick last the whole day, here are 5 makeup and hair beauty hacks that every woman should know. They will definitely save you from leaving the house feeling frazzled.
Eyebrow Beauty Hack
Although most of us are working from home now, we do need to at least fill in the eyebrow especially when there are a few zoom meetings lining up. If you have misplaced your eyebrow pencils or eyebrow gel, apply a tiny bit of brown or brown/black mascara on your brow. Wipe off the excess using a tissue and then use the mascara wand to groom through the eyebrows. Turn the wand vertically to draw stroke-like hair on the brow. You can also use any neutral brown eye shadow and blot some with finger or a brush.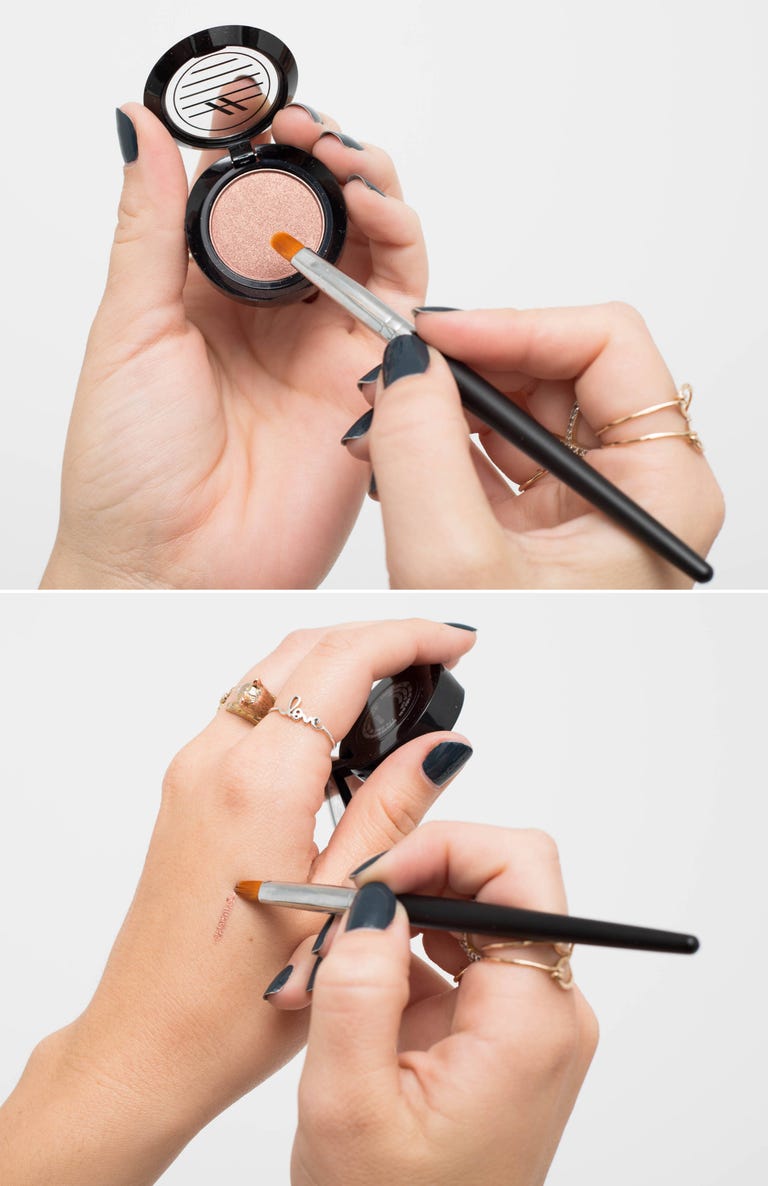 Eyeliner Beauty Hack
Some of us may not be bother with our hair or eyebrows but cannot be seen without eyeliner. So if you found yourself without any eyeliner left and can't run out of the house to buy one, then no worry. Mascara can help. Use a small angular brush or a fine brush to pick up the mascara like how you would with your eyeliner and draw on the eyelid. Mascara is safe to be used on the eyes but do not use on the waterline. Do keep in mind that mascara may be a little harder to remove compared to the usual eyeliner. Make sure you have a good makeup remover around.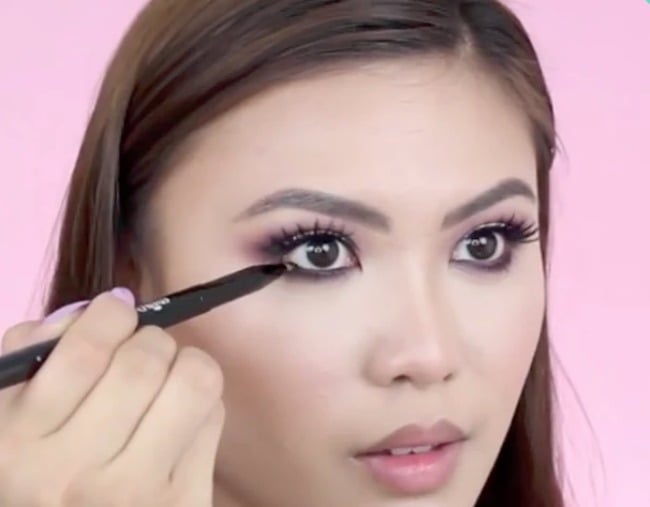 Blush Beauty Hack
You can use lipstick as blush to create a monochromatic makeup look. This is a quick and easy way to give a pretty flush color on the face. Use your finger and apply on the cheeks like a cream. Do take note that lipstick is thick and greasy so if you are prone to breakouts or clogged pore, you may want to skip this. Instead, you can use some eyeshadow on your cheeks.
Sometimes we have good hair day without having to do much at all but most of the time, our hair needs some kind of maintenance. With these hairstyling hacks, you can save time on your hair routine.
Hair Hack – How To Make Hair Looks Fuller
No one likes their hair to be flat. For a quick way to give the illusion of fuller hair, go through your eye shadow collection and find a shade that matches your hair color. Use a small brush to fill in your hair part. This makes the hair look fuller.
Hair Hack – Clean Looking Hair
If your hair needs a wash but you know that you do not have time to do that before heading out, apply dry shampoo before going to bed at night. The shampoo will work itself into the strands of hair while you sleep. This will give you clean, healthy looking hair the next day.