The sun is shining and the ocean is beckoning, have you got your bikini sorted out? Just like the rest of the clothes in our wardrobe, swimwear trends come and go as well. With summer just a few months away, it is time to pick the perfect bikini to welcome the warm days spent under the sun this year. Regardless of whether you plan to spend Spring and Summer 2021 socially distancing at the beach or hanging out in your backyard pool, there are still plenty of opportunities to put on a cute new swimsuit or two in the near future.
When shopping for a swimsuit, it is important to find one you will love this season as much as you will for seasons to come. Do consider taking the minimalist approach when it comes to your summer essential. Statement pieces are eye-catching, trendy and they are of-the-moment so you should not be chasing after styles like the high-waisted metallics. Below are some of the bikini styles, sillhouettes, colors and patterns that you need in your swimwear collection.
Solid color bikini
Universally flattering and irresistibly timeless, solid color bikinis will definitely be your go-to in 2021 and beyond.
Mix and Match Bikini
If you are looking to make a statement whilst keeping it subtle or just want to add a little flair by mixing and matching with something a little louder then take a look at the mix and match style below. Flattering, understated and easy to wear. A suit with a brightly printed top and a dark solid shade below helps to visually bring your shape into proportion, plus legs look long and lean in high-cut bottoms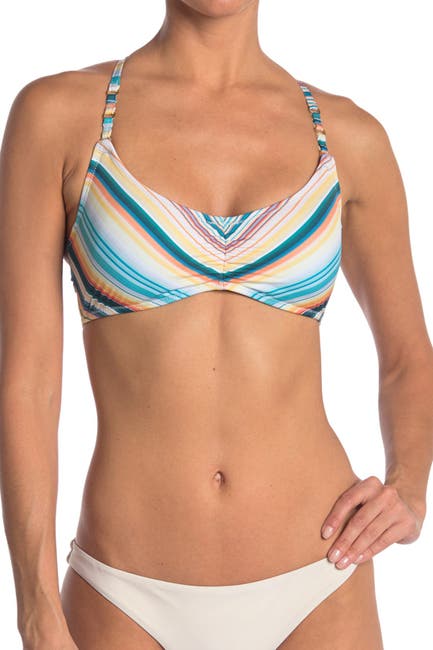 Blue Bikinis
When it comes to swimsuit, blue is your best friend. It is a great alternative to black just like wearing your favorite pair of jeans. Darker navy will help disguise problem areas, and lighter, turquoise will make you stand out.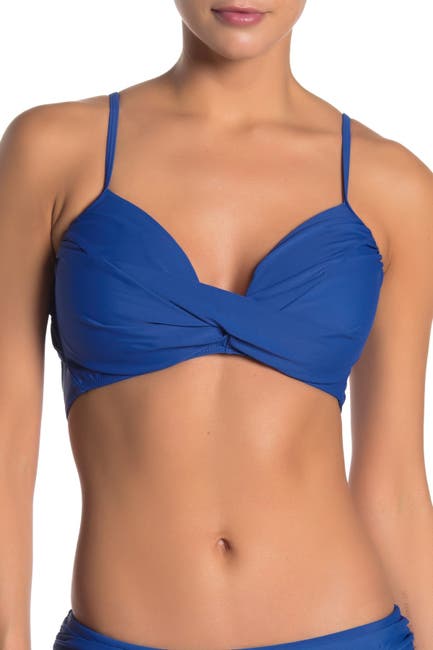 Polka dot bikinis
Polka dot prints are great for small frames. This patterned polka dot swimsuit is an itty bitty option you may want to wear all summer long.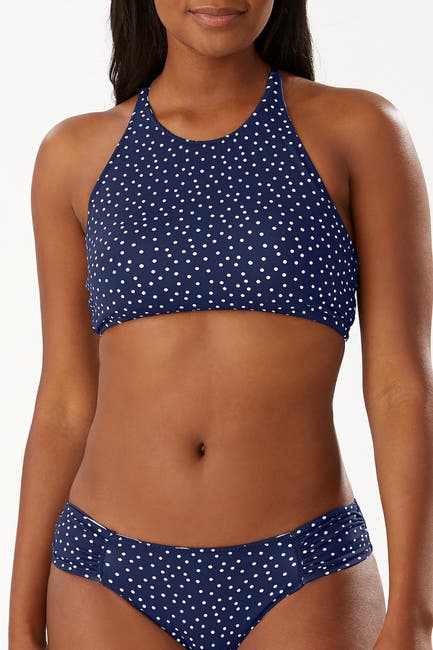 Ruffle Bikini
Fluttering ruffles add visual interest to this triangle bikini top. This sophisticated rose petal pink bikini with front tassel ties offers a playful touch to your poolside party.
One-shoulder bikini
A classic black bikini gets some personality with sexy cutouts and an asymmetrical neckline like this one-shoulder bikini. This is the perfect swimwear for showing off your figure while getting some sun.
Bandeau
Besides bikini, a two-piece swimsuit that offers a bit more support and substance like a bandeau can help create a shape that appears more curvaceous. The high-waisted bottoms help hips appear more shapely, while the bandeau top features eye-catching detailing.
Tankini
If you are feeling a little self-conscious about exposing your tummy, well, don't worry. You don't have to shy away from wearing a bikini. A good option is a tankini that comes in flattering cuts that make you feel confident flaunting your figure.