Winter is a time for you to be cozy and dwell in the beauty and style of your trench coats and posh scarves. These were the months wherein wearing thigh-high boots and faux fur leather jackets while drinking a warm or hot cup of your favorite coffee, tea, or chocolate while reading books near a fireplace feels so soul-refreshing. It makes you look back on life, what you want to do for the new year and how you want to make a fresh start once the spring blooms with greens and beautiful flowers.
You'll see more greenery and other vibrant colors starting to appear after what seemed to have been months of peace in darkness. One of the most striking advantages in styling and fashion is expressing your personality, creativity, and emotions through your daily outfits. You can further feel the spring season through gorgeous green fashion that can help you get in the mood to feel bright and energized.
1. Jolly in Jumpsuits
Feel and look forever stylish with a bustier slit-leg jumpsuit that's not only comfortable but also easy to wear. You can put on a white or black blazer, and you can immediately look formal, professional, and even luxurious.
2. Silk and Satin
Many of you are keeping safe at home, whether you're in school attending college classes, working at home and attending Zoom meetings, or a boss lady working on the next excellent product. Wearing a pair of gorgeous and comfortable silk or satin pajama set has never been more essential. Who wouldn't want to work or study feeling at ease but still in-style?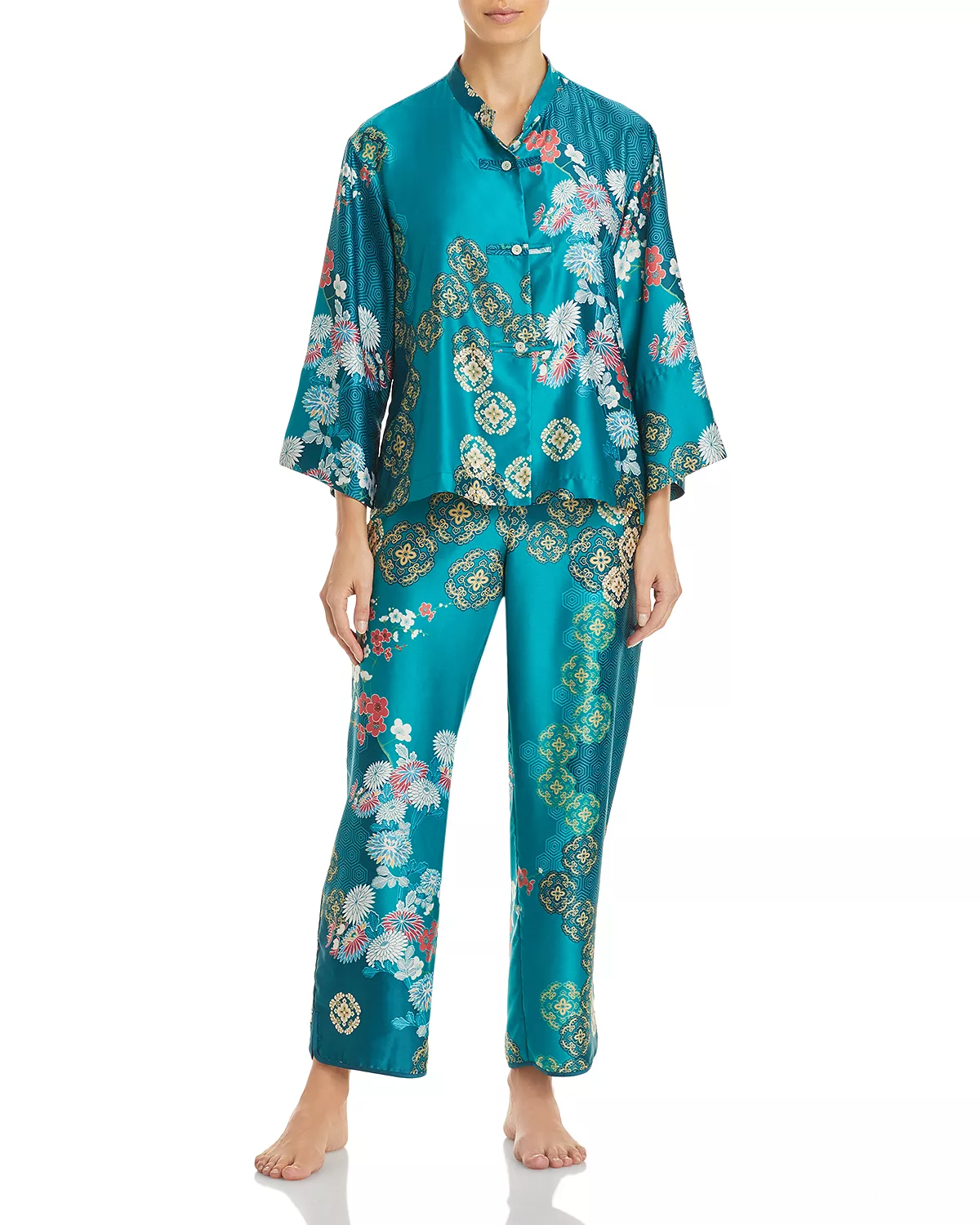 3. Edgy Accessories
A cool way to incorporate the green color and make your outfits look more fun and edgy is using accessories. They are a great way to experiment with different styles, colors, and looks without committing to buying an entire outfit.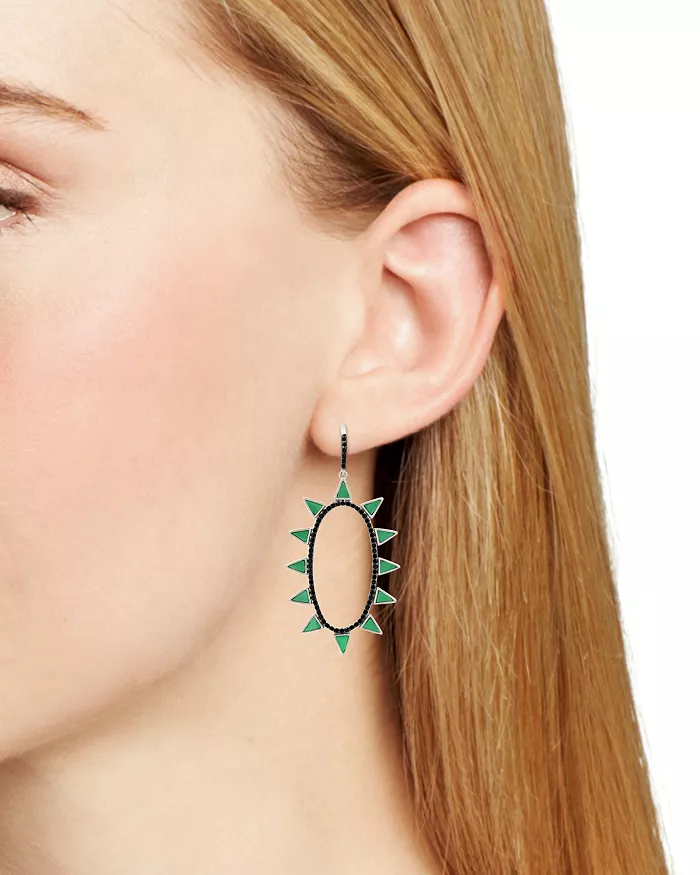 4. Cotton Crop Top with Long Sleeves
Forever 21's ribbed bell-sleeve crop top is currently on sale at just $6! It also has fantastic reviews! It's great for spring with a pair of high-waist leg pants, shorts, or white slacks. You can even wear a beret hat for the chic French girl look.
5. Feel the Breeze with a Caribbean Hat
Have you got plans for this upcoming spring and summer season? Whether you're staying at home gardening or have plans to go on a much-needed vacation, a lovely afternoon with a beautiful green hat feeling the warm weather is such a dream! The blend of the straw-like material and green on this hat from Macy's is so well-done that's it's great to have as an accent or statement piece for your spring and summer outfit.
These clothing items and accessories are trendy and versatile to wear with the clothes in your wardrobe. Statement pieces will help give your over-all look a subtly bright style that's still wearable and minimalist.