It has been a popular saying that beautiful shoes take you to beautiful places. This is very much true at the same time, stylish shoes complete your over-all outfit, and gives you a boost of confidence to rock your style. Having a lot of shoes may not be ideal especially if you have limited space or budget so having a few pairs of shoes which go with almost any style is a wise decision. Here are some of the most versatile shoes you can have in your shoe collection:
1. Lace-up Boots
Lace-up boots are edgy yet go so well with a lot of styles and outfits. You can wear lace-up booths with a pair of high waist jeans and shirt, or a matching blazer and skirt outfit for a more office-appropriate look.
You can even wear this type of shoes in the summer with a pair of shorts or a skirt and a cute balloon sleeve crop top.
2. White Sneakers
A pair of white sneakers is probably one of the best shoes you can get for casual wear. They go with any style, whether you`re wearing a pair of shorts, jeans, or a skirt, you can rock your outfit with these sneakers. This is also best worn with A-Line or skater dresses.
These white sneakers are absolutely versatile at the same time affordable. You can find these almost anywhere and you can even choose different styles or variations of these sneakers.
3. Ballerina Flats
Ballerina flats are some of the easiest shoes to wear whether you`re going shopping, running a quick errand, or simply going out in the park. This is a step up to just wearing a pair of slippers.
A lot of ballerina flats come in unique and lovely designs so you won`t run out of shoes to choose from.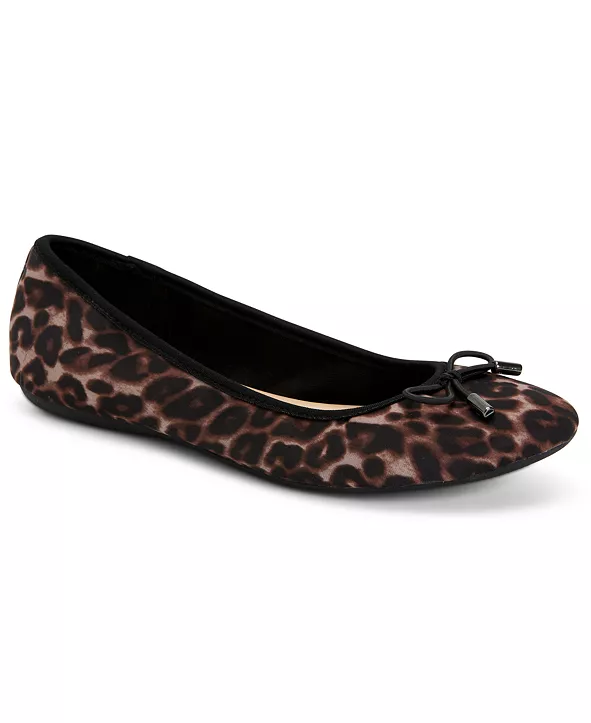 Women's Step 'N Flex Aleaa Ballet Flats, Created for Macy's
4. Classic Loafers
Loafers are like an upgraded version of ballerina flats. This tends to be more office appropriate which is perfect because a pair of classic loafers have the comfort ballerina flats give at the same time it`s appropriate for more formal events.
You can opt for neutral-colored loafers like black, beige, brown, or white. This way, you can use these shoes to complement almost any office attire.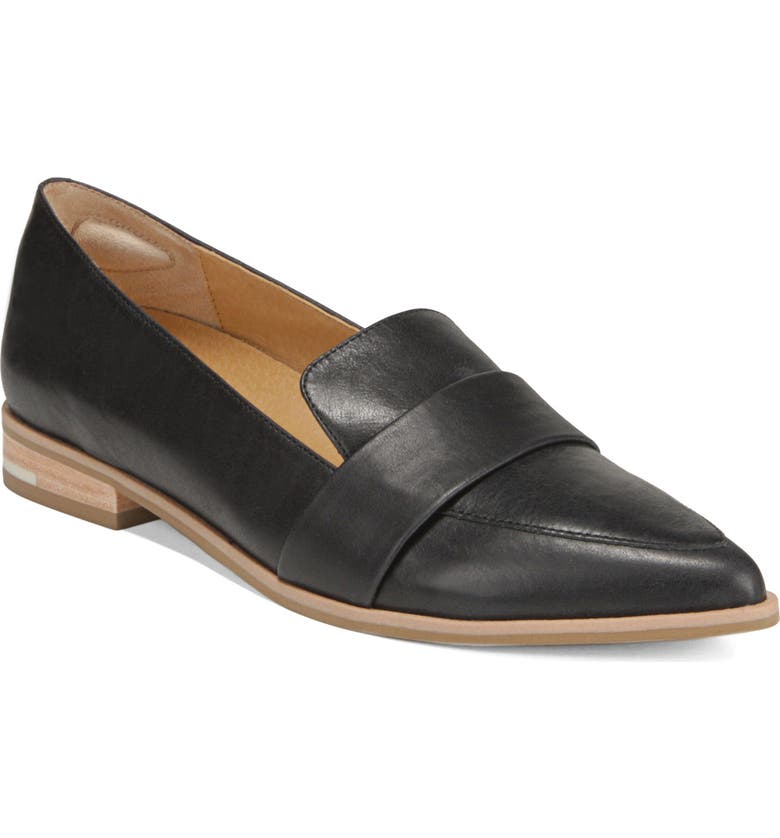 5. Nude Pumps
Nude pumps are absolutely classy and excellent for almost any casual or formal occasion. You can wear this with your outfits from all seasons which makes these pumps valuable to have in your shoe collection. These also complement all skin types and tend to match any color of clothes.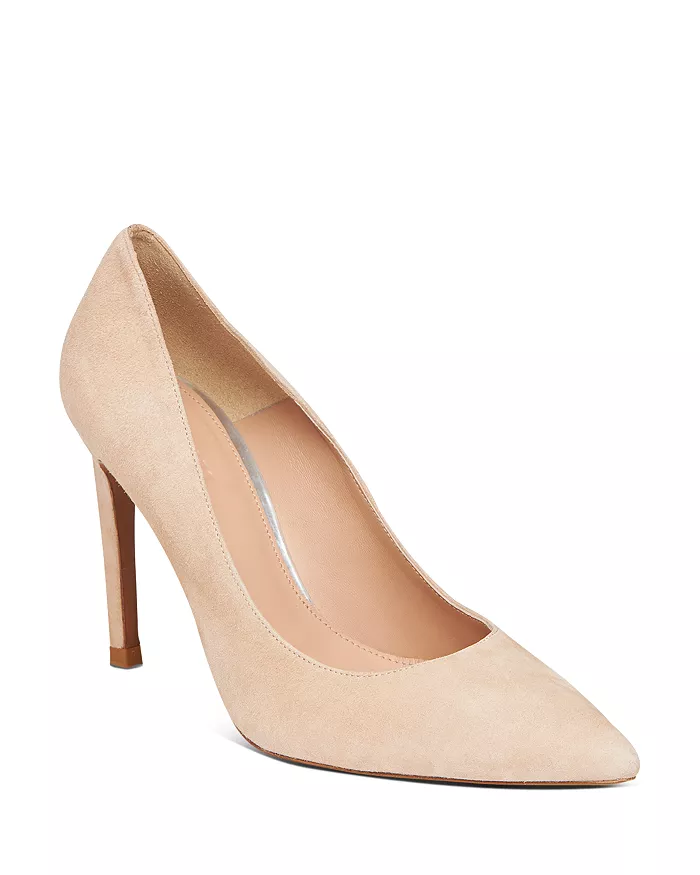 Women's Cornel Suede Pointed Toe Pumps
6. Flat Sandals
Espadrille Flatform Sandals Faux Leather Flat Sandals
Flat sandals with straps are also a step up from the usual pair of slippers being used when running errands. Your over-all outfit can look extra cute with a pair of espadrille or faux leather sandals. Always choose neutral colors when it comes to buying these sandals so they`re easy to pair with the clothes you already have in your wardrobe.
Just imagine doing groceries, making a quick stop to get coffee or tea, and going to a casual diner, looking lovely and well put together even in casual clothes. Having a pair of flat sandals with straps can easily help you look great with any outfit in your daily wear.
6. Wedges
Strappy Espadrille Flatform Wedges Metallic Espadrille Wedges
Wedges are basically the comfortable version of heels. These give you the added height without having to bear the foot aches. This type of shoes is also very versatile because these are not only perfect for formal events but also for casual wear. You can wear this during the Summer when you`re out in the park playing with your dog, or during spring while taking a walk outside, during autumn with a pair of ripped jeans, a basic shirt, and a trench coat while working in the office, and even during winter while running a quick errand outside.
Lace-up boots, white sneakers, ballerina flats, loafers, nude pumps, strappy flat sandals and wedges are some of the best shoes you can include in your shoe collection no matter how small or big because these shoes are fashionable yet can be used with almost any clothing and season.