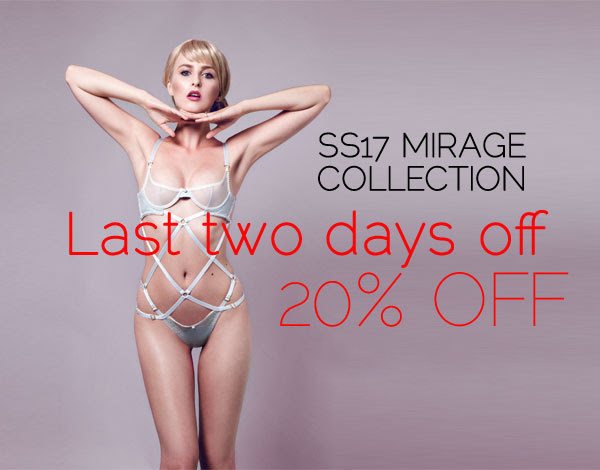 Clothing exporters are gradually focusing on women's leather lingerie because they want to increase their revenue by delivering more value-added items.
According to insiders, even five years ago, the lingerie exports will not soar to 100 million US dollars, but now it is easy to earn more than 700 million US dollars.
They said that local manufacturers are investing more and more in this area to account for 40 billion U.S. dollars of global market share.
Mondol Group Managing Director Momin Mondol said that in the past 3/4 years, nearly 15 garment factories started to produce value-added products, Mondol Group exported $ 20 million worth of underwear products
H & M, Kmart, Debenhams, O'Stin, Celio, Auchan, Next, Primark, Jules and Walmart are major buyers of Bangladeshi underwear.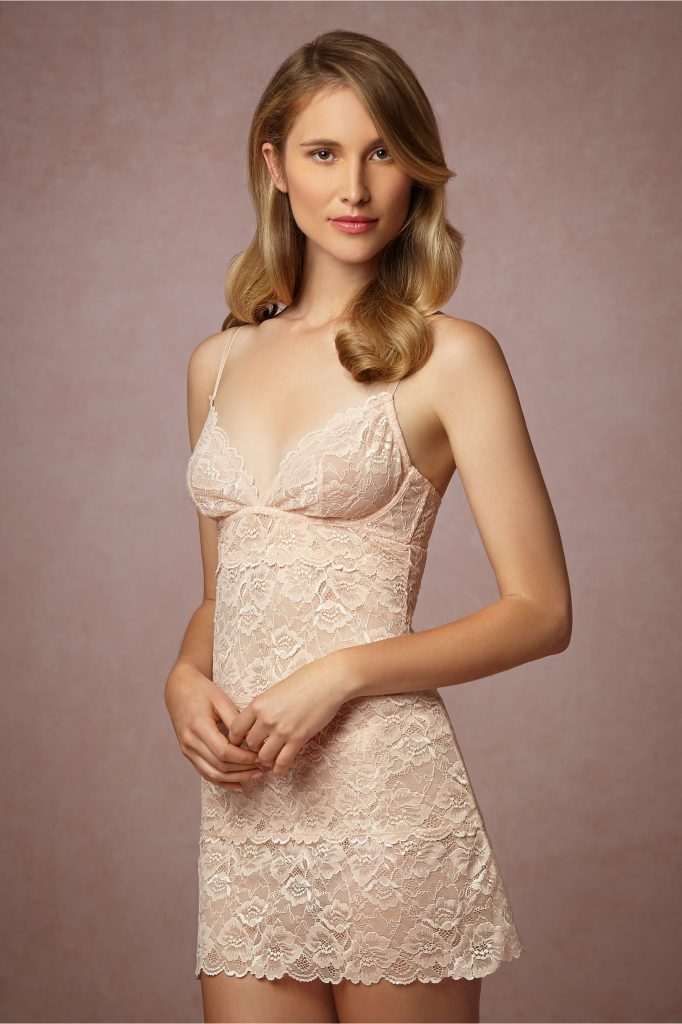 Eleash Mridhah, Managing Director of Chorka Textile, one of the Pulutra Group subsidiaries, said: "In January 2014, when we started production in our factory, we used to export underwear for less than 70,000 pieces per month.
But the company now ships 4.5 million units a month to $ 7 million.
Chorka employs 5,500 people and plans to double the number of employees as the number of orders increases each year.
As underwear manufacturers had to hire technicians from China, Sri Lanka and the Philippines, Mridha continued to stimulate a shortage of locally-skilled people.
Jabbar, managing director of DBL Group, exports nearly $ 500 million in apparel products each year, and said he will invest 200 million U.S. dollars in Habiganj to make lingerie and sportswear primarily from 2019.
He said: "We are very positive in this direction."
European leather lingerie market totaled 11.67 billion US dollars, North America was 79.3 billion US dollars.
A recent report by Research and Markets, a global market research firm, shows that they collectively own 66.3% of the global share.
20.4% in Asia, 13.3% in South America and the rest of the world.