There are plenty of reasons why women love to wear a lace maxi dress. It can help flatter your appearance, so comfortable, sun protection (depending on the style), versatile, and feminine. And as this fall season is approaching, we will most likely see maxi dresses everywhere.
But the challenge is not from what lace maxi dress you should pick and wear, but on how to successfully accessories it for a more appealing and sophisticated look.
Care to look on the list that we have put up on how you can accessorize your lace maxi dress! We have gently gathered this information for you to grasp how vast and versatile lace maxi dresses are.
Lace Maxi Dress With A Pendant Necklace
Who would have thought that a simple pendant necklace could add more to the value of a lace maxi dress? We should commend the nice cut-out of this maxi dress that gives a bit of sexiness and this simple tahitian pearl necklace. This combination shows a great sense of classiness and sophistication.
Lace Maxi Dress With A Wide Brim Hat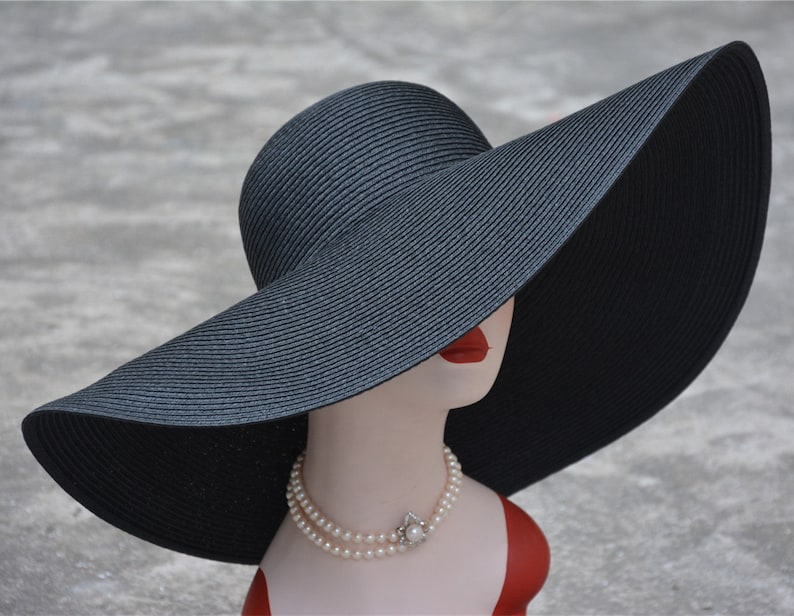 When the summer heat is at its peak, a lace maxi dress can get you protected. What more if you add a nice wide brim straw hat? More than the protection of this combo, the sweet and elegant appearance is much more appreciated.
Since many people are still enjoying the warm weather, many are still probably enjoying the beach or the pool. A lace open back cover-up maxi dress will look chic on top of your bikini. Adding a floppy wide brim straw hat will make you look voguish and elegant.
Lace Maxi Dress And Waist Belt
This white maxi lace dress shines brightly after adding a belt accessory with a contrasting color. This fashion style gives a great sense of how you communicate your message through visual and psychological levels. If you want to follow these simple tips on contrasting the color of your clothes and accessories, you should start pairing light colors and dark colors.
Lace Maxi Dress Together With Your Leather Heeled Sandals
This two-piece lace maxi dress is the ultimate bridesmaid dress that can surely capture everyone's attention. It features a high-slit, knotted bust, front lace detail, and hidden zipper at the back. You can pair it with leather sandals and a handbag. Add some jewelry accessories too!
The beautiful pastel purple color of the dress will match well with the heeled leather sandals from Zara. Square toe heels are trendy right now!
Lace Maxi Dress In Matching Earrings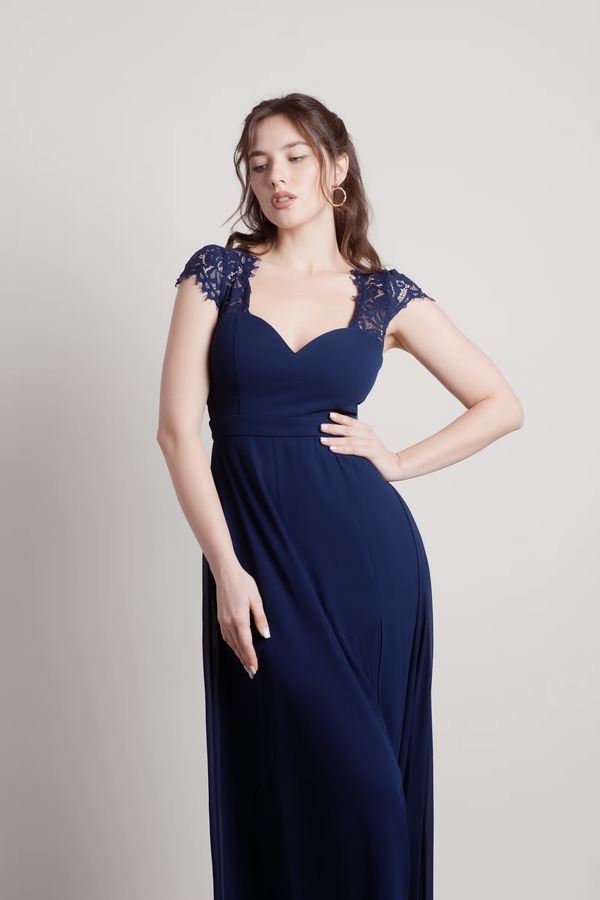 Choose a maxi dress with a sweetheart neckline for a lovely and elegant look you can pair with Trudie earrings from Chloe. Pendant earrings are very popular right now because of their minimalist yet classy design. The earrings are statement jewelry that completes an entire look that can create a nice balance for the dress.
Furthermore, it is inevitable to solely focus on your lace maxi dress style if you want to look gorgeously looking. Adding an accessory is a source of balance in your overall fashion statement.