When the leaves are filled with snow and snowflakes and grounds appear white as the fields are covered with snow you know that winter is here. Winter is the season of cold winds cupcakes and long date nights. Winter calls for winter fashion were the sweaters became more important than anything.
In this post, we will discuss different types of winter fashion. You can use these dresses to take up space with winter outfits.
Long –sleeve Cardigans
Cardigans are the ultimate fashion wear for winters. If you don't have a cardigan in your closet then it's right time you should have one. The cardigans are available in a variety of designs, patterns, and sizes. The long sleeve open button cardigans are appropriate for events like date, office meetings, and casual day outings.
A maroon or black color cardigan is perfect for date night. In winter the color variety is used to be limited but now things have changed and there is a variety available in the woolen clothes.
Winter coats
Winter is the season where coats take a lot of place in the closet. You can't go out without having overcoat in your hand. The snowy weather fills the wind with the chilled wind in that place it is a must to cover yourself with overcoats.
Overcoats come in a variety of designs and sizes. Under snowfall, you can enjoy a date by comforting yourself with overcoats. The overcoat is the most versatile winter wear for freezing cold. Layer it up turtle neck sweaters and warm pants for making your winter warm and fuzzy.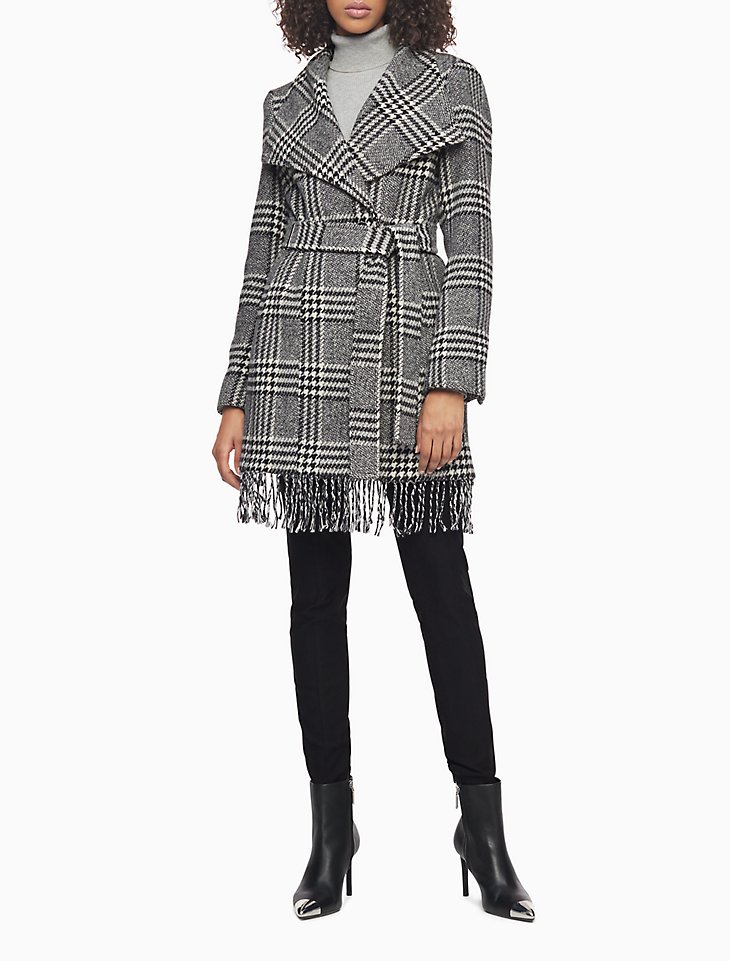 Knitted dress
Holidays synonymously mean partying till morning. This time of the year calls for a party with friends and family. The knitted beige dress is the ultimate party to wear in winters. You can pair it up with boots and middle-parted hair. Dance out till your heel breaks while enjoying the comfort of this dress. It makes you look sexier gives you a feminine look. Make the winter wear interesting and slip you into the knitted dress. You can apply loud makeup and cover your head with a cap that will be enough for making your look worth for any event or a casual outing.
Bodycon dress
Winter fashion is changing over time and it is updating with the new fashion trends. A bodycon winter dress is the talk of the fashion town.
Bodycon dresses are the perfect wear for date nights and events. You can even try it out with coats and overcoats. The bodycon dress helps to accentuate your curve and make you look attractive and sexier. Make your dates on winter evening special with a bodycon dress.