Florals for summers are a cliché. Why not florals for every season that there is! Floral print dresses vamp up the heat even in the gloomiest days. Not to mention that there are abundance of ways to style a floral patterned dress. It's 2019 you all and the year is fast passing. Ergo, why not bid adieu to the year giving your wardrobe a floral makeover.
In this article, we share some of the trendiest ways to style a floral dress.
6 Ways to Style Cheap Floral Dresses
Florals are everywhere this summer and for the rest of the year. When it comes to floral dresses, you are spoilt for choice. These dresses come in various shapes, sizes and colors.
Listed below are some of the best ways to style a floral dress:
Pastel Ruffled Floral Print Silk-Blend Dress
What beats pastel colored dresses on days when the sky looks grey as steel? Pastel dresses are not just a thing for summer. Floral pattered pastel dresses are in vogue for monsoons in 2019.
Wear a floral print pastel dress along with clear vinyl shoes. You can also choose to accessorize mildly with chic necklaces and bracelets.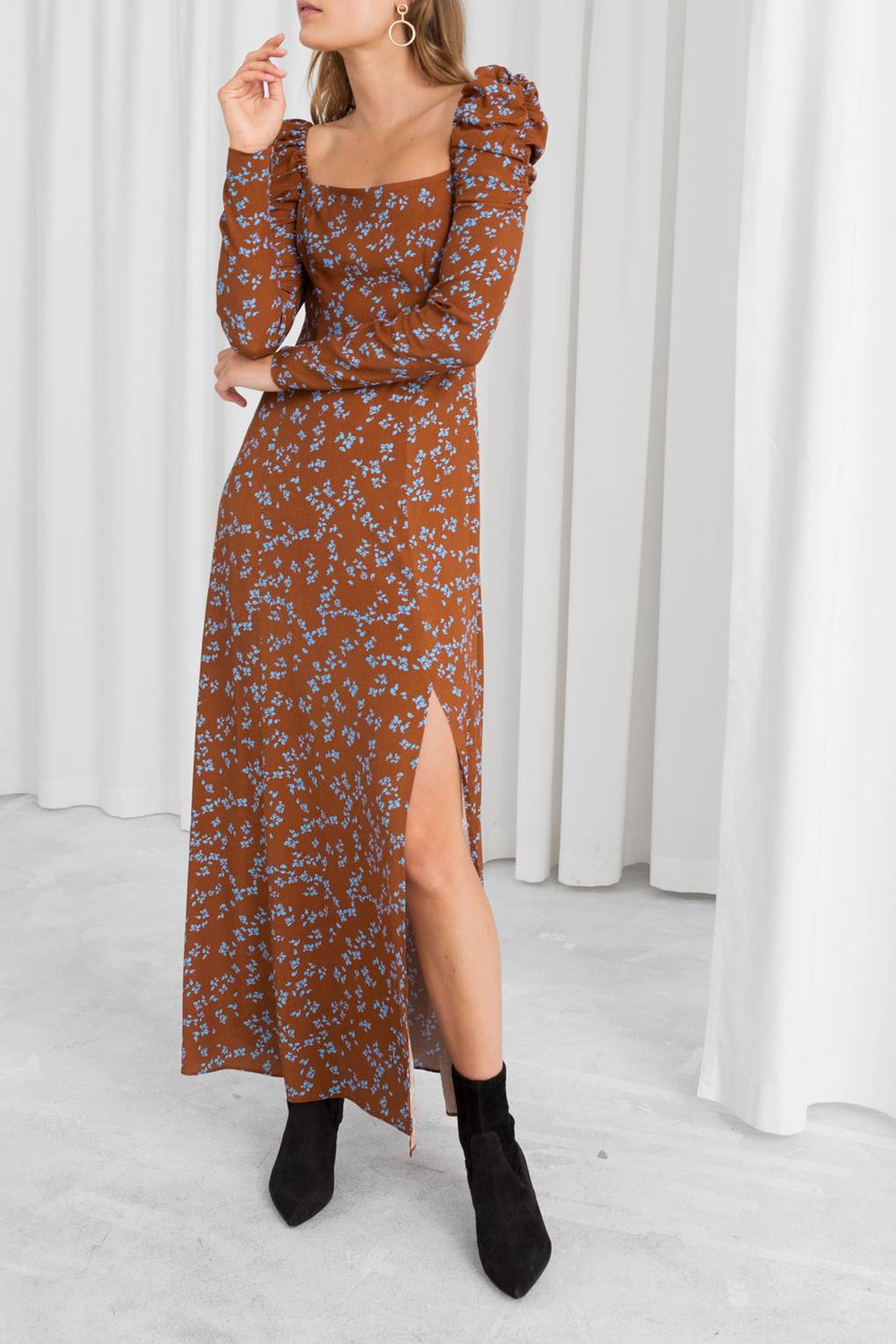 Ruched Floral Dress
Ruched floral dresses are must-haves in every wardrobe. These floral patterned dressed can be used for every occasions including parties, festivities and night-outs. The best part about these dresses is that they are comfortable.
Make people turn heads everywhere you go with Ruched floral dresses. You can play bold with a neon-floral dress with hoop earring and cheap wedge heels.
Embroidered Lace Midi Dress
If you love laces in your outfits, embroidered lace midi dresses are your thing. Midi dresses have been circling around for the past few years. You can get cheap embroidered lacy floral dresses online at cheap prices.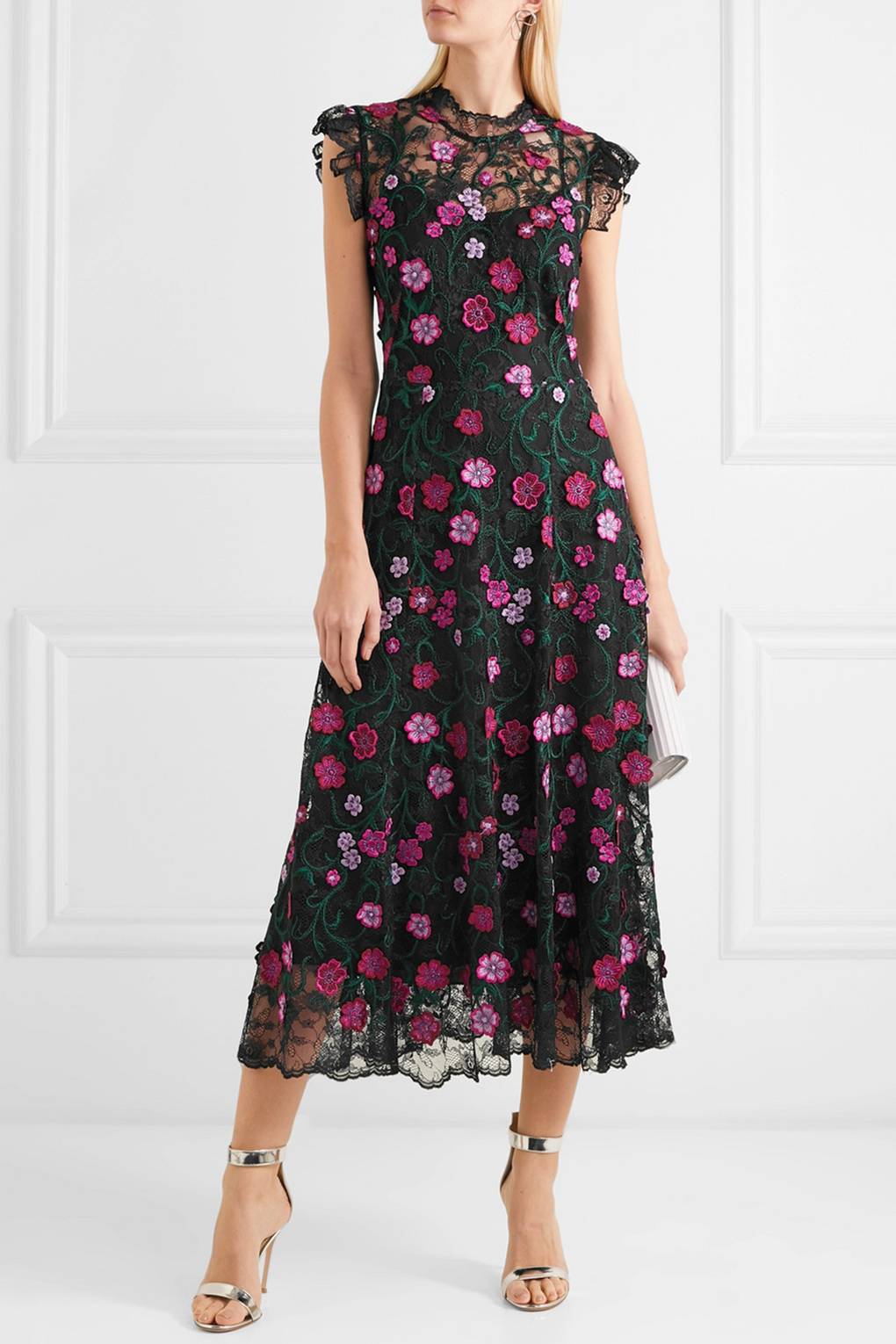 Floral Print Jersey Dress
Nothing beats the comfort of jersey dresses. Pick some drop-dead gorgeous floral dresses to get you going. Jersey floral pattered dresses are best accessories with junky jewelries and a sleek handbag. You can choose to pull off the look with a pair of sneakers.
One Shoulder Floral Print Dress
If you like off-shoulders the best for party wears, you must not miss out on one shoulder floral print dresses. For a change, you can buy layered or asymmetrical flora patterned dresses.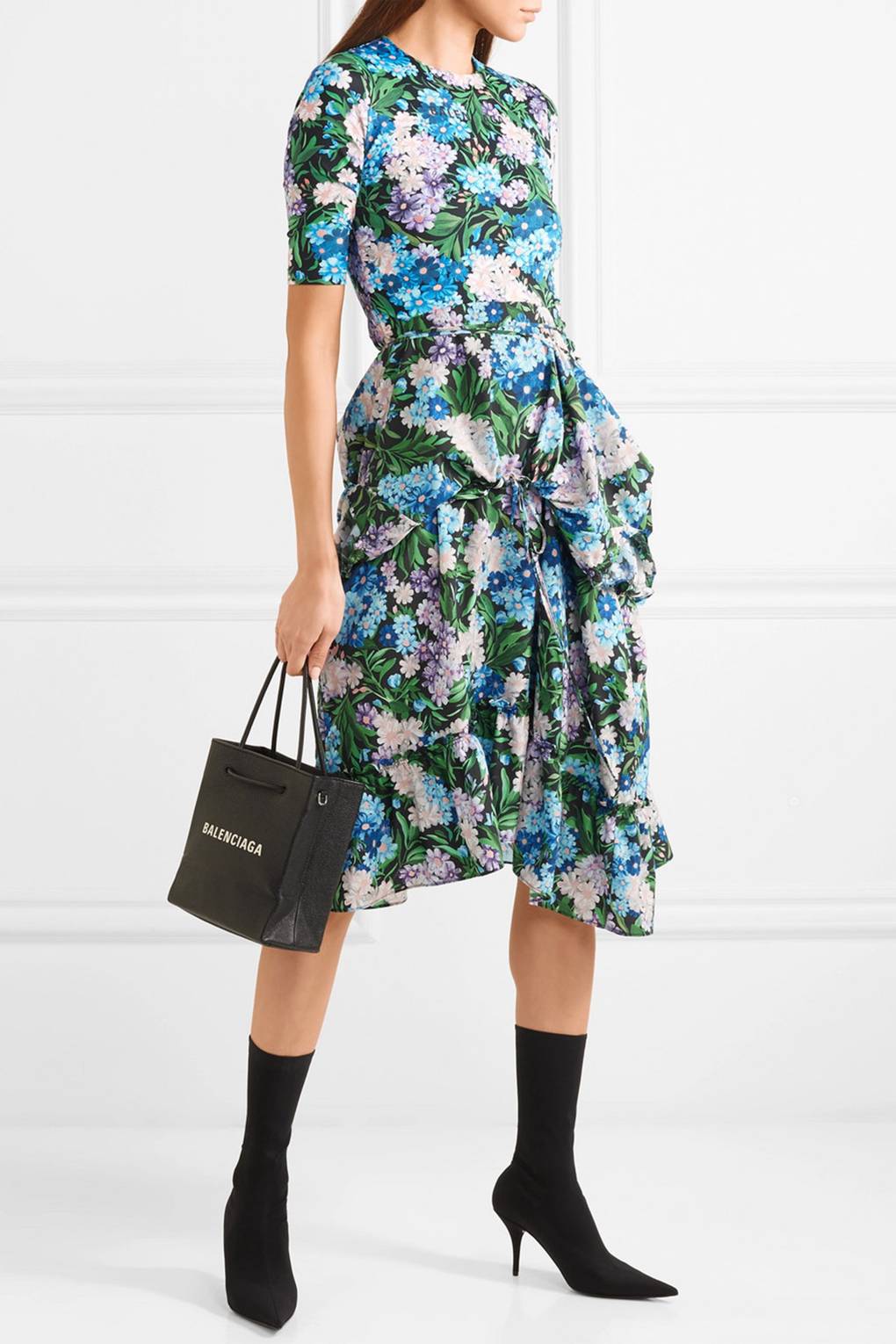 Silk-Satin Midi Dress
Silk midi dresses looks elegant and luxuries. You can choose to recreate some of the best late 80's and early 90's Hollywood looks with silk-satin Midi floral dresses. You may as well style you hair like you came right out of an 80's Hollywood movie.