With the end of several fashion weeks, we all can predict spring summer 2020 trends! Sexy swimsuits will take the center stage. Read on to find your best swimsuits with us.
Your perfect swimwear can make you look and feel immense confidence. If you live beside the sea, then you definitely try for the option of bikinis, which will make you super sexy.
The swimwear 2020 trend falls into the category that also includes trendy beautiful colors and also print embellishments, cuts, and even materials. There is something for every-one, along with bright and vibrant colors and unique designs for anyone who likes to stand out from the crowd. The darker solids for swimwear trends 2020 are more like traditional cuts and are meant for those who are into relaxing by the beach.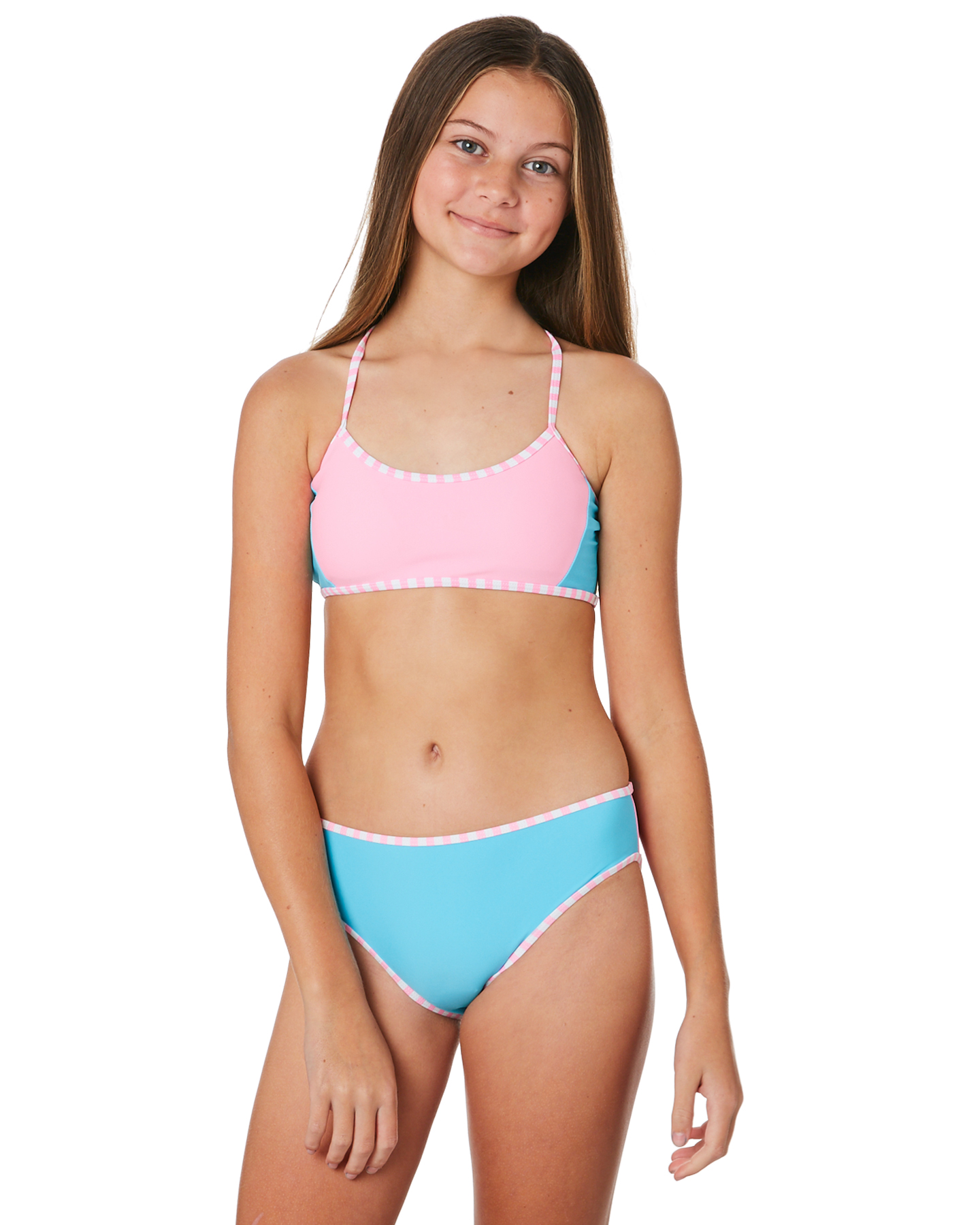 The return of the animal print
Animal prints for the swimsuits have always been strong in all major fashion categories. You shouldn't be surprised at all after seeing animal prints as a major part of the spring-summer runway scene for the swimwear trends 2020. The tiger and the leopard prints are the most ubiquitous.
On several online spaces, the models can be seen nailing the runaway scene with string bikinis. String bikinis in animal prints will surely rouse your animalistic urge! Certain fads such as the classic leopard print are sure head-turner!
Cheerful and colorful florals help in bringing in nature for swimsuits. Floral prints beautifully illustrate the joyful nature of the summer, and also provide a natural option of showing some colors.
The various kinds of floral prints will definitely make way for a diverse spring summer fashion scene in the year summer swimwear 2020 trends. The floral prints trend presented at various fashion events in the past few months were- tropical variety, ultra-saturated, etc, and makes the wearer wish for an instant visit off to the great Caribbean Coast.
The fashionistas must have also seen the sketchy take on various other fashion weeks. Dark purple monokinis or bikinis covered in any pink floral line-work are another fashion staple.
Last but not least
The tie and dye were a huge trend last year. This swimwear trend is making a slow but steady comeback on the runway scene for a while now. So, don't be surprised if you see a beautiful maiden flaunting the tie and dye trend in swim-wear in the summer swimwear 2020.
This print style is colorful and also heavily related to the hippie movement, so this fits into modern words quite easily.